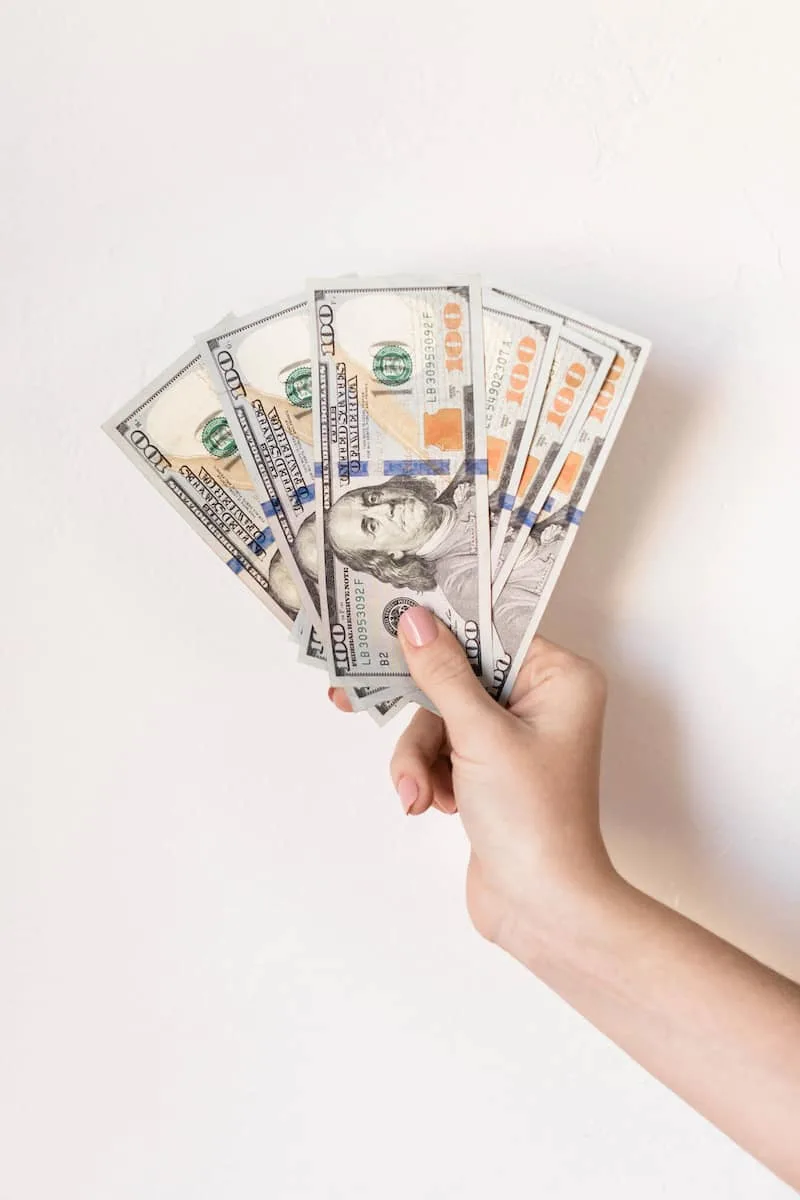 While renovating your kitchen or updating your bathroom are sure-fire ways to increase the homes' value, you don't have to take on a huge renovation to add value to your home.
In fact, there are a variety of small projects that can make a big impact on your home's value. The next time you're ready to tackle a new home improvement project, consider one of these six cheap upgrades that add value to your home. (Without needing to budget for an expensive home remodel.)
Paint
There is no better way to instantly refresh a room than giving it a coat of paint. A fresh coat of paint is a budget-friendly way to update just about any room in your home.
The best part about using paint to add value to your home is that you don't have to make any drastic changes to the appearance to make an impact. Try one of these painting projects to increase value:
Paint the kitchen cabinets: Update your kitchen cabinets by giving them a fresh coat of paint (I updated my kitchen cabinets with a new finish, instead of painting, which is also an alternative.)
Refresh the trim: Brighten up a room by giving your trim and baseboards a new coat of paint
Make the room more neutral: If you plan on selling your home soon, paint the walls neutral colors to appeal to more buyers
Paint your vanity: Instead of installing a new vanity in your bathroom, give your current cabinets a new look with some paint
Clean up the ceilings: If your home's ceilings look tired and drab, consider freshening them up with a new coat of paint
Be sure to check out these 17 ways to use leftover paint, too!
Install a Ceiling Fan
On top of adding some visual appeal to the room, a ceiling fan also makes your home more energy efficient. And that means it's going to add some value to your house.
A ceiling fan helps regulate the temperature in the room by bringing down warm air from the ceiling in the winter and pushing warm air toward the ceiling in the summer.
In addition to being a great way to improve the efficiency of your heating and cooling system, installing a ceiling fan is simple and easy to do. Just find a fan that's within your budget and install it yourself.
New Fixtures
Another quick and easy way to improve the look of a room is to update the fixtures. While these pieces are often small accents in a space, replacing them can make a big impact on the look of the room.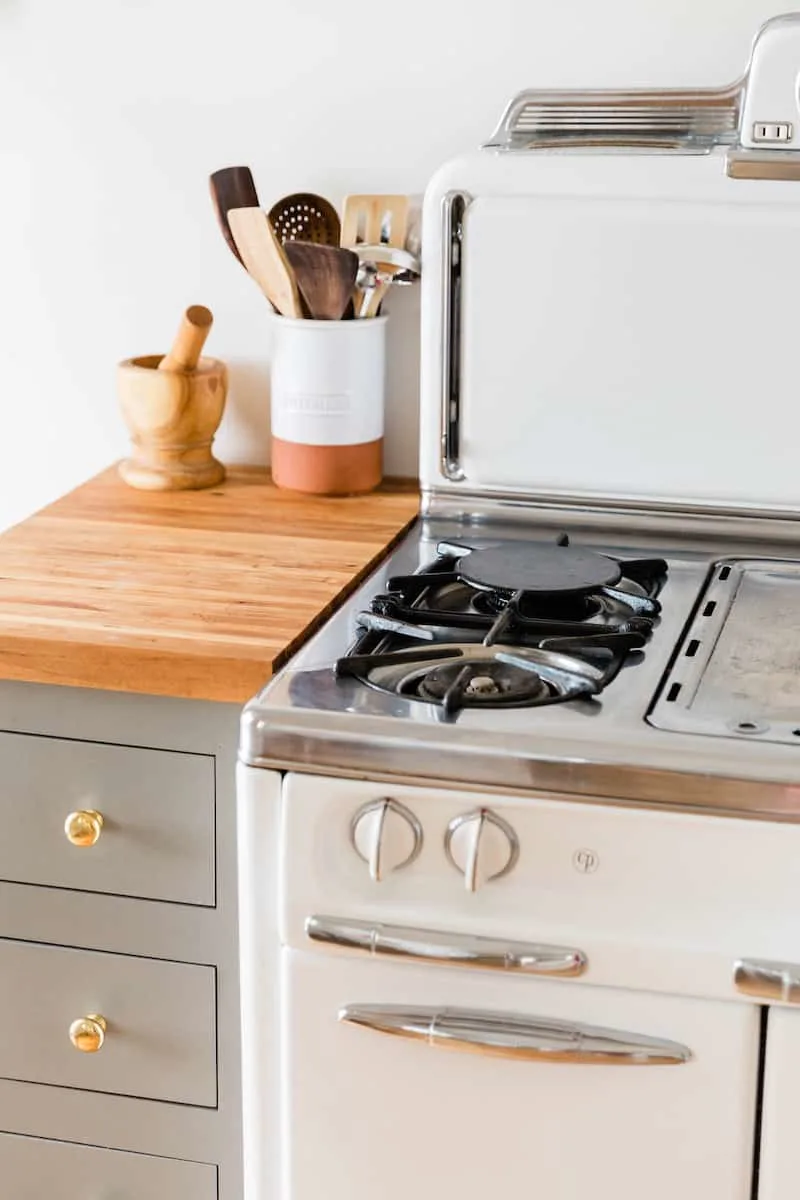 There are a variety of ways to upgrade the fixtures in your home without much work or expense:
Upgrade your kitchen cabinets with new drawers and pulls: Give your kitchen a new look by install new pulls on the drawers and knobs on the cabinets
Install new light switch covers: If your light switch covers are old and dingy, give them an upgrade by replacing the covers with new ones
Get new door knobs: Change the look of the doors in your home by installing new door knobs in each room
Add new pulls in the bathroom: Upgrade the look of your bathroom vanity and cabinets by installing new pulls and knobs
Get Organized
When looking at a new home, many buyers seek out storage space. And if your home is lacking storage, making the most of the space you have is essential.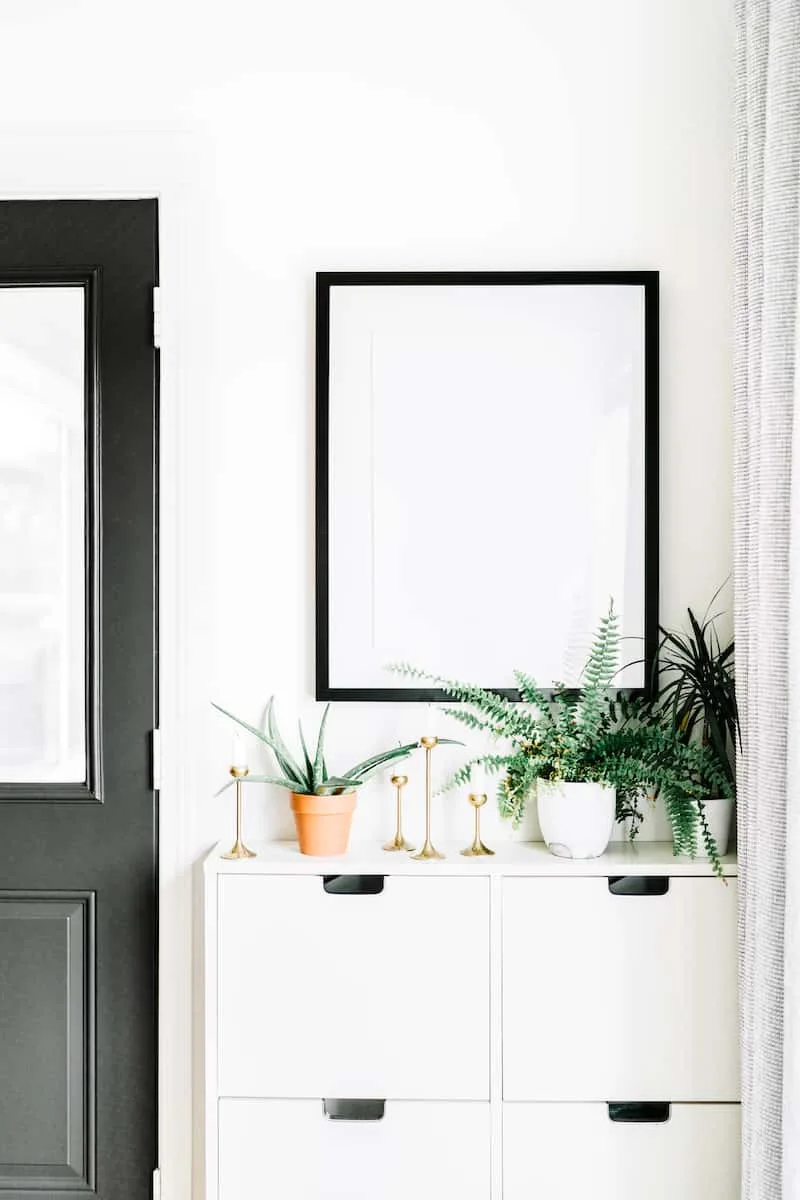 One great way to add value to your home without breaking the bank is to add some organizational systems to your storage areas.
Pay Attention to Your Curb Appeal
The first impression buyers and guests get from your home is in your home's exterior and landscaping. That means curb appeal matters!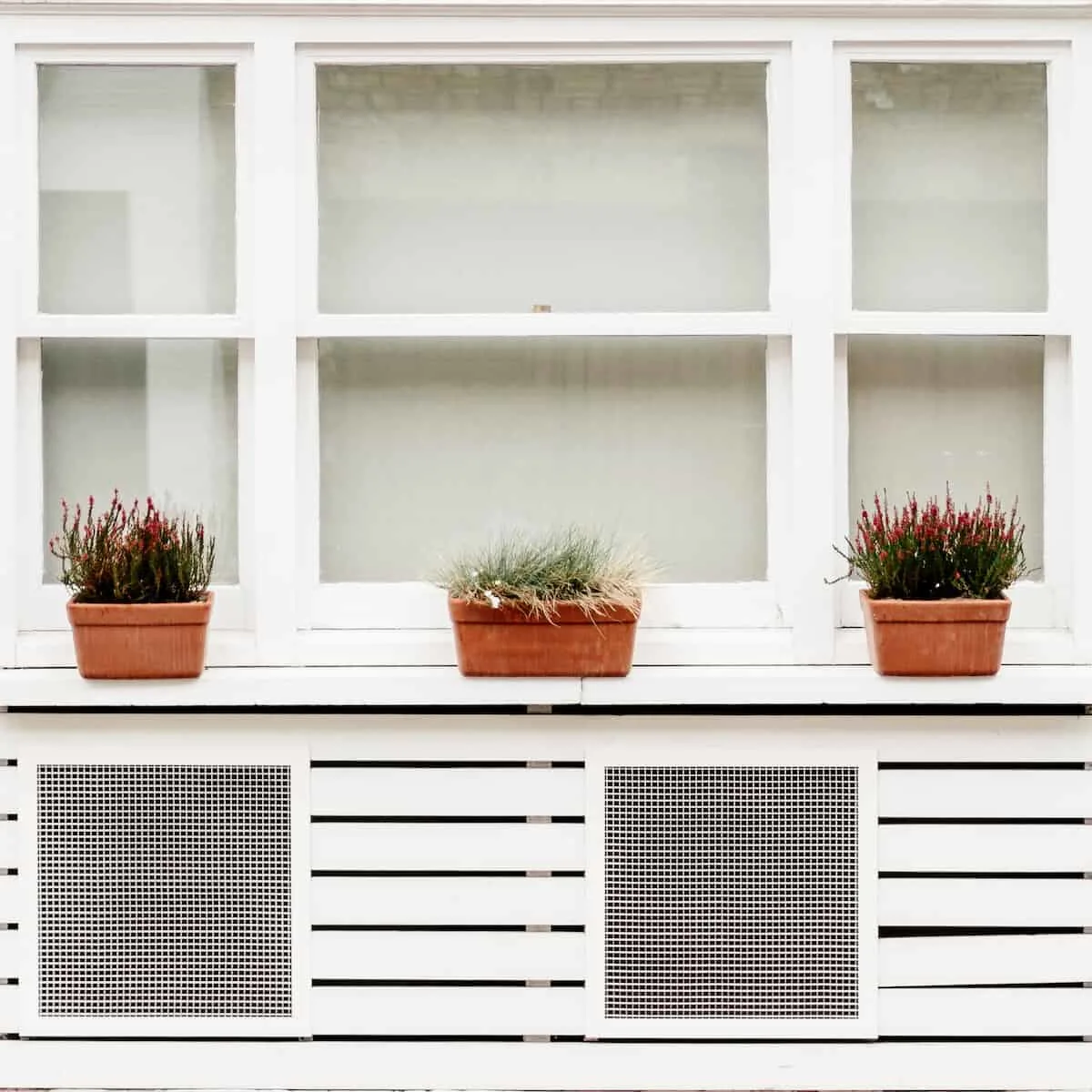 Luckily, there are a variety of simple projects you can tackle to make the exterior of your home look better and increase the value of your home.
Get your landscape under control by trimming hedges and weeding flower beds (If you don't have much time to take care of your yard, consider these lawn-free alternatives for easy maintenance.)
Power wash the siding, porch, deck, and sidewalks
Add some potted plants to the entryway
Replace Exterior Doors
The exterior doors to your home are the first impression your house gives to everyone that visits. If your doors are old, replacing them can go a long way in improving the curb appeal of your home.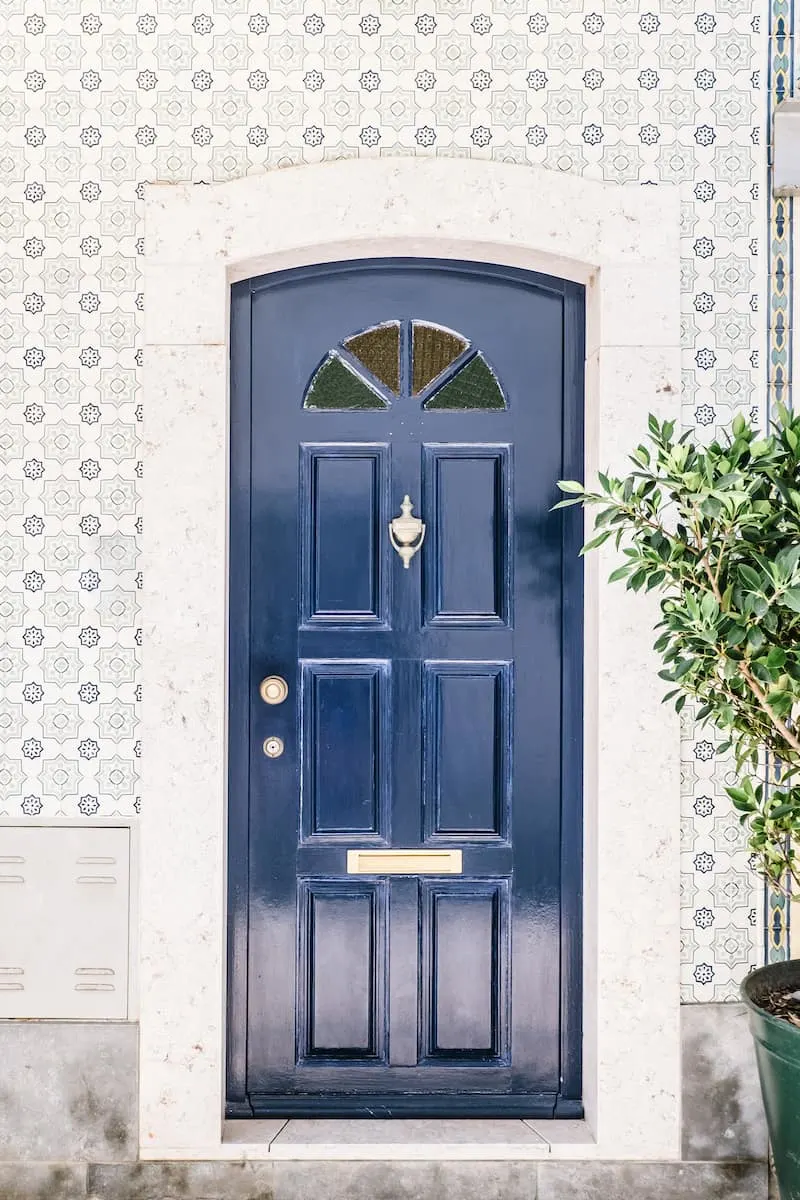 If your doors still look great, be sure to use my tips on maintenance for your wooden door.
Installing a new door is the best way to update the home's exterior, but it can sometimes get a little pricy. For a budget-friendly alternative, consider giving your existing door a new coat of paint or installing new knobs and locks on the door to give it a quick facelift.
These inexpensive upgrades are easy, and the perfect solution to boost curb appeal quickly when you might be overwhelmed by house projects and wondering what to do next.