Feeling overwhelmed by house projects? When projects around the house start to pile up, you may feel stressed. Try these tips to conquer your to-do list and love your home.
Have you ever been embarrassed to have people over, because you thought your home was too much of a disaster? Or felt so overwhelmed by all of the home care tasks facing you, that you just didn't know where to start?
Me too. There is always something on my home to-do list.
There always seems to be too much to do, and not enough time to get it all done. And it seems like the have-to-get done list always takes precedence over the want-to-do list.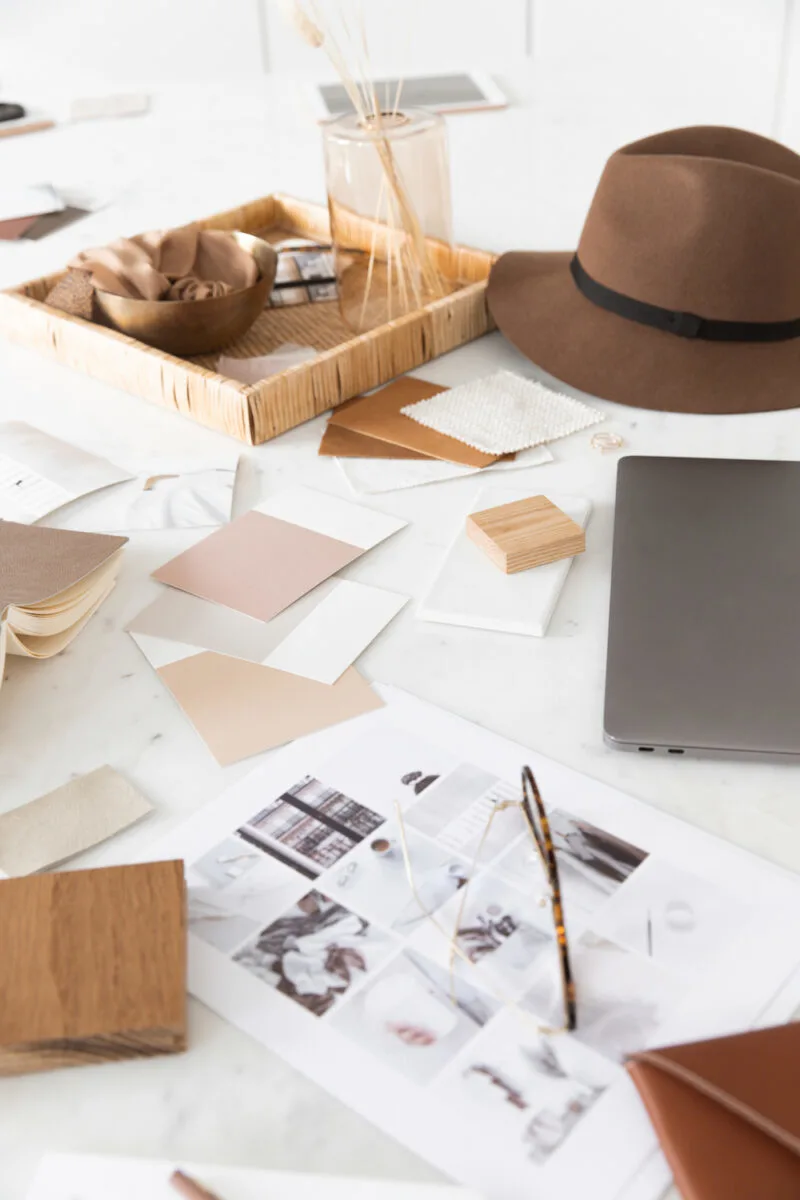 CONQUERING HOME CARE OVERWHELM
Taking care of your home can be a lot of fun. Doing DIY home improvement projects are a source of pride and you get to customize your home to be unique and a place that makes you happy.
But when home maintenance projects start to be a little too much to handle, it's easy to feel overwhelmed. Here are some helpful tips that I try to remember when I start to panic.
1. Have Grace for Yourself
Be kind to yourself. You don't have to be perfect. It's OK to let some things go. And you are allowed to take a break once in a while.
Easier said than done, I know. If I spend a few hours relaxing with a book, I can't help but feel guilty for not doing something more "productive." But recharging your mind and spirit is productive.
Take care of yourself. You are probably your own harshest critic anyway. True friends aren't going to care if there are a few dishes in the sink if you invite them over.
It's only human. None of us should live a life that seems "Pinterest Perfect."
2. Make a Plan
When you look at your to-do list, it's easy to start rushing around trying to do everything. But don't.
Instead, make a plan. Look at all of your tasks to do and objectively ask yourself:
Does this need to be done for my health and safety?
Will I start saving money by getting this done now?
If this project gets done, will it bring me a lot of joy?
If a project doesn't give you a yes to any of these three questions, then maybe it just doesn't even need to be done now.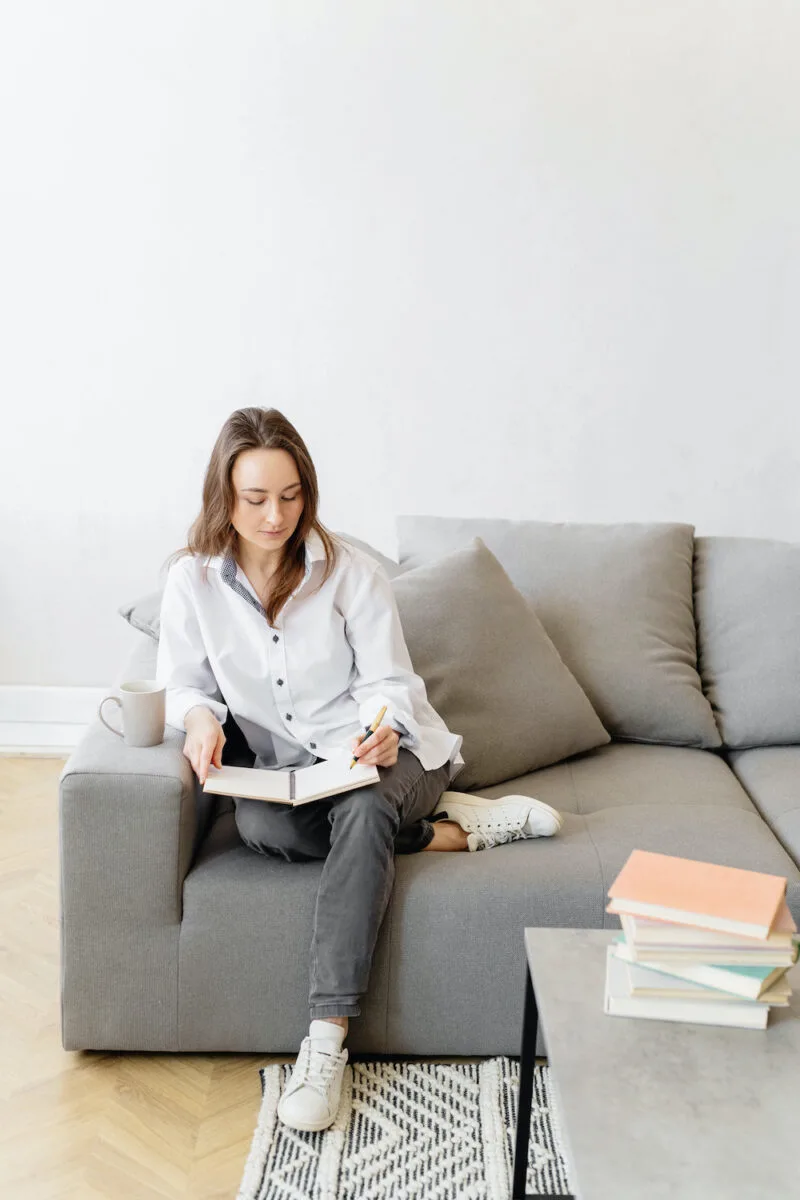 Once you have the projects narrowed down, focus on those that are most important.
First, tackle your to-do lists for items that will keep you safe and/or impact your health.
Next, consider the cost savings of any projects you want to do. Is a 2-hour project going to start saving you $50 a month on your electric bill? Then do it. But if you're only going to save a couple bucks by doing a project, it can wait.
Finally, you have to enjoy what you're doing as you work a lot. Mixing in a few guilty pleasures will keep your spirits high and make you happy to be working on your home. If organizing your closets will save you time and stress in the morning (even though it won't save you money or protect your health), then do it! You need to feel joy each day!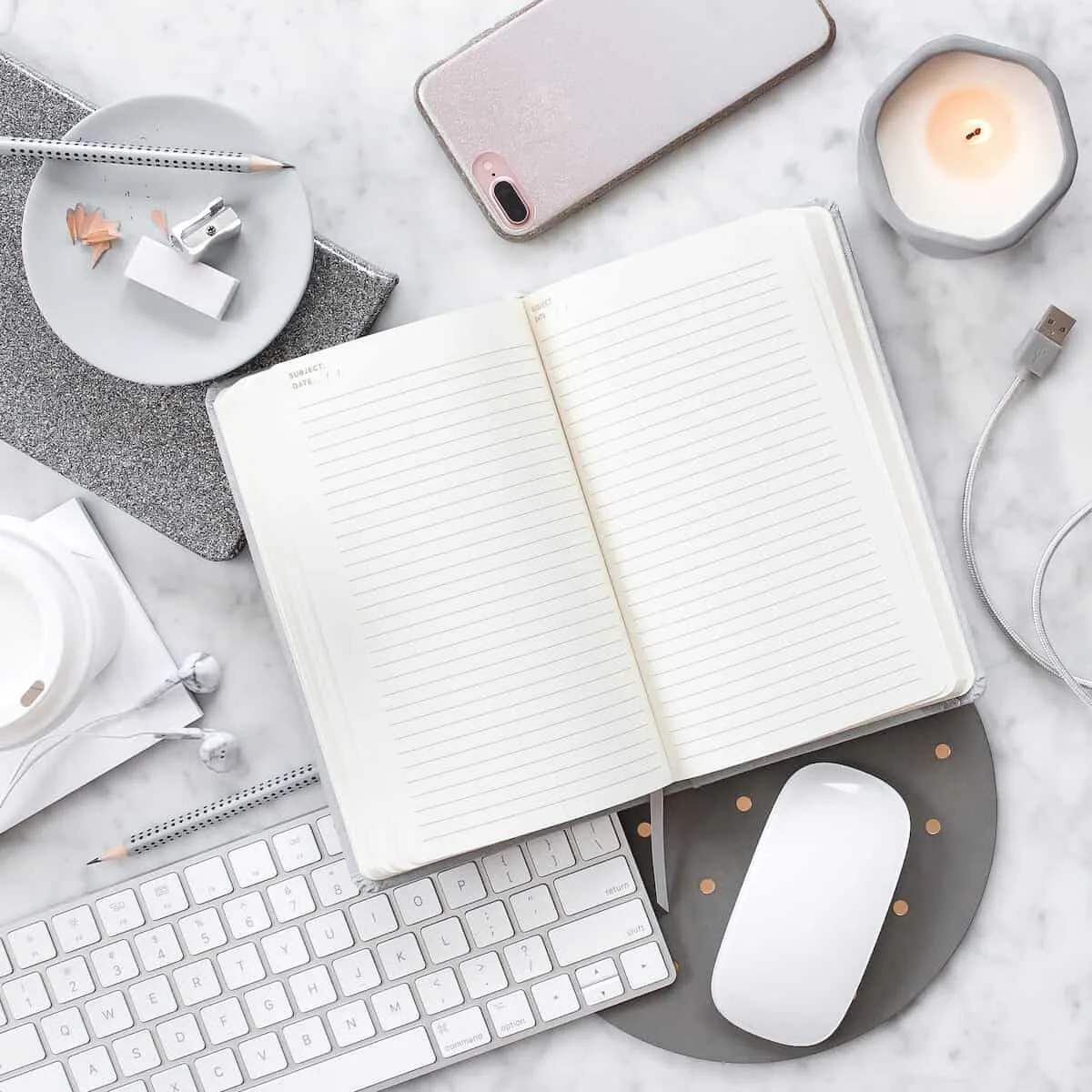 For bigger home maintenance or improvement projects on your list, we have a resource that will walk you through a step-by-step process to plan and complete your project. Be sure to pick up a copy of our Project Planning Workbook.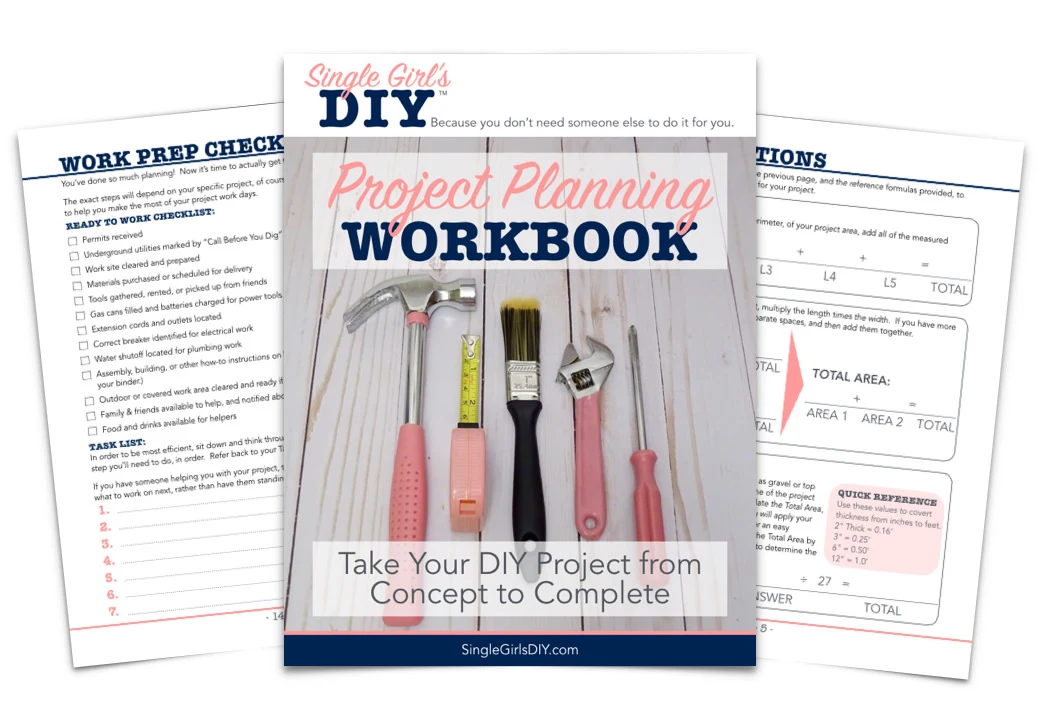 3. Clear Out the Clutter and Get Organized
When I feel totally overwhelmed and not enough hours in the day, I feel like I don't have time to keep anything organized or declutter. But I also know that I just can't seem to think straight or get ahead when I'm constantly trying to find things or play catch-up with getting items organized at home.
When you're feeling overwhelmed, sometimes it's mentally necessary to just clear out the clutter. You can feel empowered and successful at a project by simply by getting organized and reducing your stress.
Even if you just tidy one room, organize a single drawer, or clear off the kitchen table like I just did, you'll notice a difference. Getting rid of clutter that weighs you down will go a long way toward creating some peace in your life.
Clean up that pile of papers on your desk, and see how much more you'll be able to accomplish with a useable work space.
Go through your closet, and get rid of the things that you never wear. Then you'll have plenty of room to put things away, rather than having piles of clothes around the house.
Download a free copy of our popular Clutter Control Checklist to help you get started.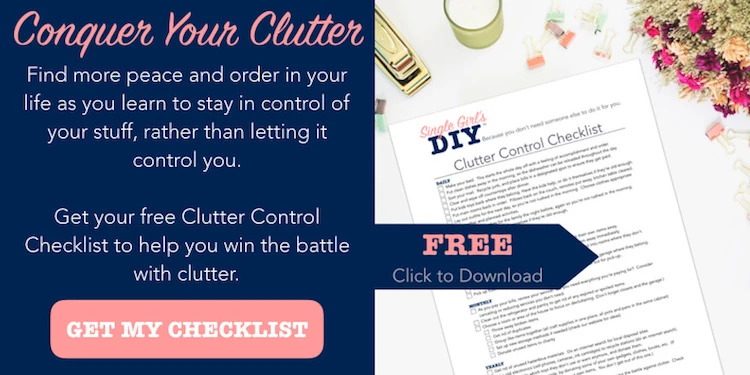 4. Estimate How Long A Project Will Take
Projects on a to-do list aren't all the same. Unclogging a sink won't take as much time as organizing your garage. And checking the batteries on your smoke detector won't take as much time as building a pergola.
It's easy to feel overwhelmed from a long list. But some of those items might take just an hour or two, which you can easily do at night or on the weekend.
Jot down a realistic time estimate next to each to-do item. Then start with the quickest fixes. This will give you confidence and happiness to keep working on the bigger projects on your list.
5. Commit to 30 Minutes a Day
Can you devote 30 minutes a day to improving your home and creating a house you love to be in?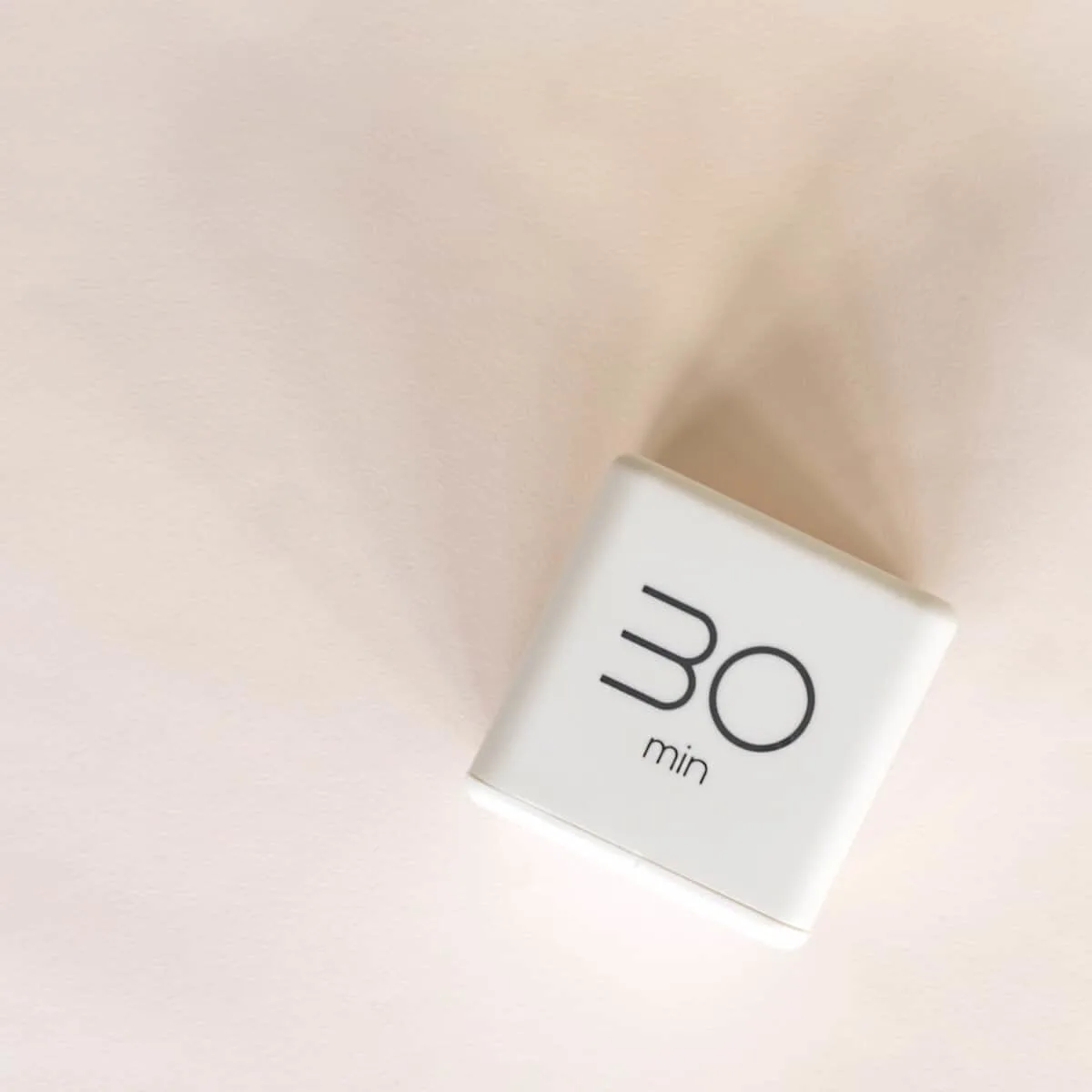 While 30 minutes might seem like a lot, it's actually less time than rewatching a TV show you've already seen on Netflix.
You can easily take half an hour to begin organizing your kitchen drawers, even if you don't finish in one day. Or take 30 minutes to look for items you need to order online and buy, or watching tutorials on how to do a project.
6. Consider Hiring a Professional
Okay, there's a lot to be said about DIYing home repair and improvements. But sometimes you got to look at the time cost versus the monetary cost. And, you should consider the safety of doing it yourself.
There is absolutely no shame in hiring a professional. Your time is more valuable than money. And you deserve to be happy, rather than always struggling under a to-do list.
If you have no idea where to start, you'll be surprised that you can find local home services on Amazon for assembly of equipment and home electronics installation!