Hi, I'm Kim! Thanks for visiting SingleGirlsDIY.com!
Before I introduce myself further, I want to say you don't have to be single or even a girl to get help from this website! If you want to take care of your home, learn how to do simple home improvement projects, know how to fix problems in your house, or love great DIY projects, you are in the right place!
Okay, now about me.
Growing Up with DIY
I grew up with my Dad that can fix anything. He has multiple tool sheds. And Christmas gifts when we were little were often made with wood and by hand to save money.
Everything around our house was fixed by my Dad. There was no way we would call someone to do a job at home.
I guess some of that rubbed off on me. I appreciate knowing how to take care of things at home so that you're not at the mercy of having to hire someone and pay high prices to do something you could have done on your own.
From my mom, I learned how to sew and got a passion for DIY projects. Everything was handmade as we were growing up.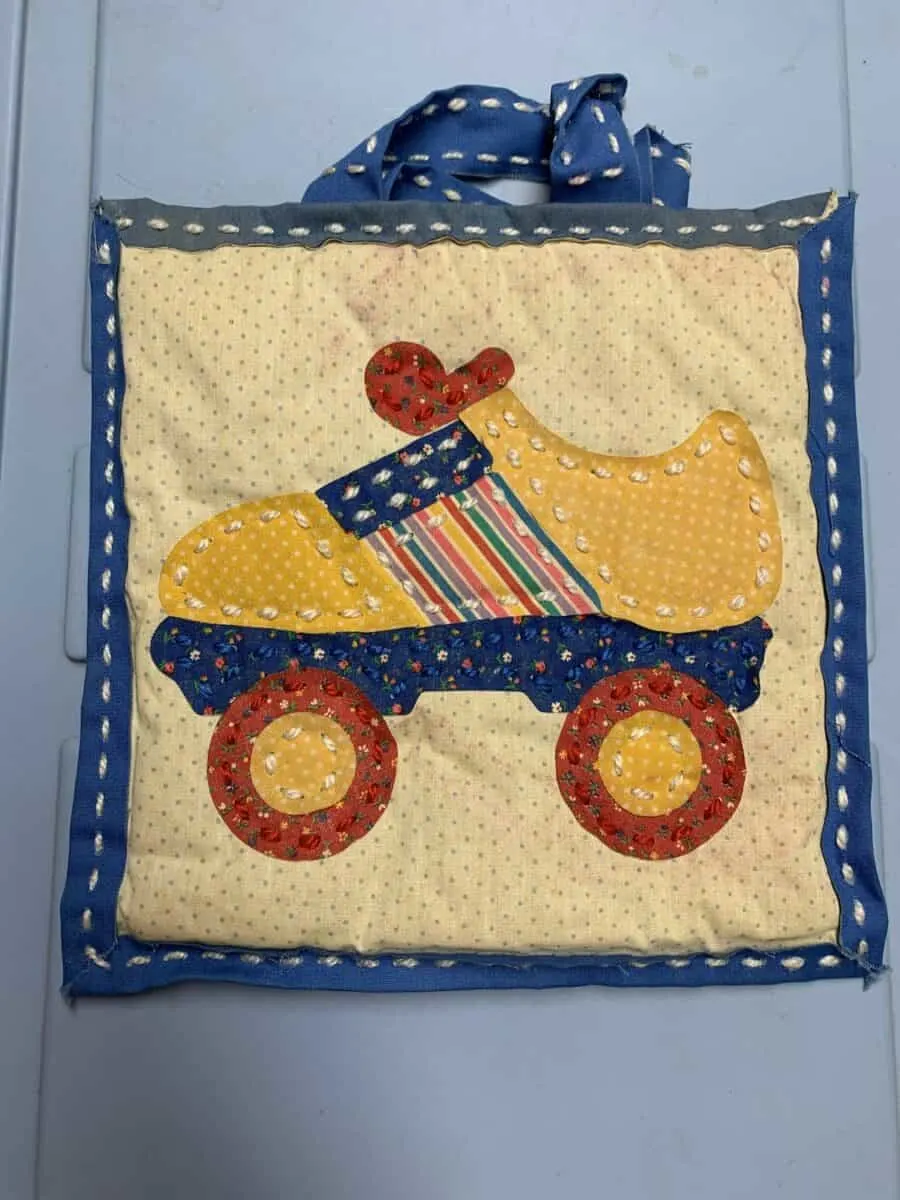 In Home Economics class in high school, I was sewing my own clothes, sewing pillows and making crafts.
When my mom said she liked a wooden angel to put in the yard, I secretly bought the plans, found my Dad's jigsaw, bought wood, and made the large angel in secret when they were away from home.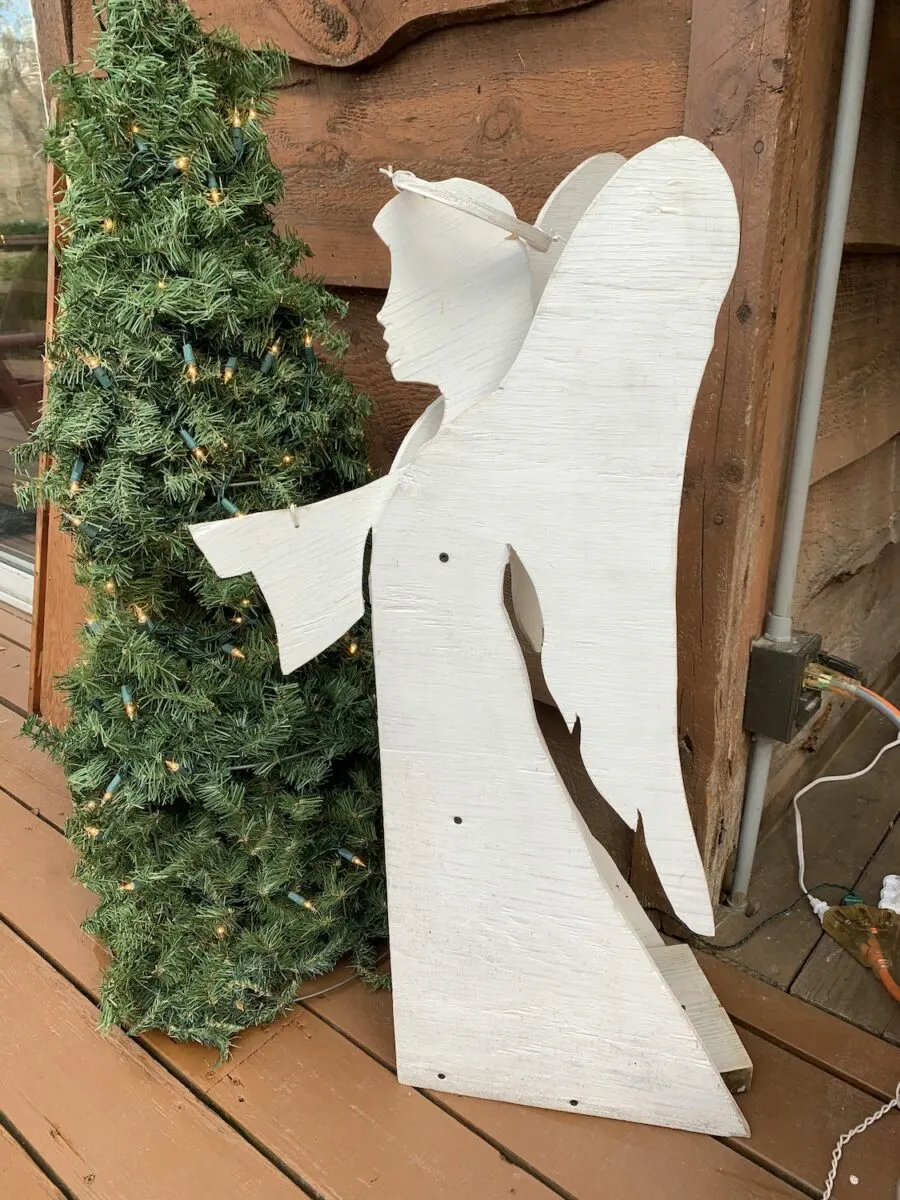 They still talk about how awesome it is that I was able to do it.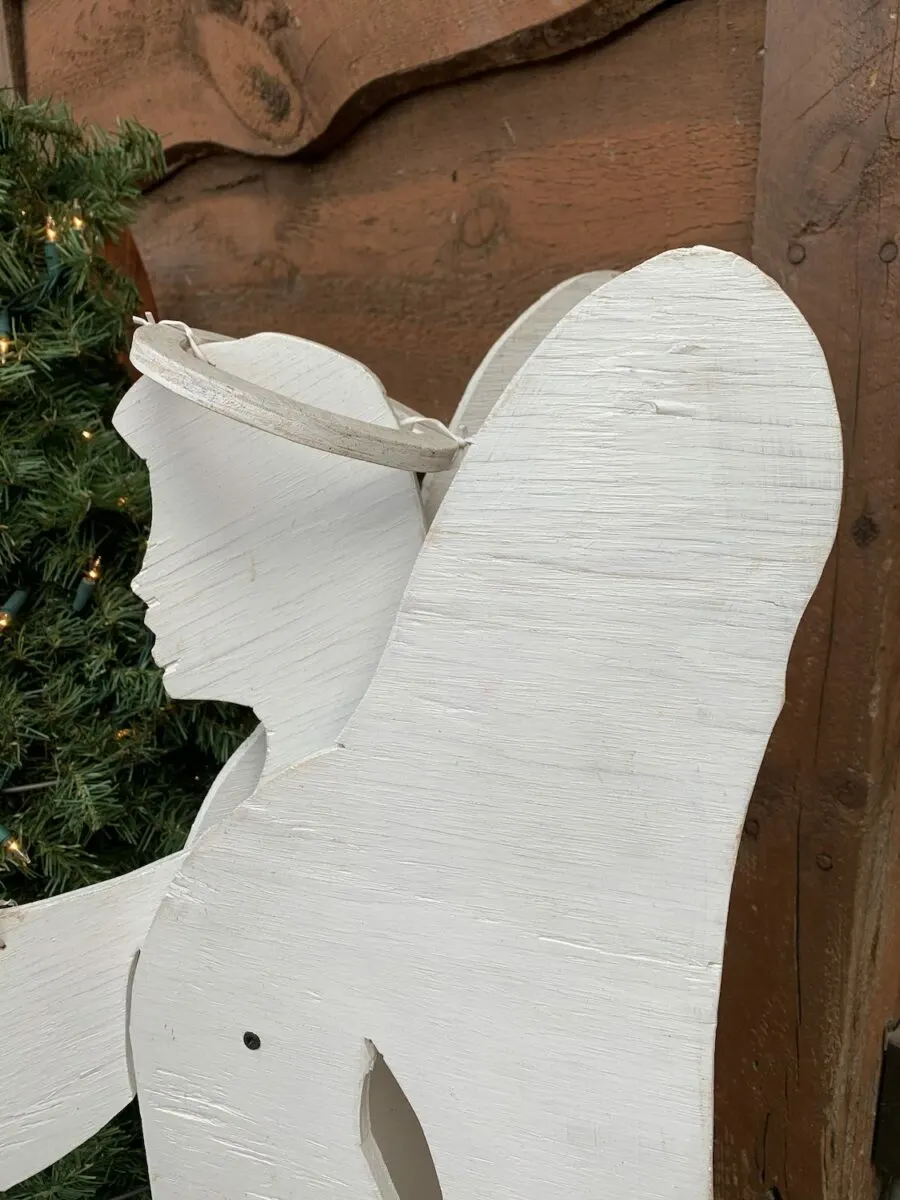 When you can be proud and happy of what you've done at home or for others, it makes a big difference. There's no need to be reliant on someone else to do it for you.
How SingleGirlsDIY.com Got Started
I took over this website from Jenny, the creator of SingleGirlsDIY.com. She bought a house on the West coast a few years ago, and found the term "fixer-upper" was an understatement. One repair person told her that her home had "lived a maintenance free life." Finding thrifty ways to fix it up became her passion.
A lot of the original posts share Jenny's fixer upper projects in her homes. So that's why you'll see pictures of two different women in these articles, with a variety of different homes featured!
I wanted to continue Jenny's hard work after she decided to pass along the website to a new owner. I'm honored to continue the work that she has done in sharing so many helpful tips with readers over the years.
What to Expect
Living on the East coast, my husband and I just bought our first house. As we make it our own, I'll be sharing my tips and project photos.
I'll also be sharing lots of budget-friendly and inspirational DIY projects and organizational tips. I'm also newly excited about thrift store shopping, so expect thrift store makeovers!
Featured In
Our projects have been featured in well-known websites, including Better Homes and Gardens Holiday Crafts magazine (which featured our DIY Gnome Ornaments on page 91), as well as Apartment Therapy and Hometalk.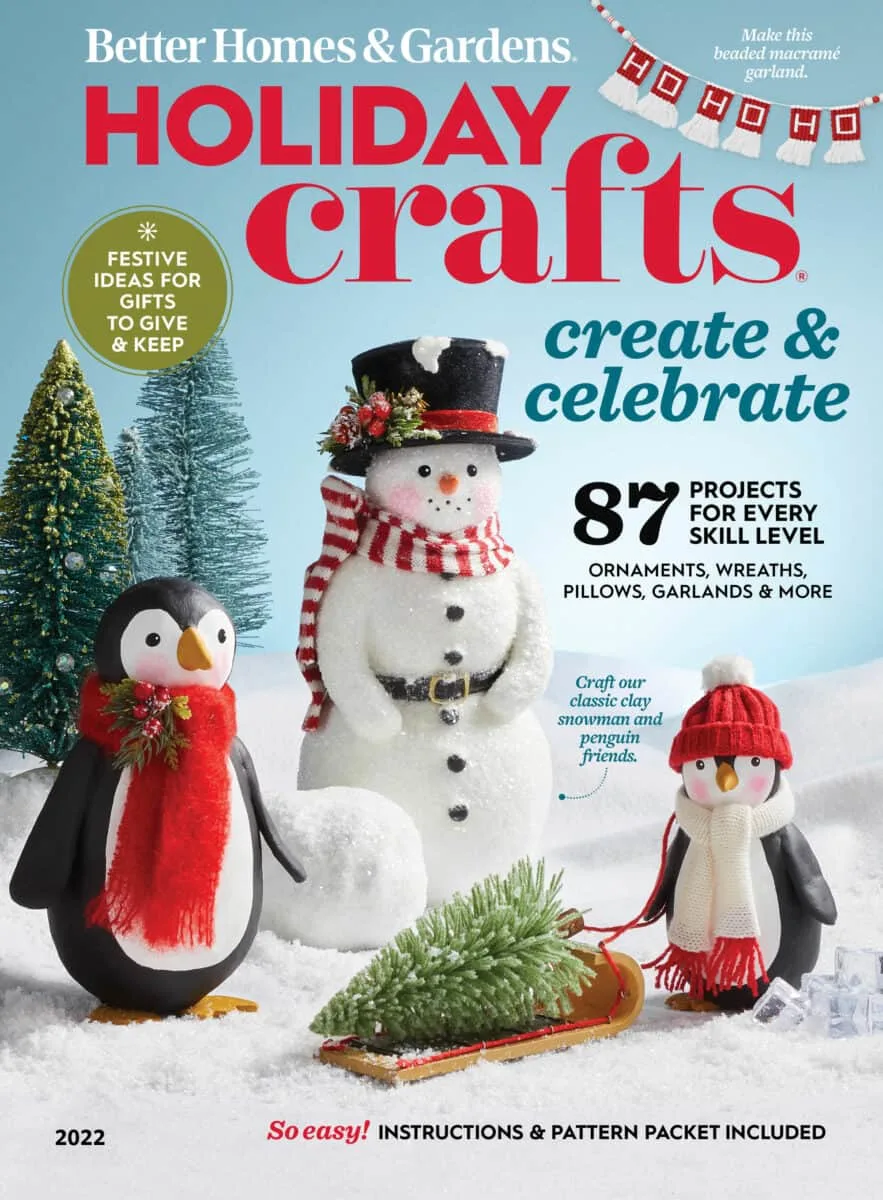 Stay In Touch with New Projects!
For more great tips and tools delivered directly to your inbox, be sure to sign up for my newsletter below! You can also download your free copy of the Single Girl's DIY You Can Do This Guide. Start your DIY adventure with step by step instructions for five DIY tasks every Single Girl should know how to do.