Our easy Aloe You Vera Much pot is the perfect way to give a gift without being overly sentimental. It's an ideal Valentines Day present to give to a friend or family member. Especially anyone that loves houseplants!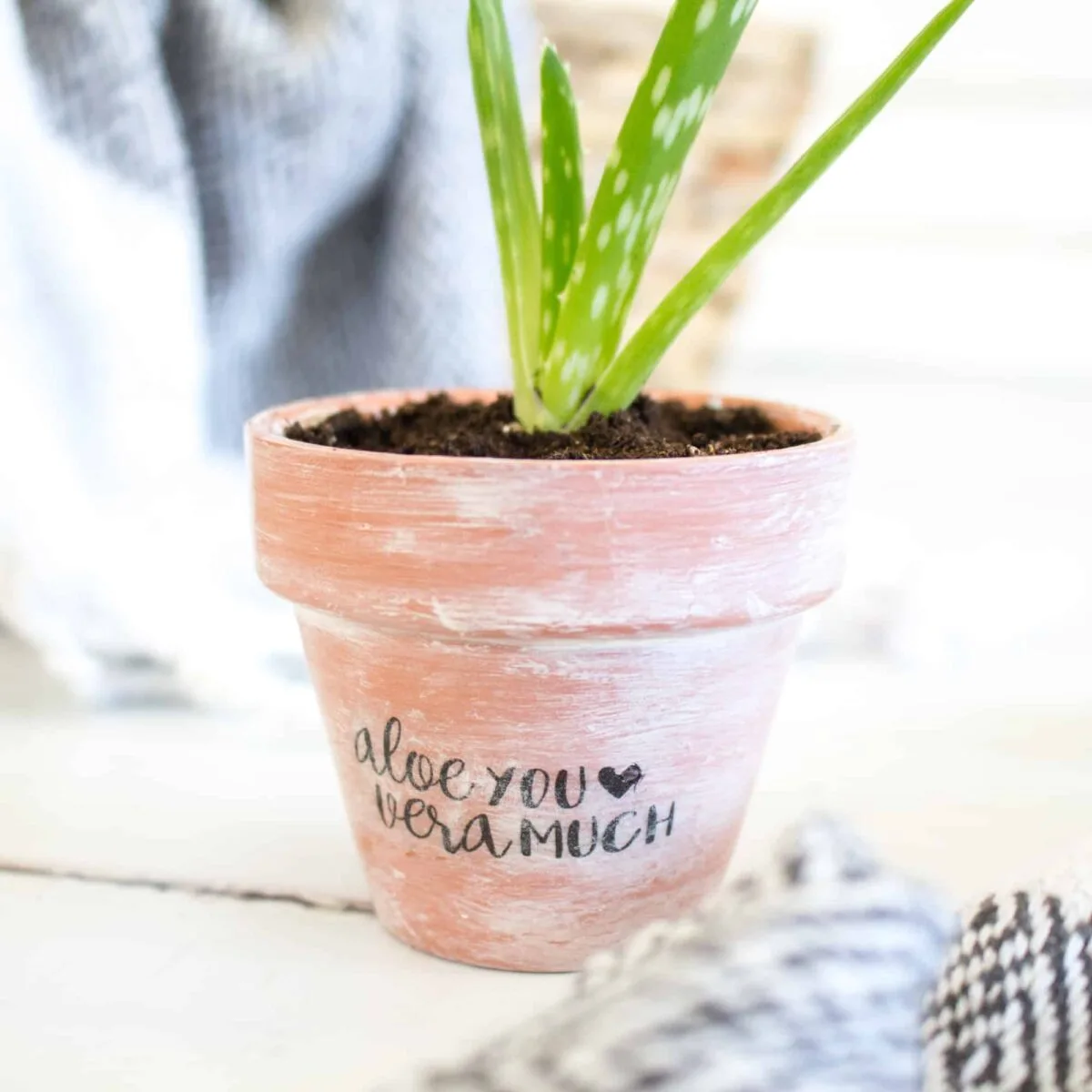 This decorated plant pot is great because it can stay out all year long. And everytime they look at it they will think of you!
Keep in mind that this pot is smaller than a traditional plant pot. It's a perfect little way of saying I love you. And because it's small, they can tuck it anywhere at home or the office without having to make room for it.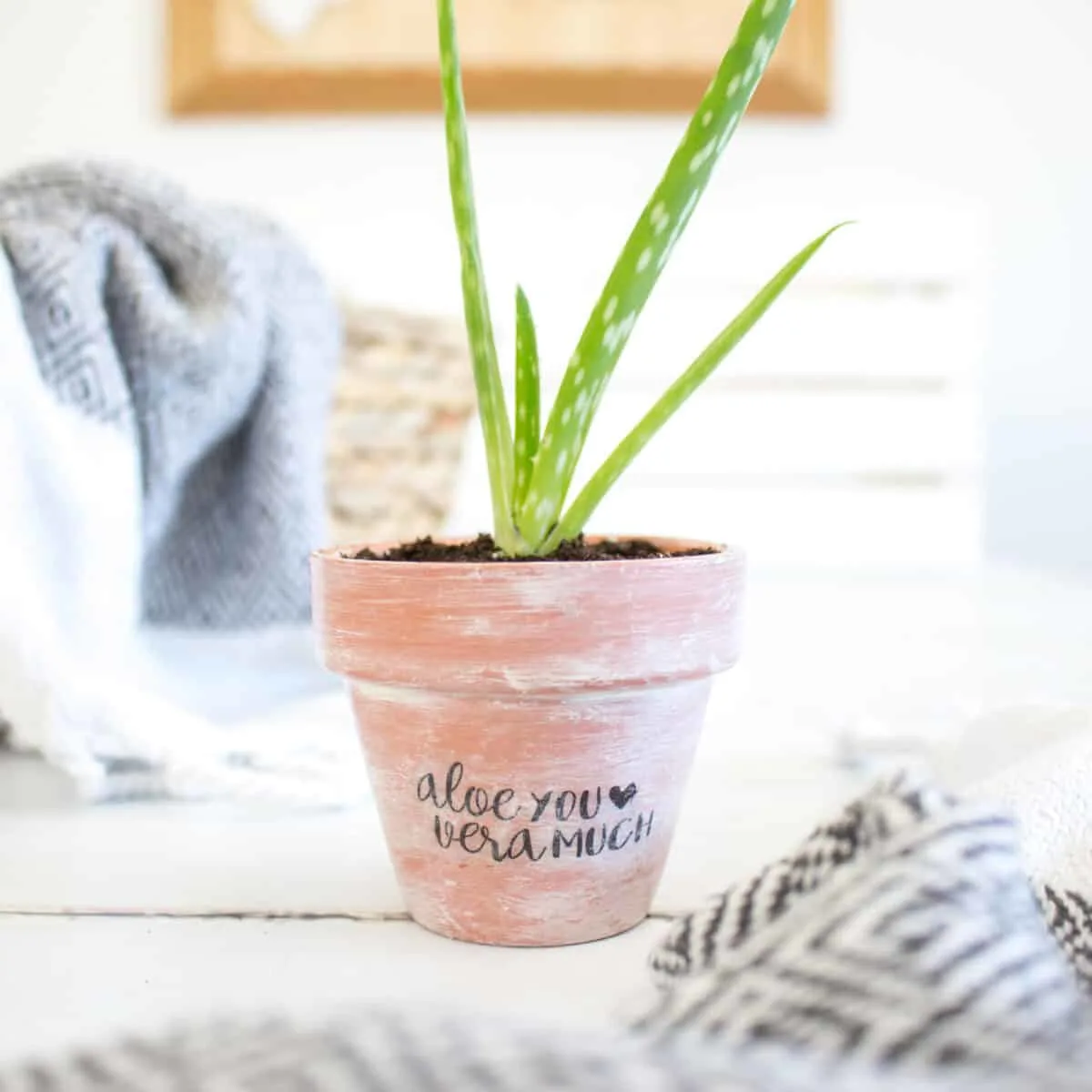 These make really great wedding favors! And they're perfect for a Valentine's or Galentine's Day table setting.
Our free download makes this easy to make right now!
You might also like some of my other Valentines Day DIY projects:
You'll also want to see our Rae Dunn Inspired flower pots and these succulent pot chalk paint mason jars.
Do I Need to Use Mod Podge?
Yes! Terracotta is a very porous surface and therefore needs to be sealed prior to painting to avoid discoloration and cracking of the paint after watering.
If you don't use a sealant, then the water that is absorbed by the pot from then soil will make the decoration fall off.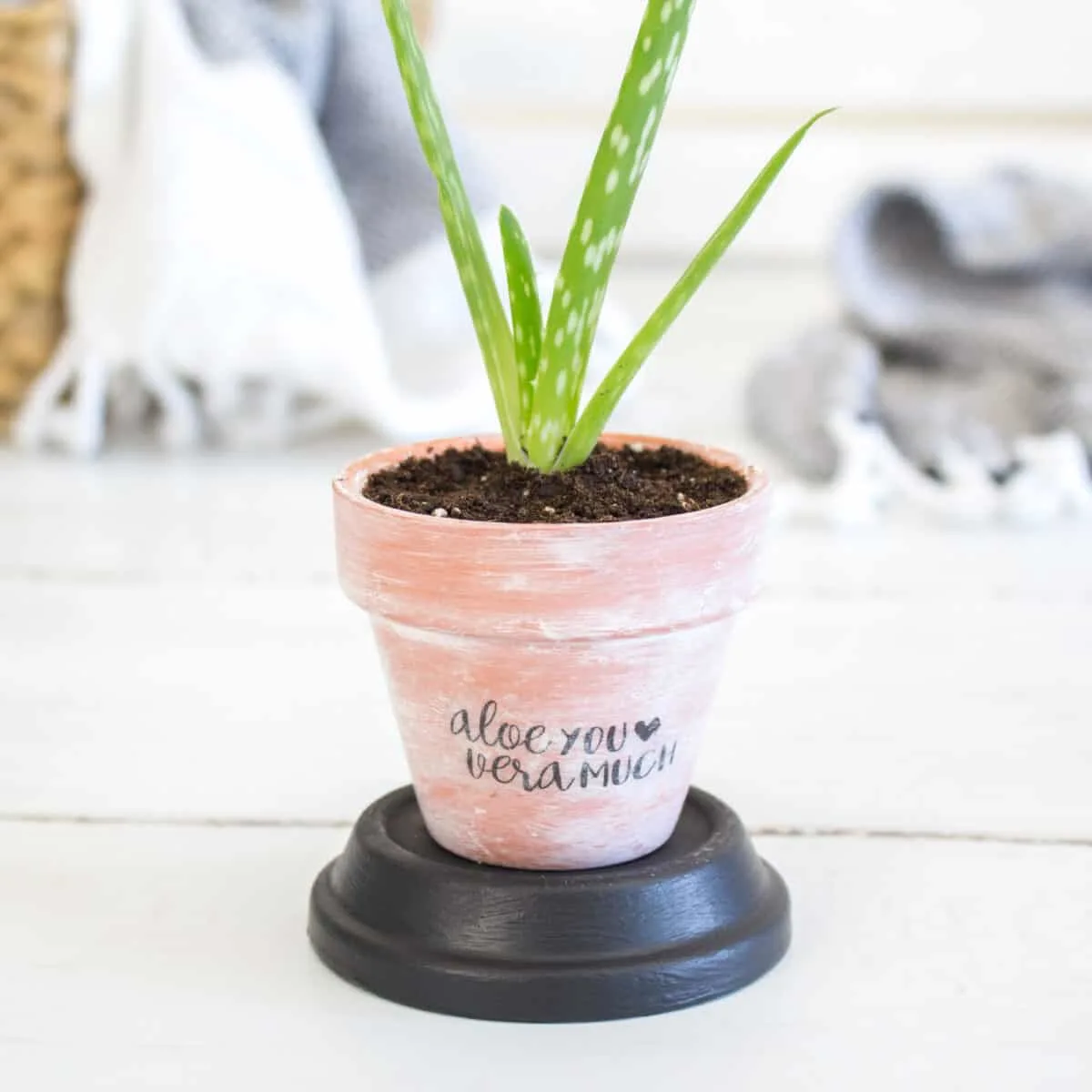 Can I Make This with a Bigger Pot?
You can, but you'll need to increase the size of the free image. There could be some distortion if you do that.
Where Can I Get Small Aloe Vera Plants?
Aloe is technically a succulent. You can often find small succulent starter plants in garden centers for inexpensive.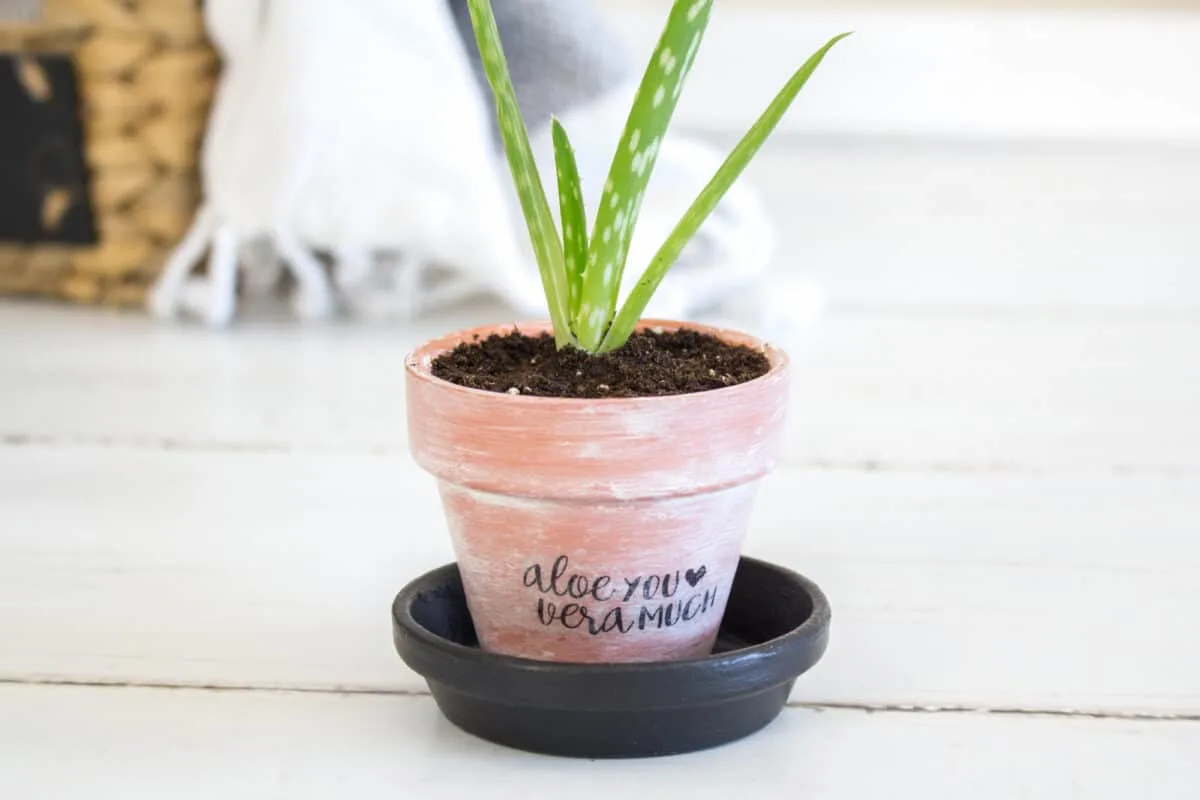 DIY Aloe You Vera Much Pot
Supplies
Terracotta pot, small 2" size with saucer (here's a multi-pack with both pot and saucer)
Mod Podge sealer in matte finish
Americana DecoArt Chalky Finish in Lace
All-purpose Acrylic Paint in black
Paintbrush, 1" angled and ½" flat
Paper towel
Aloe vera plant
Potting soil and pebbles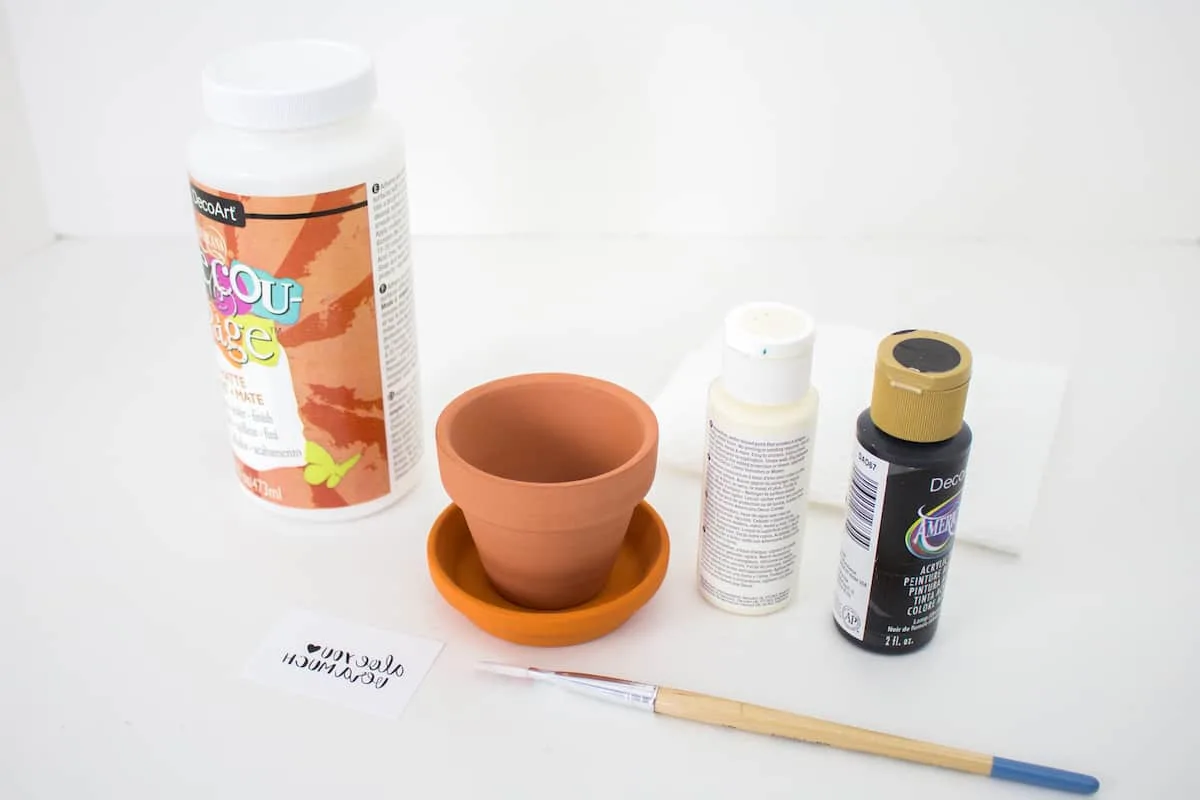 Directions
1. Brush an even coat of Mod Podge sealer over the entire surface of the terracotta pot and saucer (inside and outside). Leave it to dry fully.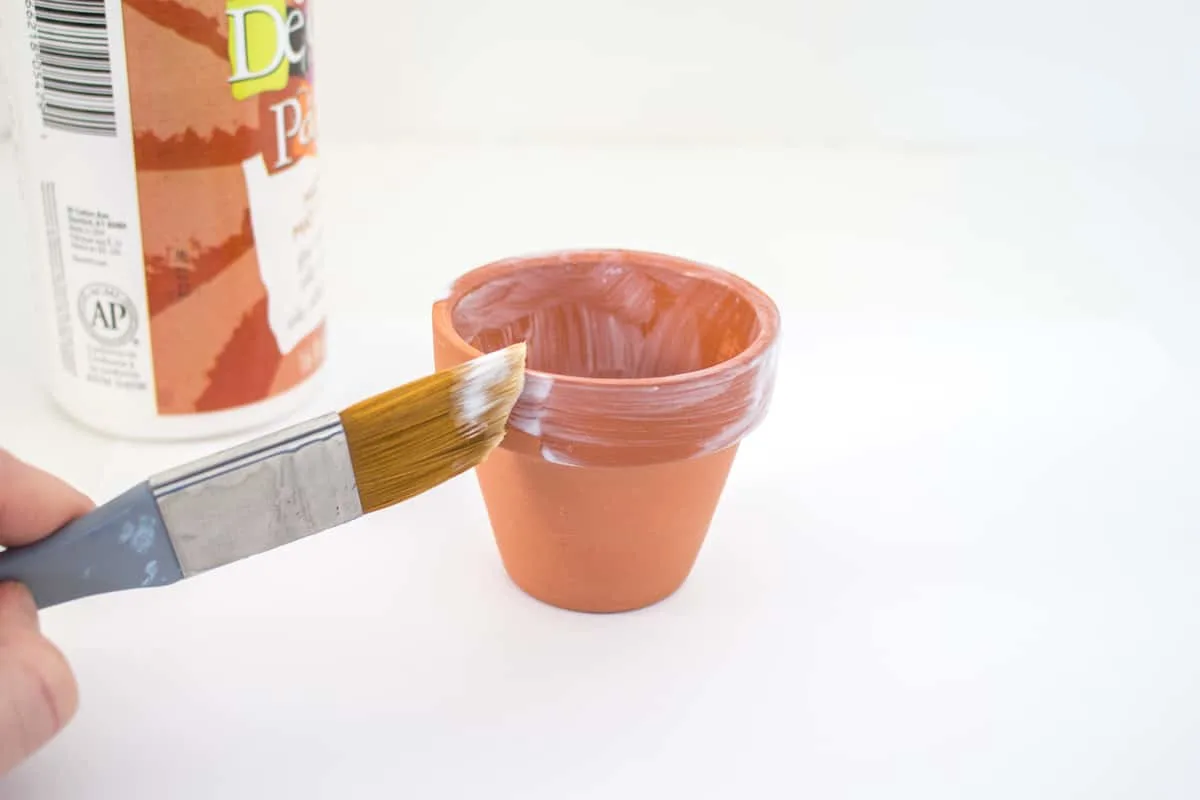 2. Working quickly and in small sections at a time, brush on a layer of Chalky Finish in Lace. With a clean, slightly damp paper towel, wipe away the excess paint leaving behind a weathered finish on the pot. Continue until the entire pot is painted. Leave it to dry.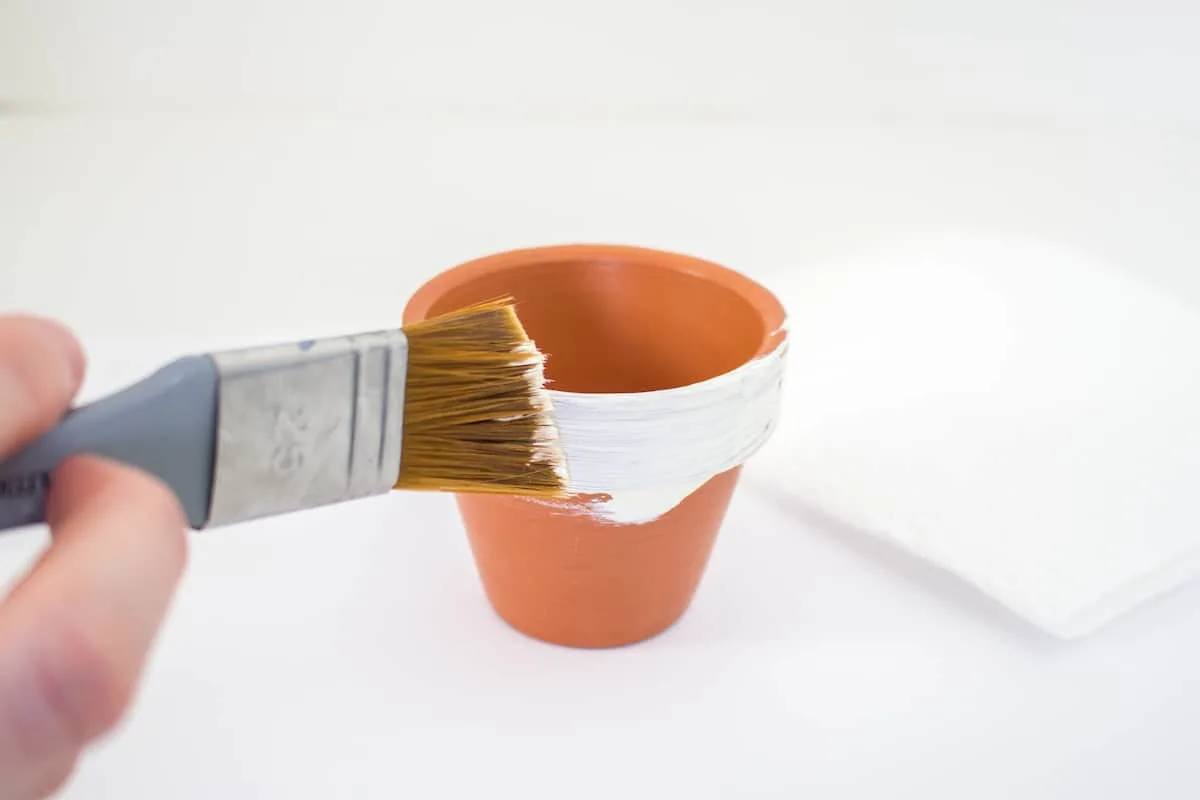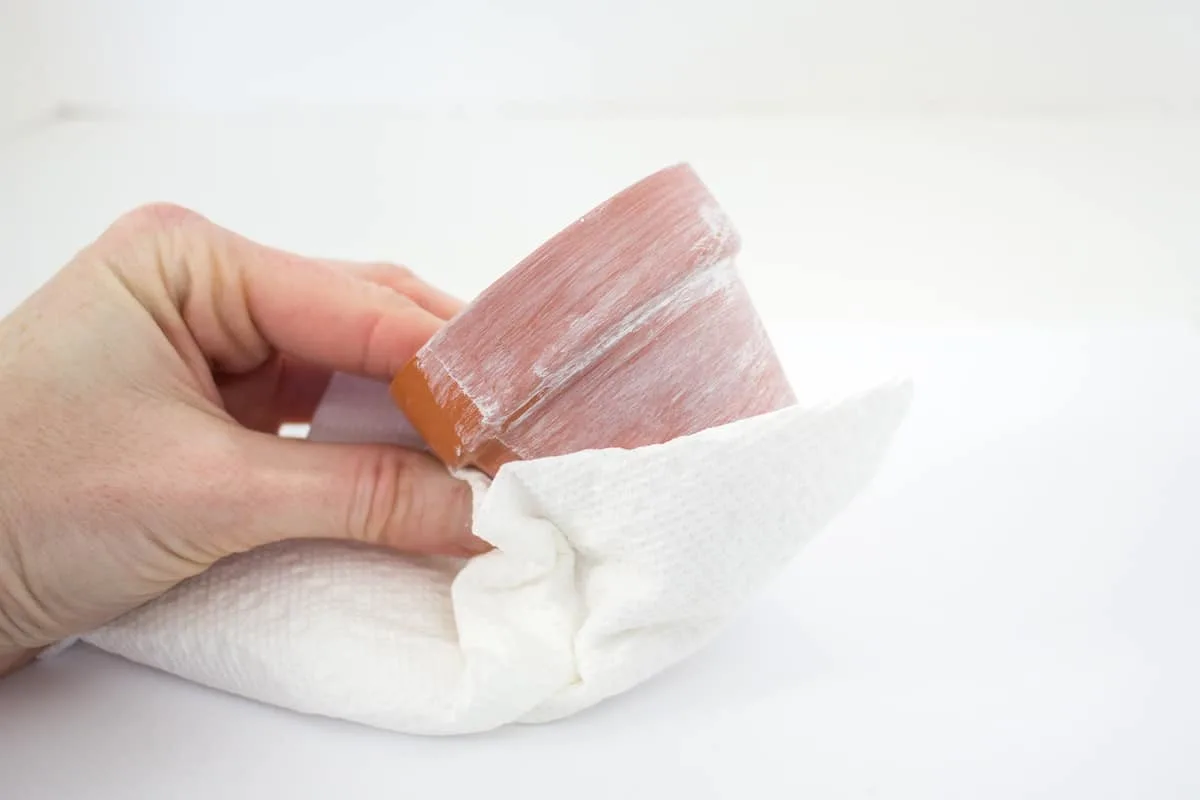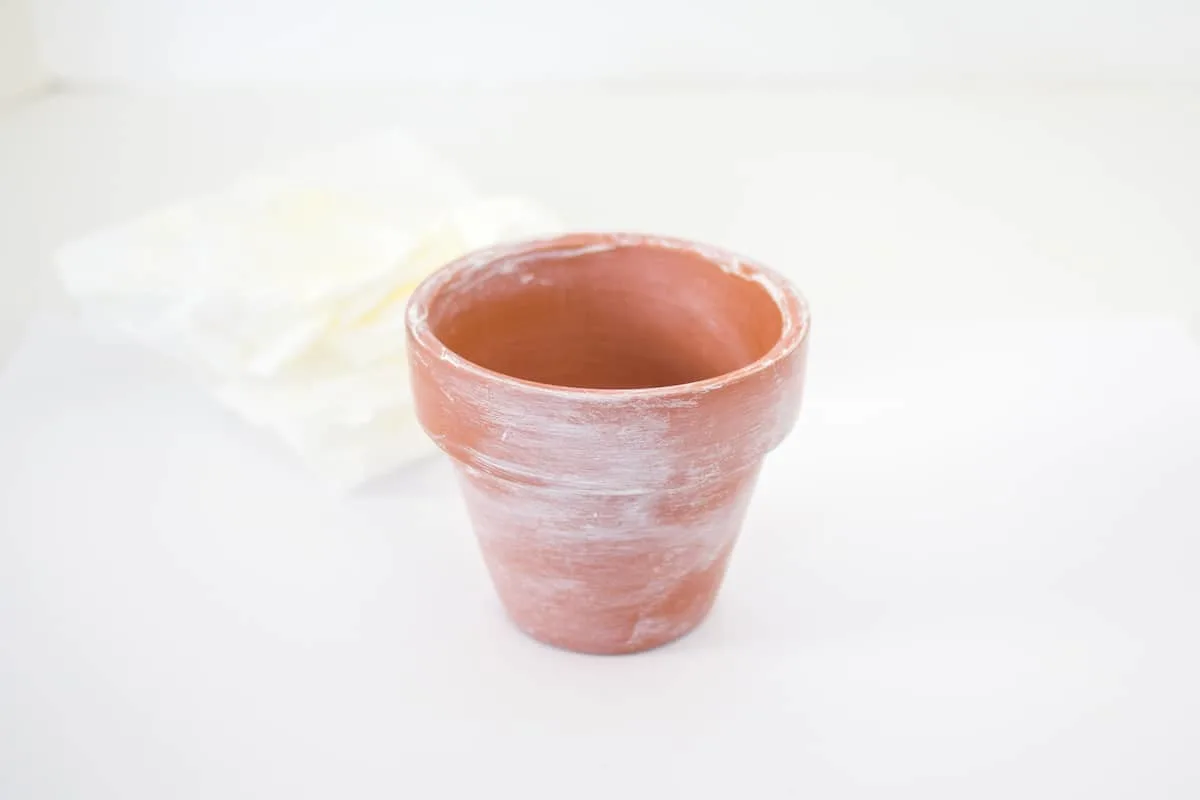 3. Paint the saucer in black. Leave it to dry.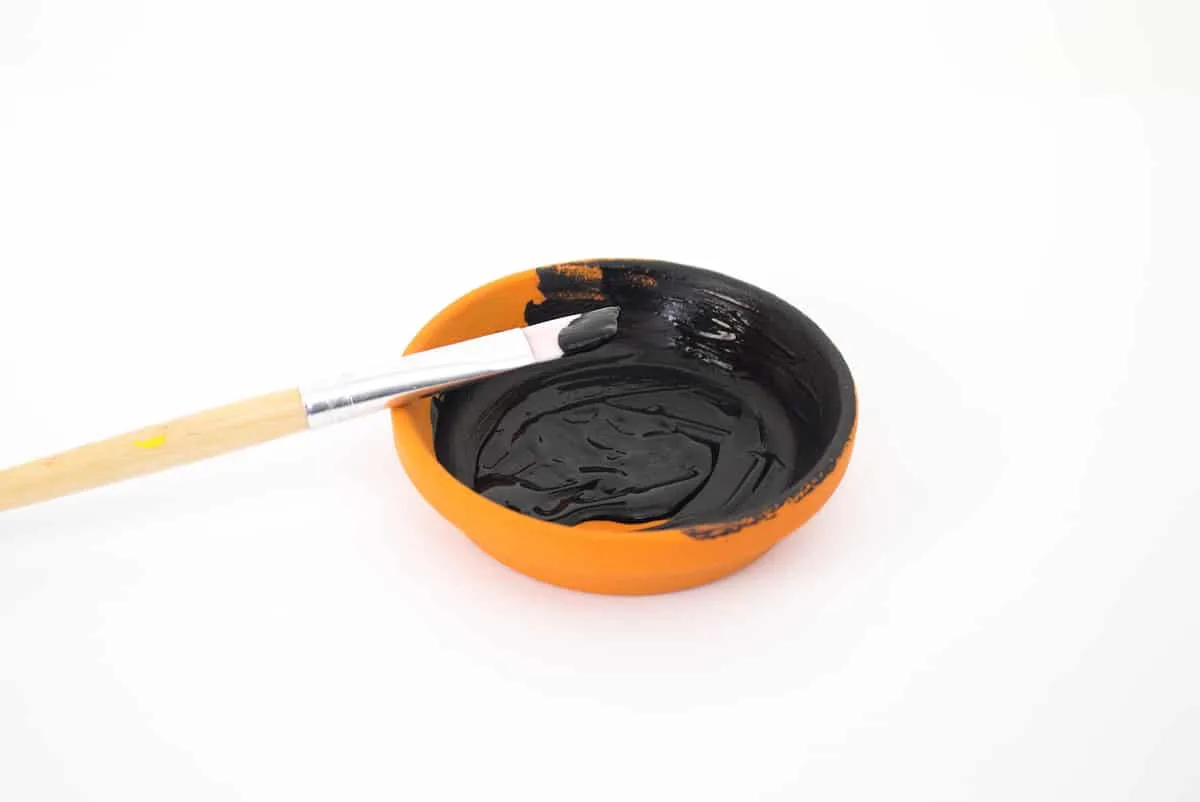 4. Download and print the 'Aloe You Vera Much' file maintaining the scale at 1.5" wide and leaving the text in reverse as formatted on standard printer paper.
The results using a laser printer will be better than with an inkjet printer but both methods are possible. Trim the printout closely around the 'Aloe You Vera Much' phrase.
5. With the printout facing upwards, apply mod podge over top of the phrase.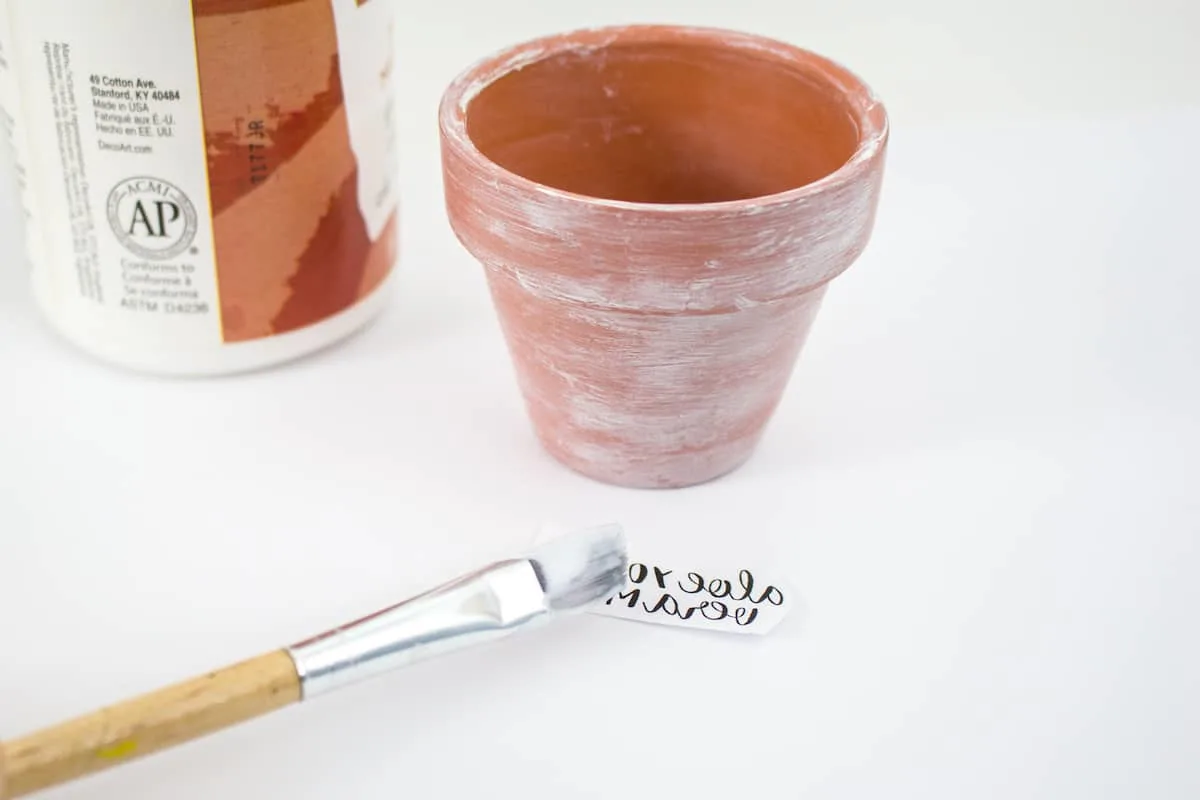 6. Press the printout to the pot with the phrase side against the pot and leave the glue to dry, about 30 minutes.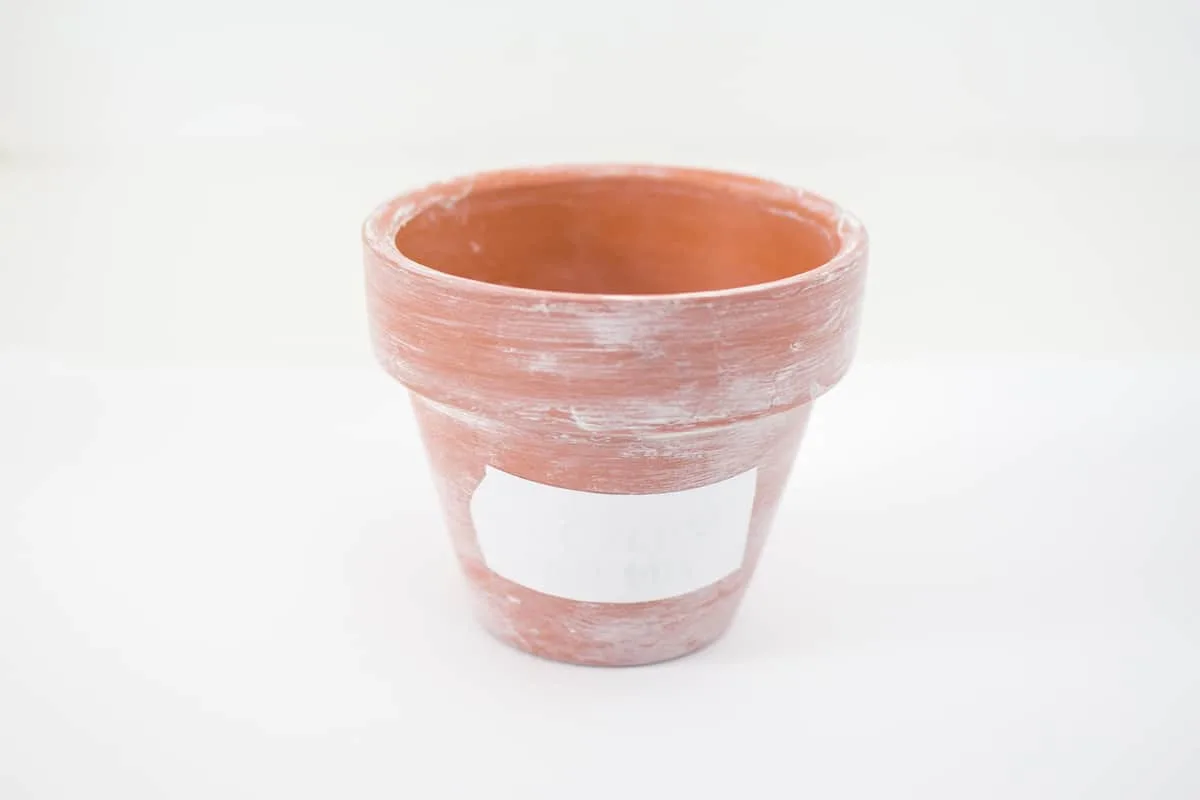 7. Dampen the glued print out and carefully, gently begin to peel away the paper leaving just the phrase on the terracotta pot. Avoid over dampening the paper.
Excess rubbing will cause the phrase to rub off as well so take extra care with this step to rub off only the white paper layers.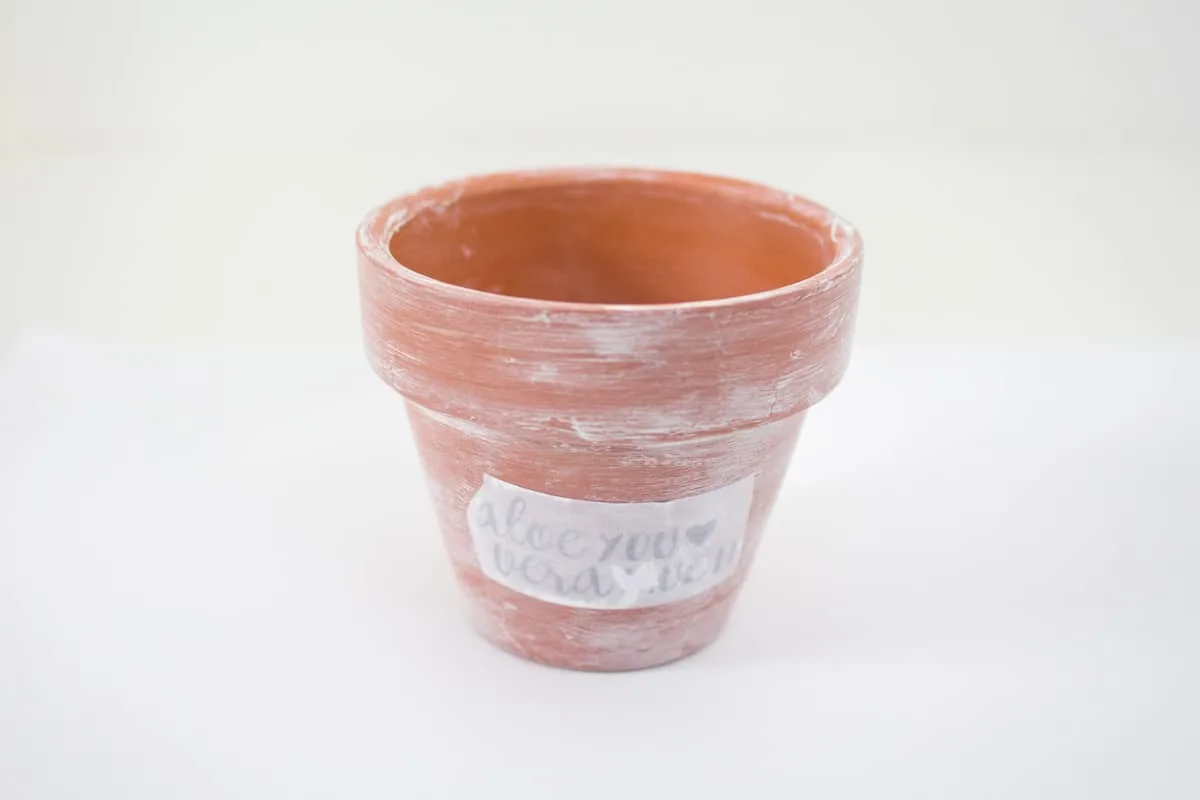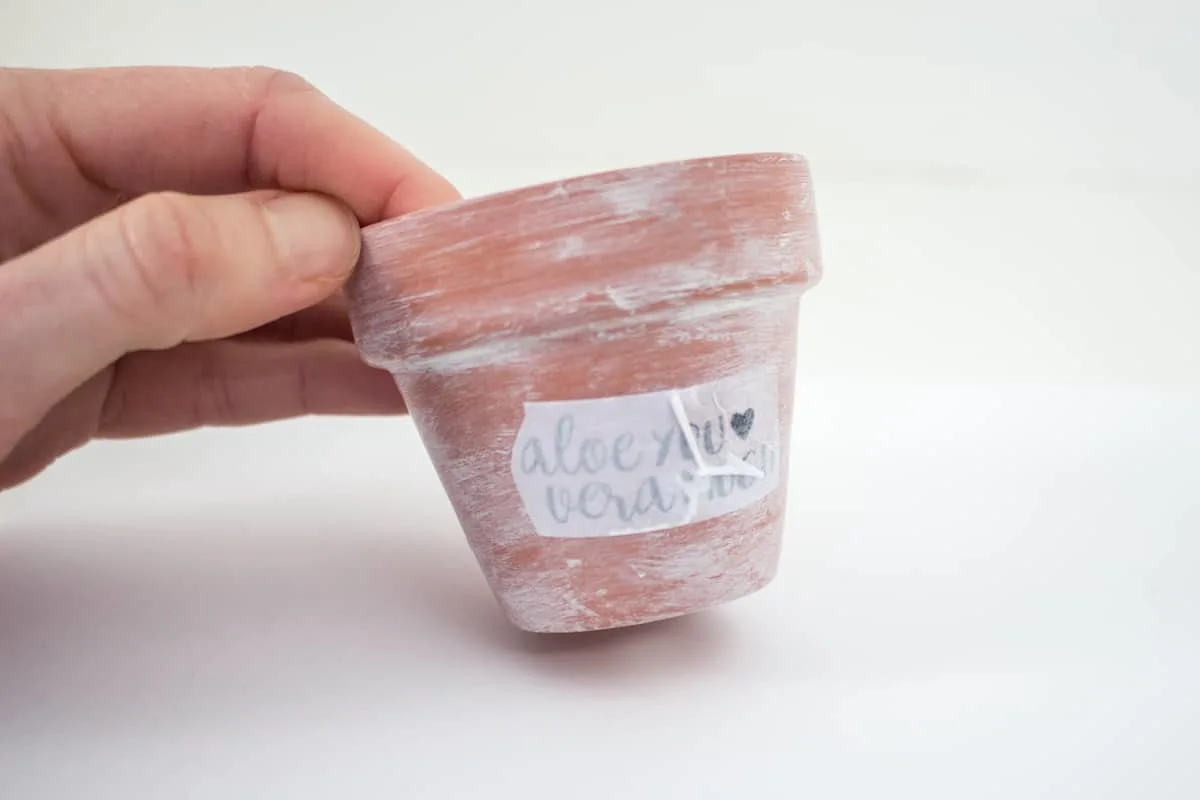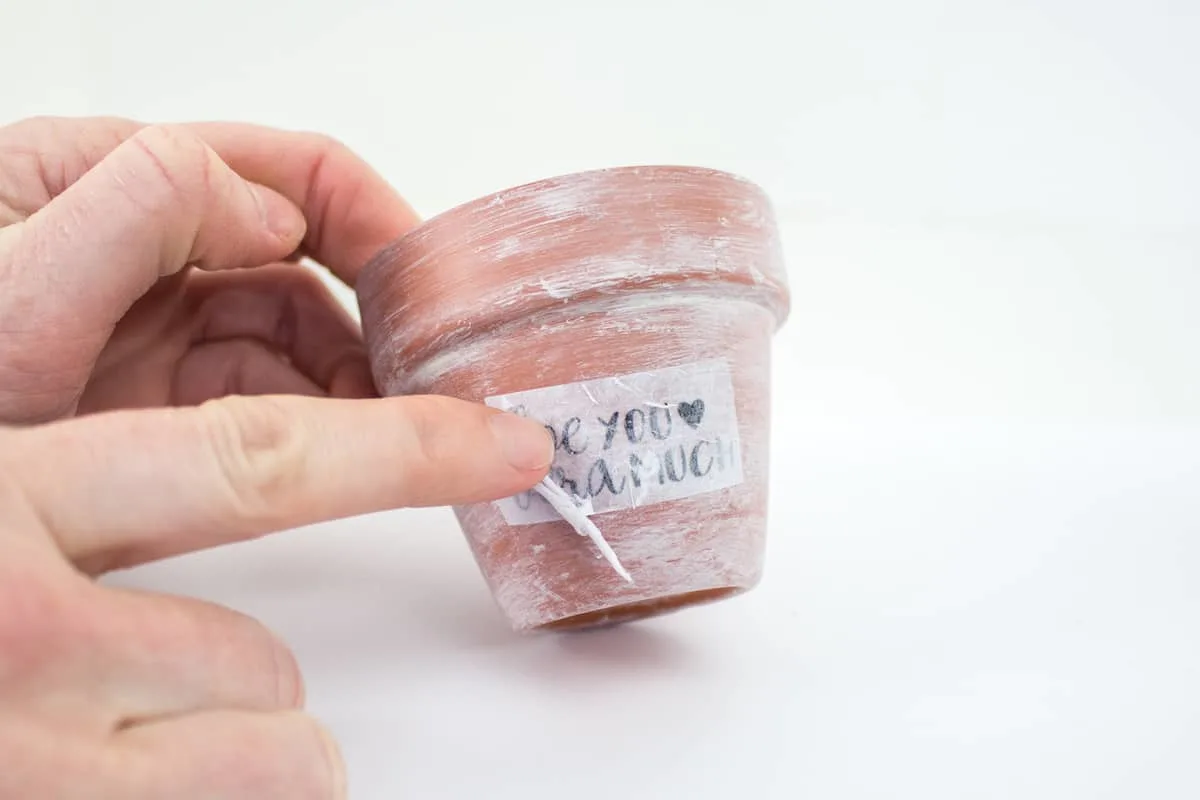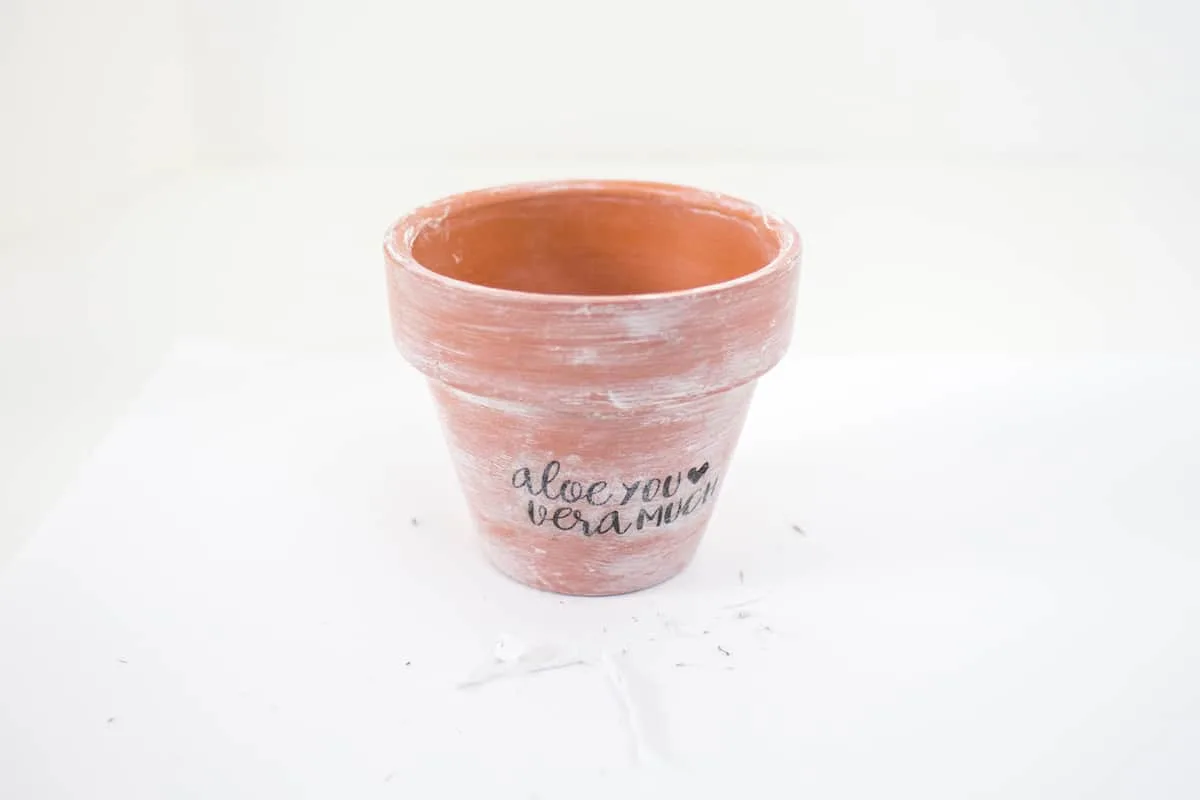 8. Once again, seal the entire surface of the terracotta pot (inside and outside) and saucer using Mod Podge sealing the transferred phrase as well. Leave it to dry fully before planting the aloe vera.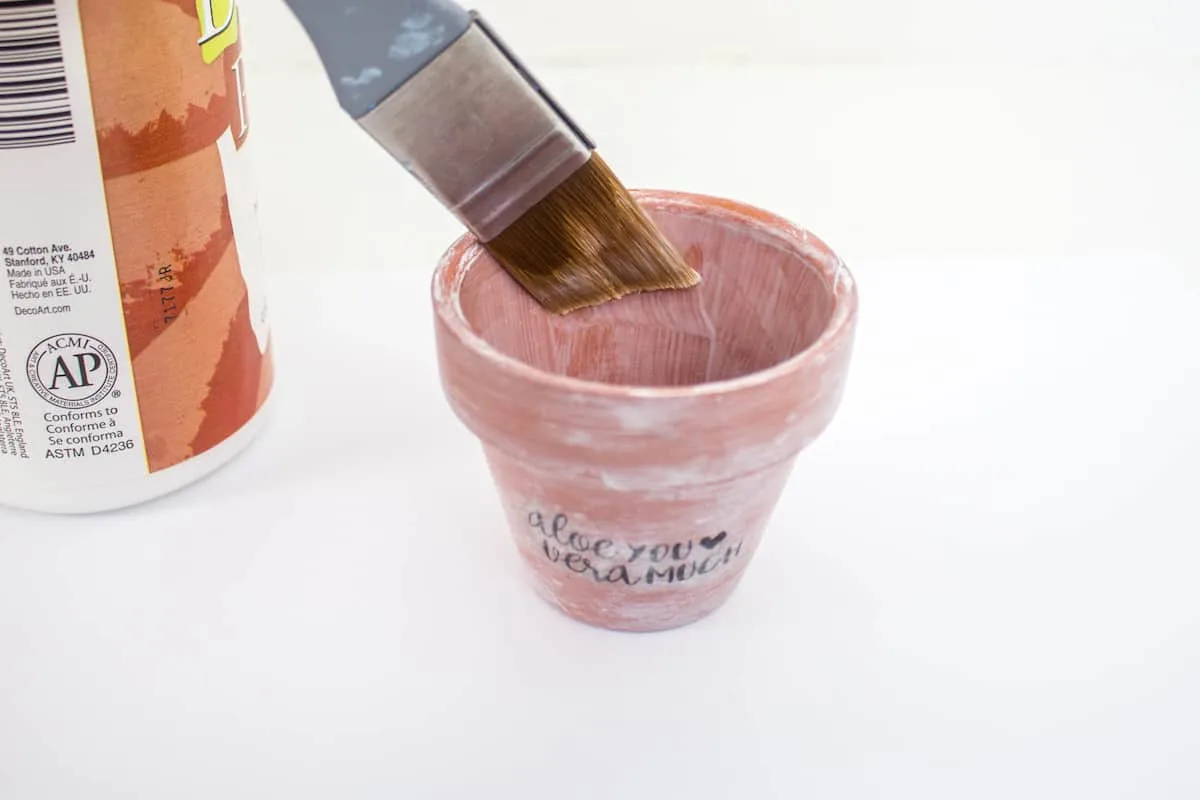 9. To add an aloe vera plant, place a few pebbles inside the pot to help with drainage.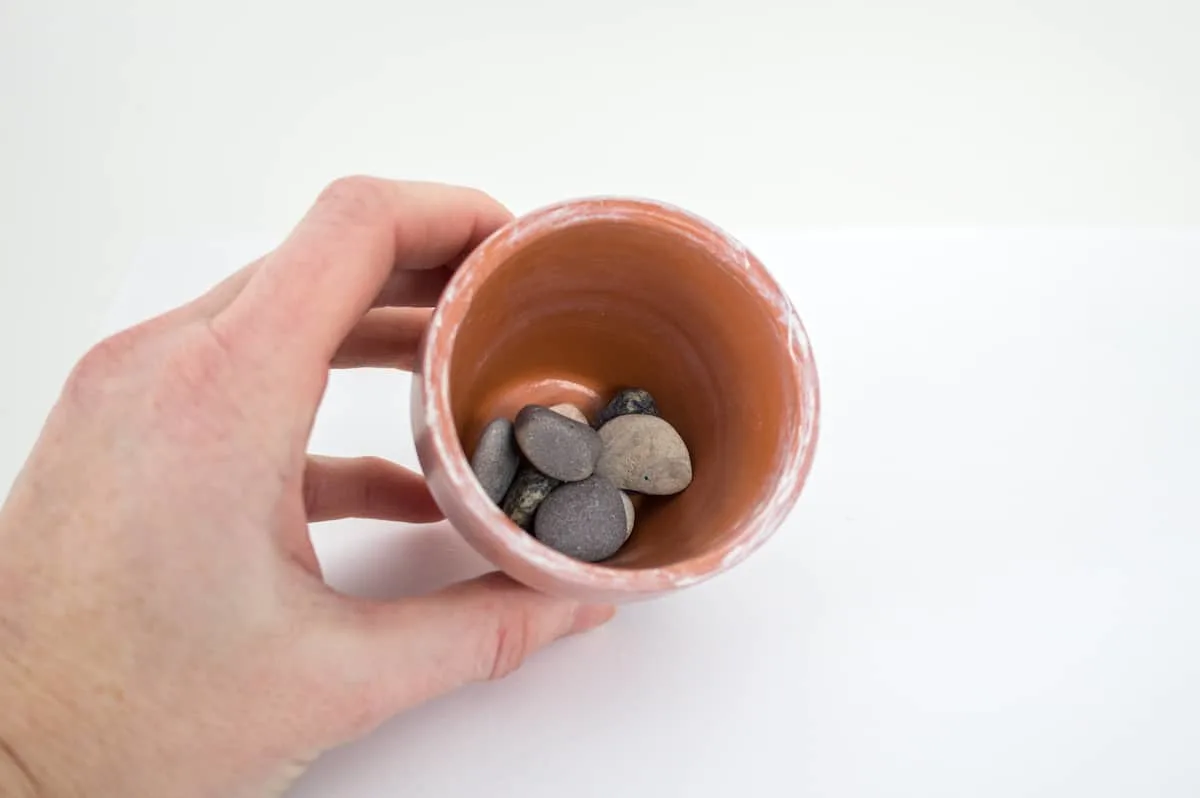 Add a layer of potting soil and then place the aloe vera plant root into the soil. Add more soil until the plant is supported in the pot. Water as needed.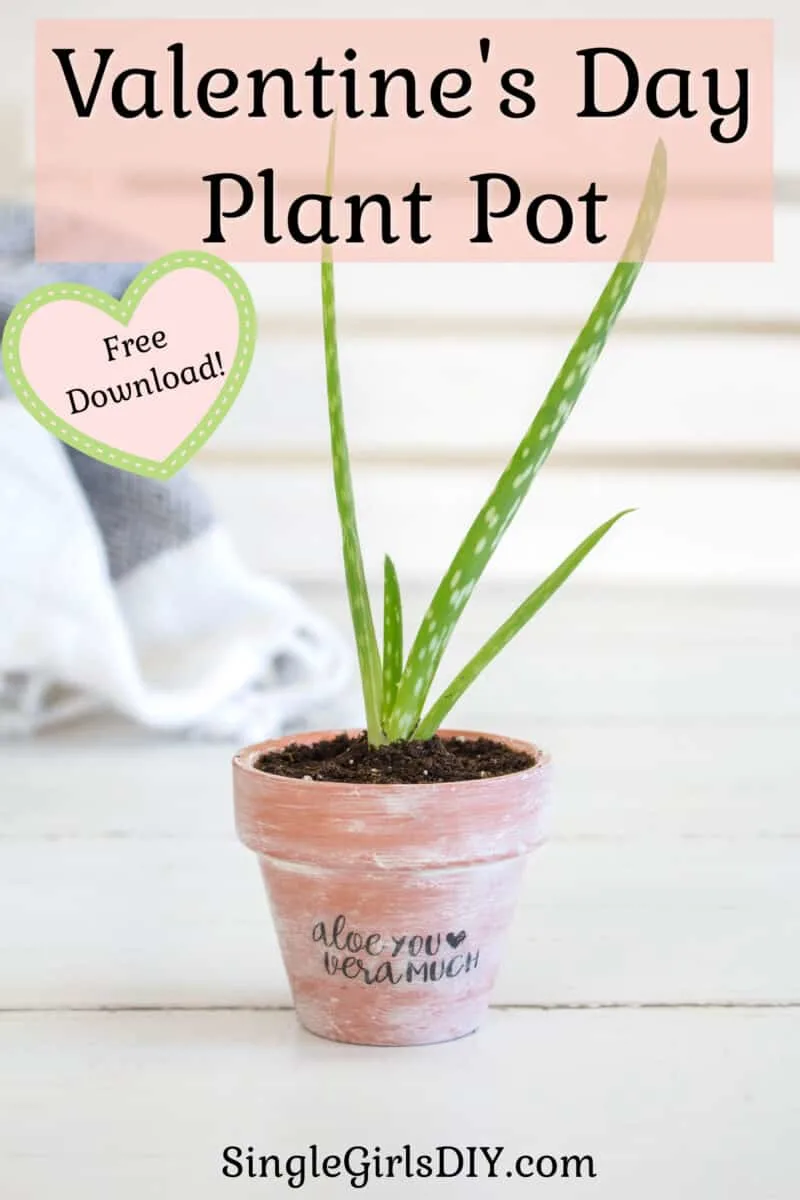 You might also like these free printable Valentines Day gift tags for succulent plants. They would work great with this Aloe You Vera Much plant pot!
Check out these brilliant ways to decorate black plastic pots for a cute way to give plants!