I've been wanting to make some adult Valentines Day DIY gift ideas, and I'm thrilled with this wire heart bookmark!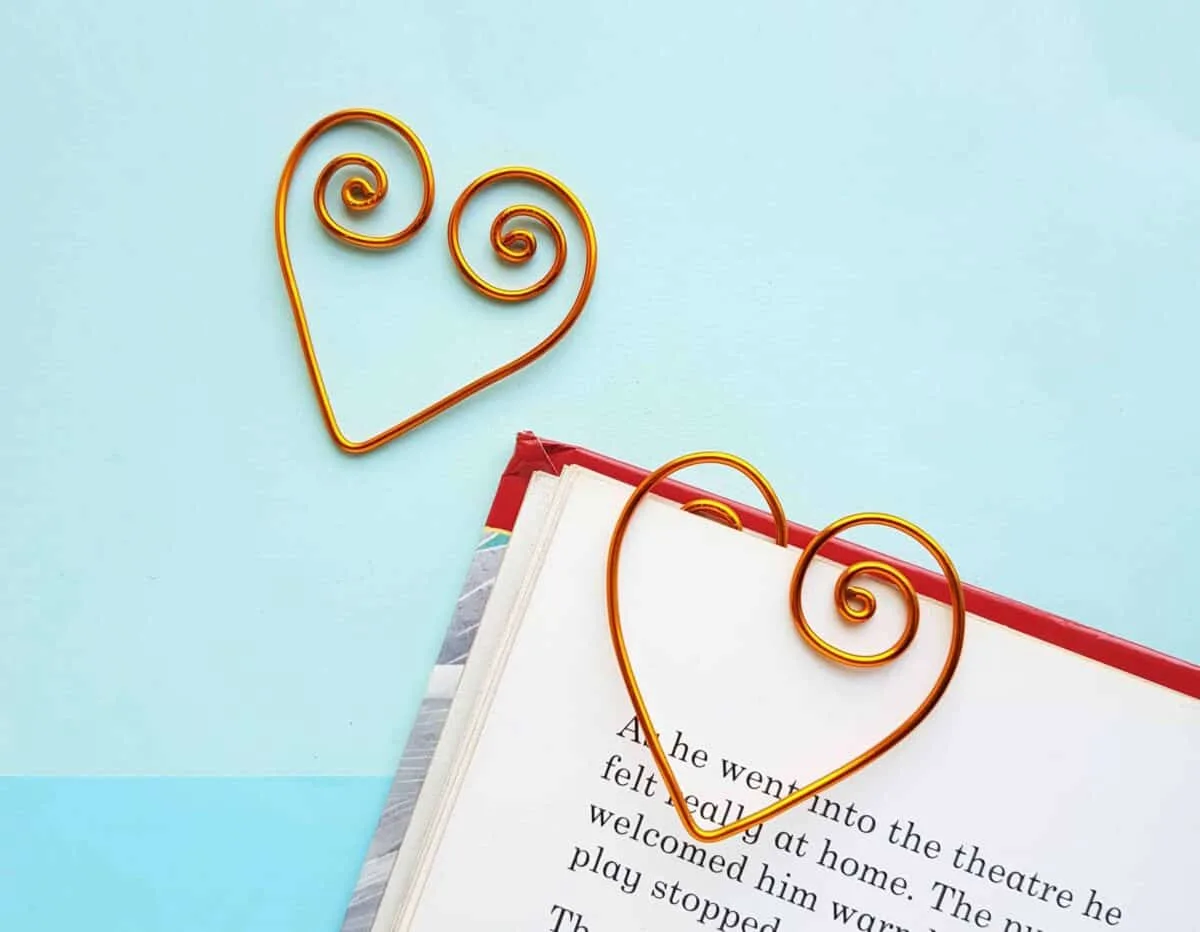 This heart bookmark is the perfect way to show a little love with a gift they'll actually use all year long.
It's a perfect DIY project for teens and adults. And it couldn't be more simple with just 3 supplies needed.
Of course, it's not just a Valentine's Day gift. The heart bookmark would be great for Mother's Day or any holiday. And it's always a welcome gift any time of the year for a book lover!
P.S. If you're looking for other adult Valentines Day or Galentines Day gifts to make, check out my Aloe You Vera Much Plant Pot with free printable!
And you'll love these adorable matching heart keychains from a dollar store game, this romantic Valentine Love Song sign, or this Dollar Tree Valentine's Candle.
Plus, you might like this easy Valentine's Day Ribbon Loop Tree. Seriously, it's so easy!
---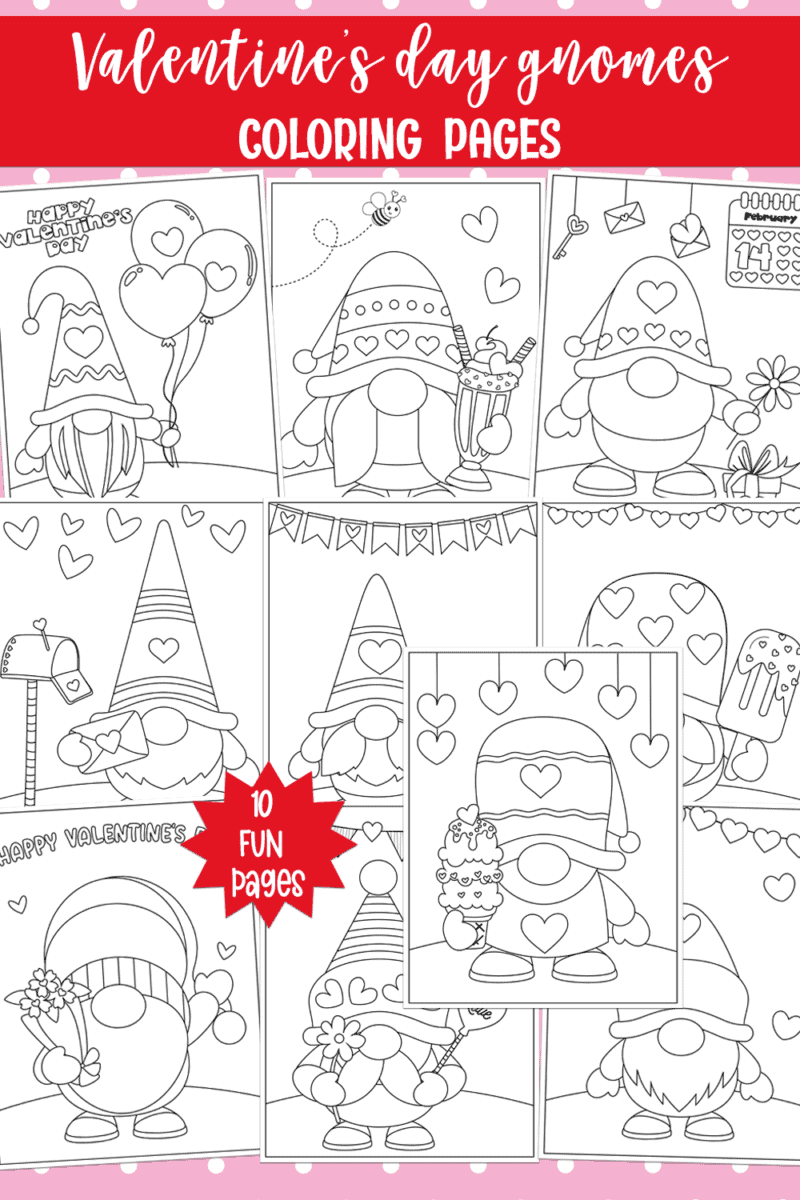 Valentines Day Coloring Pages
Get these cute gnome coloring pages that are so cute to color for Valentines Day!
10 unique designs give hours of stress-relieving fun and adorable decorations!
Only available in our Single Girls DIY library
---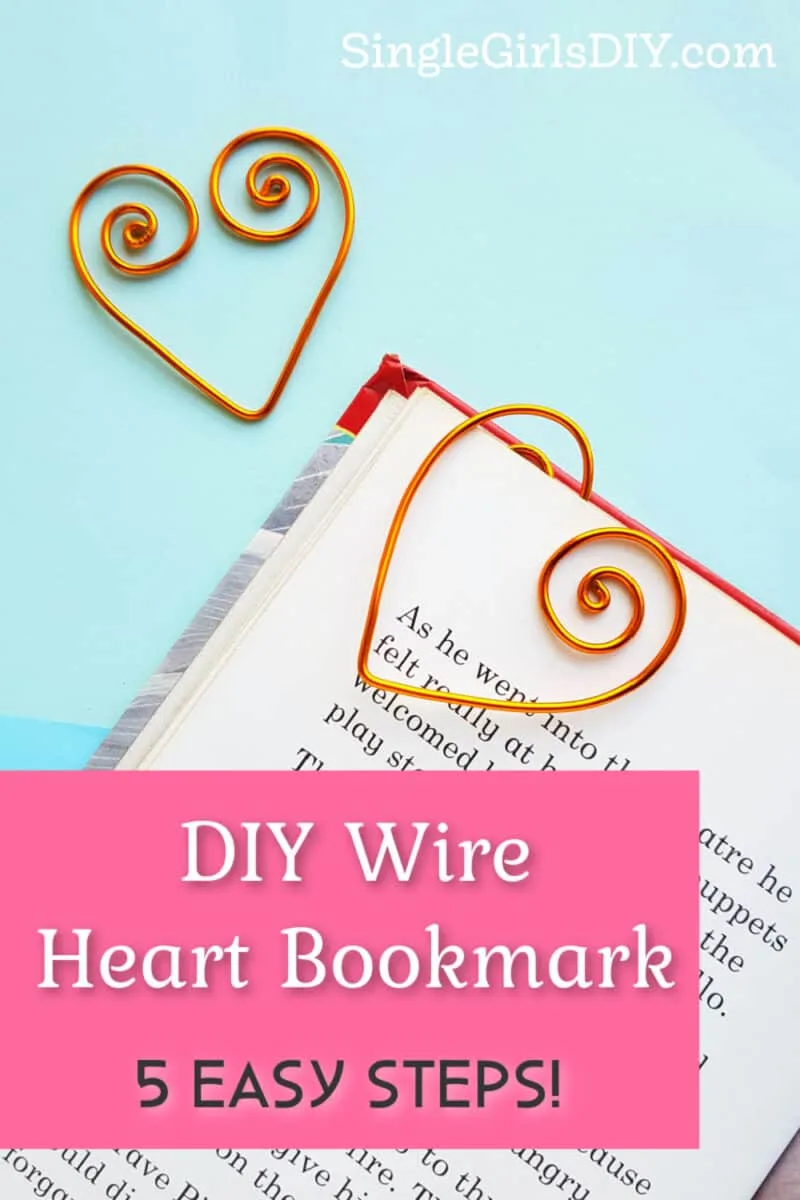 Related Post: How to Make a Snowman Bookmark
How to Make a Wire Heart Bookmark
Supplies
20 cm (about 8 inches) craft wire – 16 gauge or 18 gauge
Craft pliers (needle nose, round nose and wire cutters; I highly recommend getting this very inexpensive beginner jewelry making kit with all three. It's a really good deal, and you'll likely end up needing all three at some point in time while crafting.)
Ruler
Note: You can measure a longer piece of wire if you wish to create a bigger bookmark with really big twirl patterns.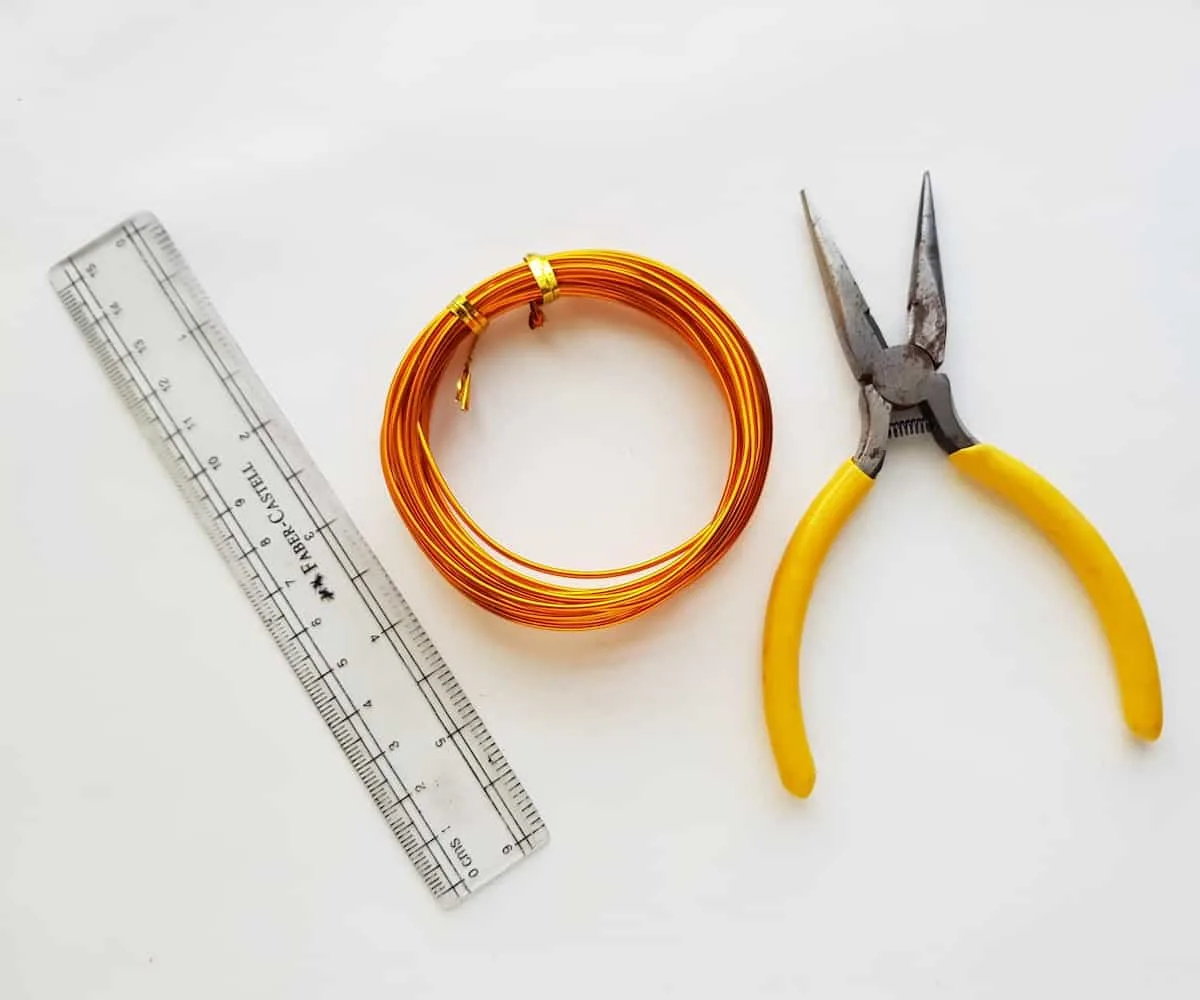 Instructions
Step 1
Hold the wire at one end and use the needle nose pliers to bend a small loop.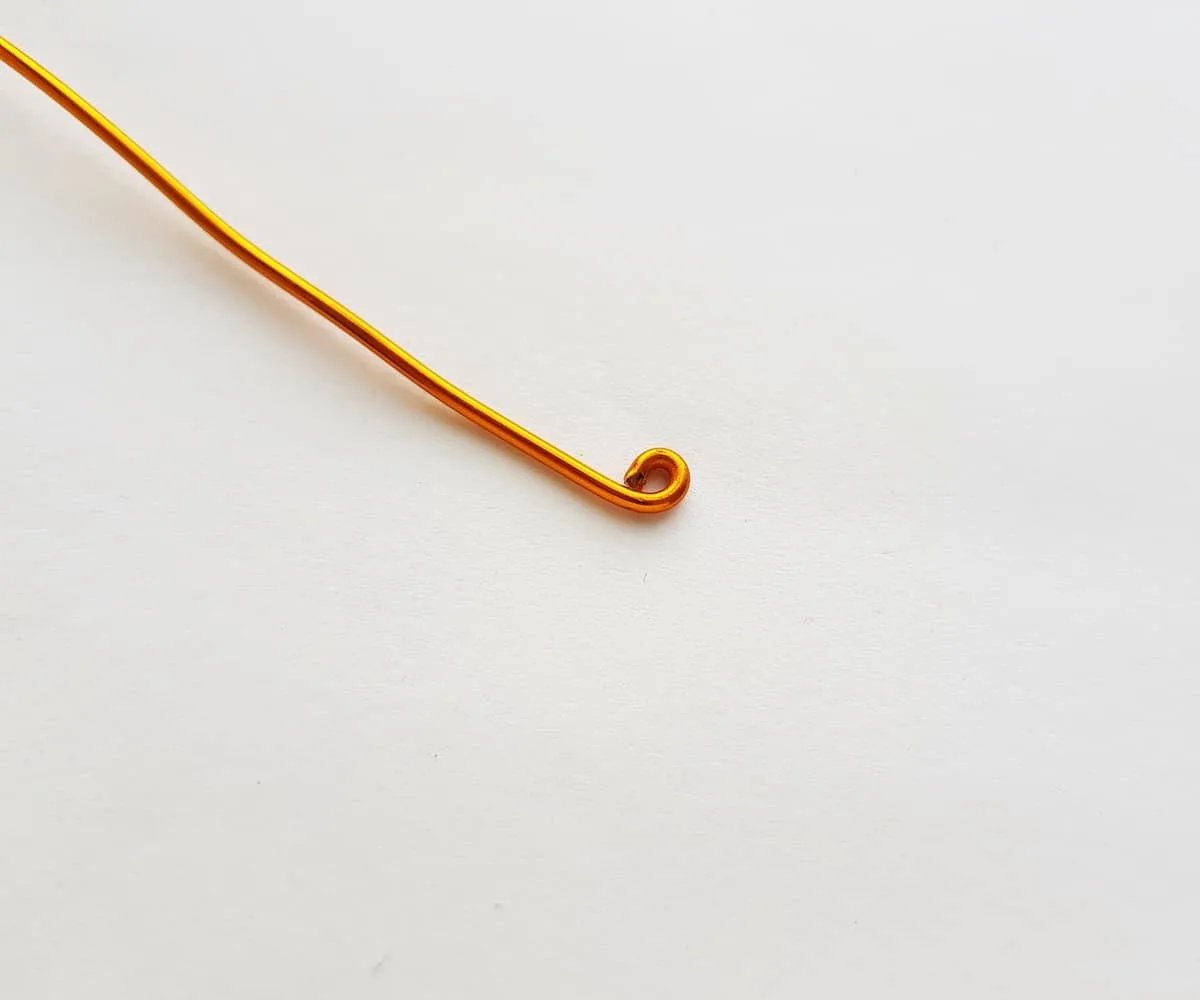 Step 2
Coil the wire around the loop to create a twirl pattern. Keep the coils loose with some space between the curves. Do 2 or 3 loops. If you are doing a bigger bookmark, you can coil it more than 3 times using your longer piece of wire.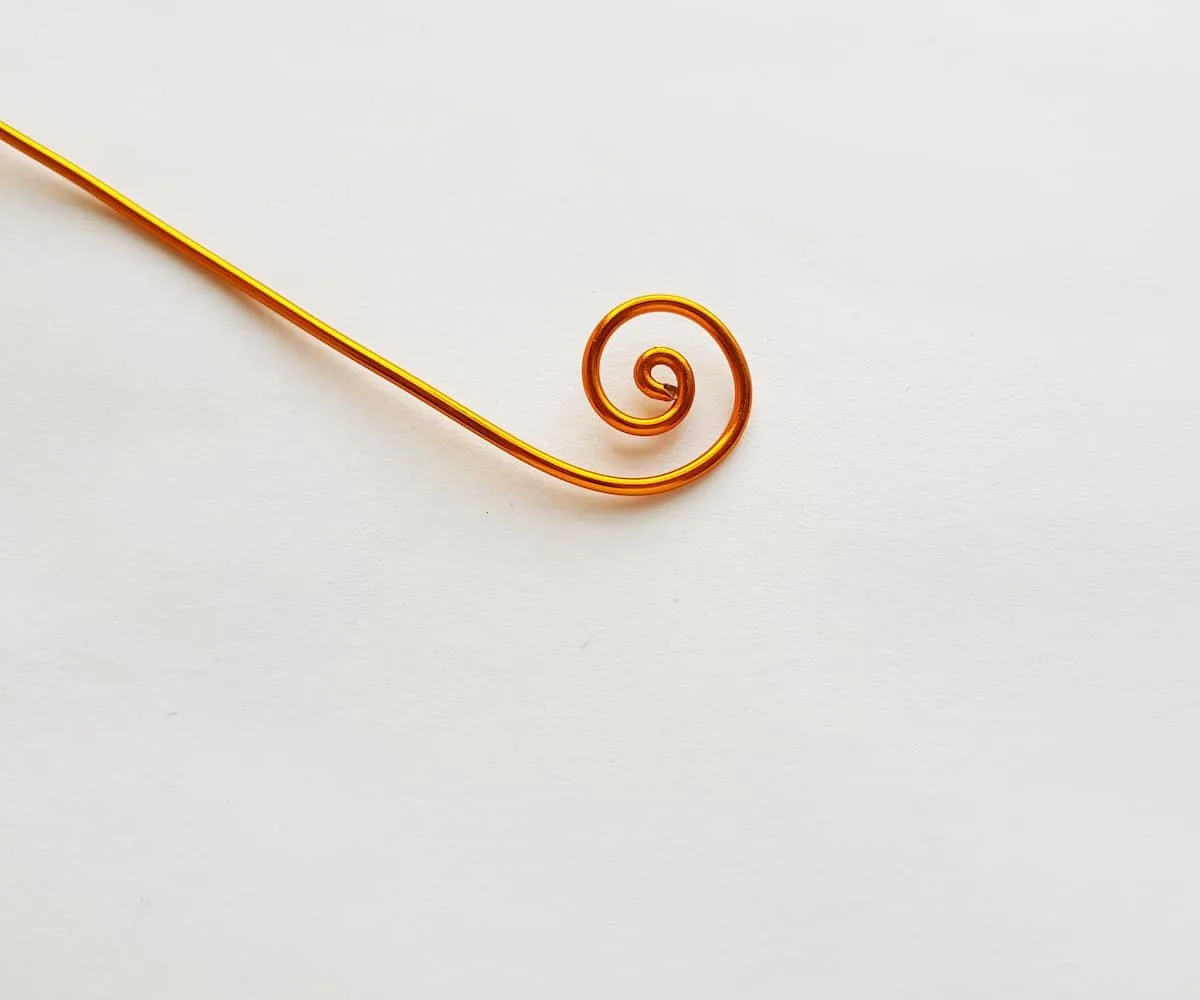 Step 3
Repeat the same process on the other end of the wire. Try to keep both twirl patterns the same size.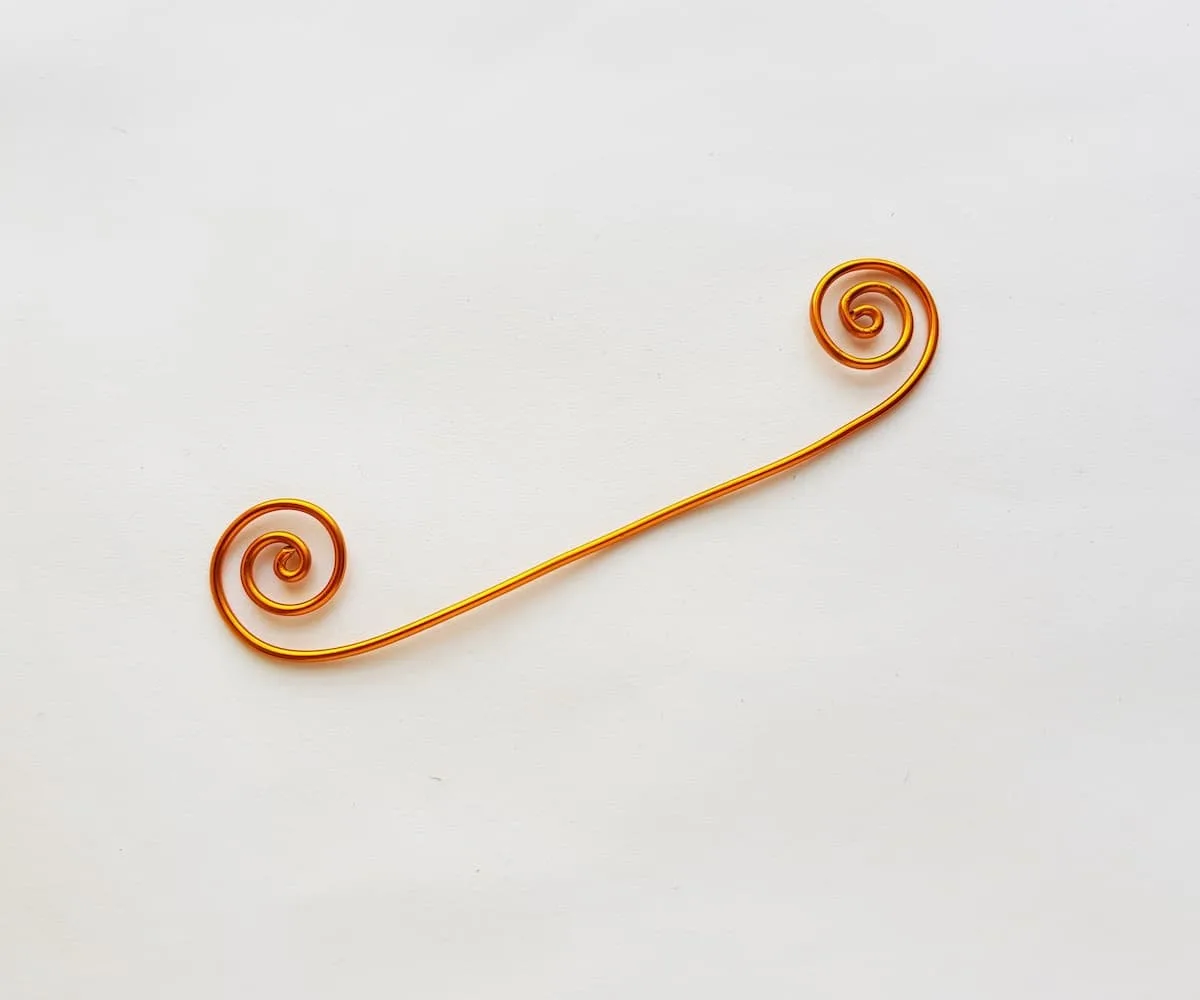 Step 4
Use the ruler to measure the middle point of the wire. Bend the wire at that point and bringing the 2 scrolls towards each other.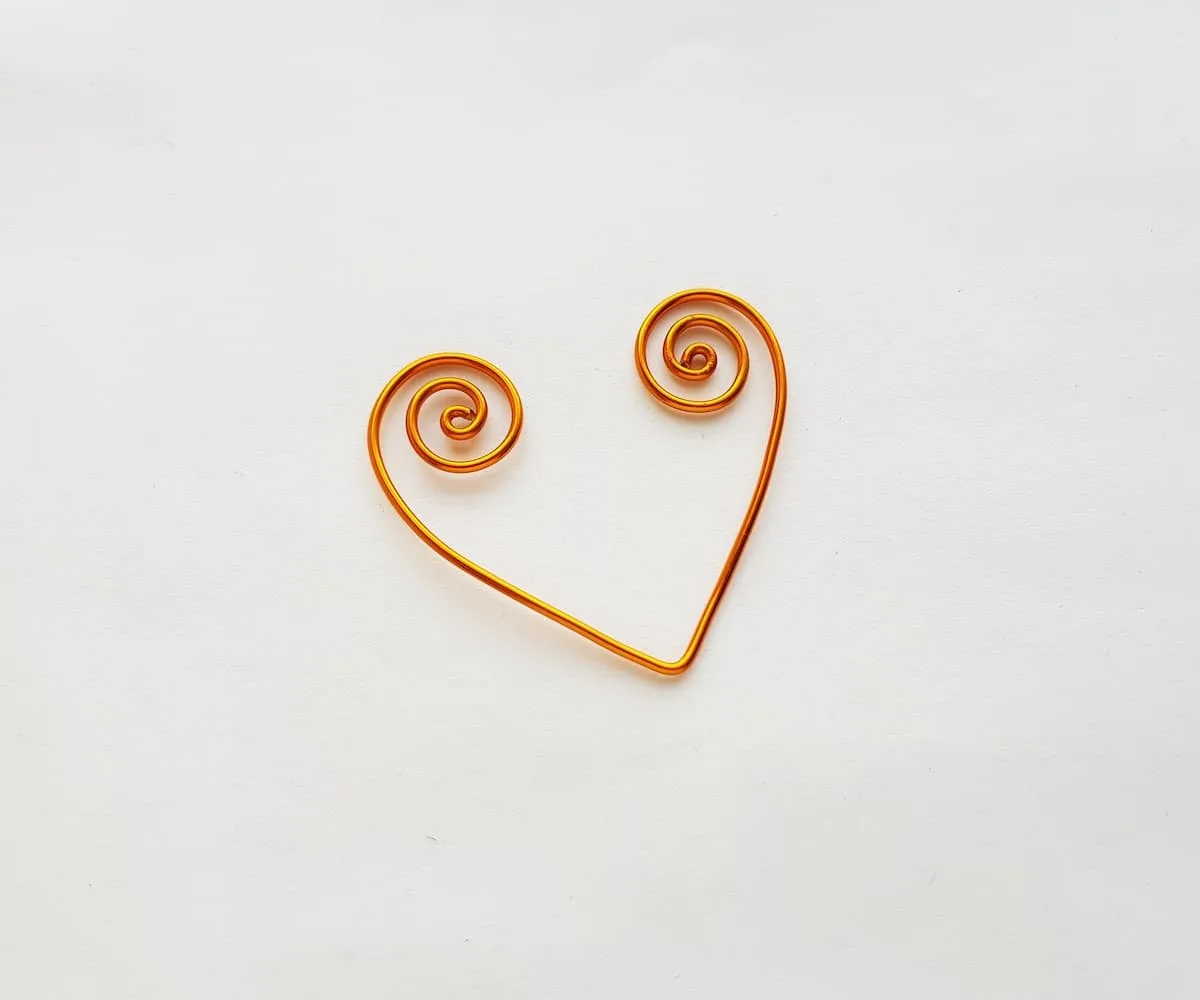 Step 5
Tighten the bend using round nose pliers and bring in the twirly ends to create a heart.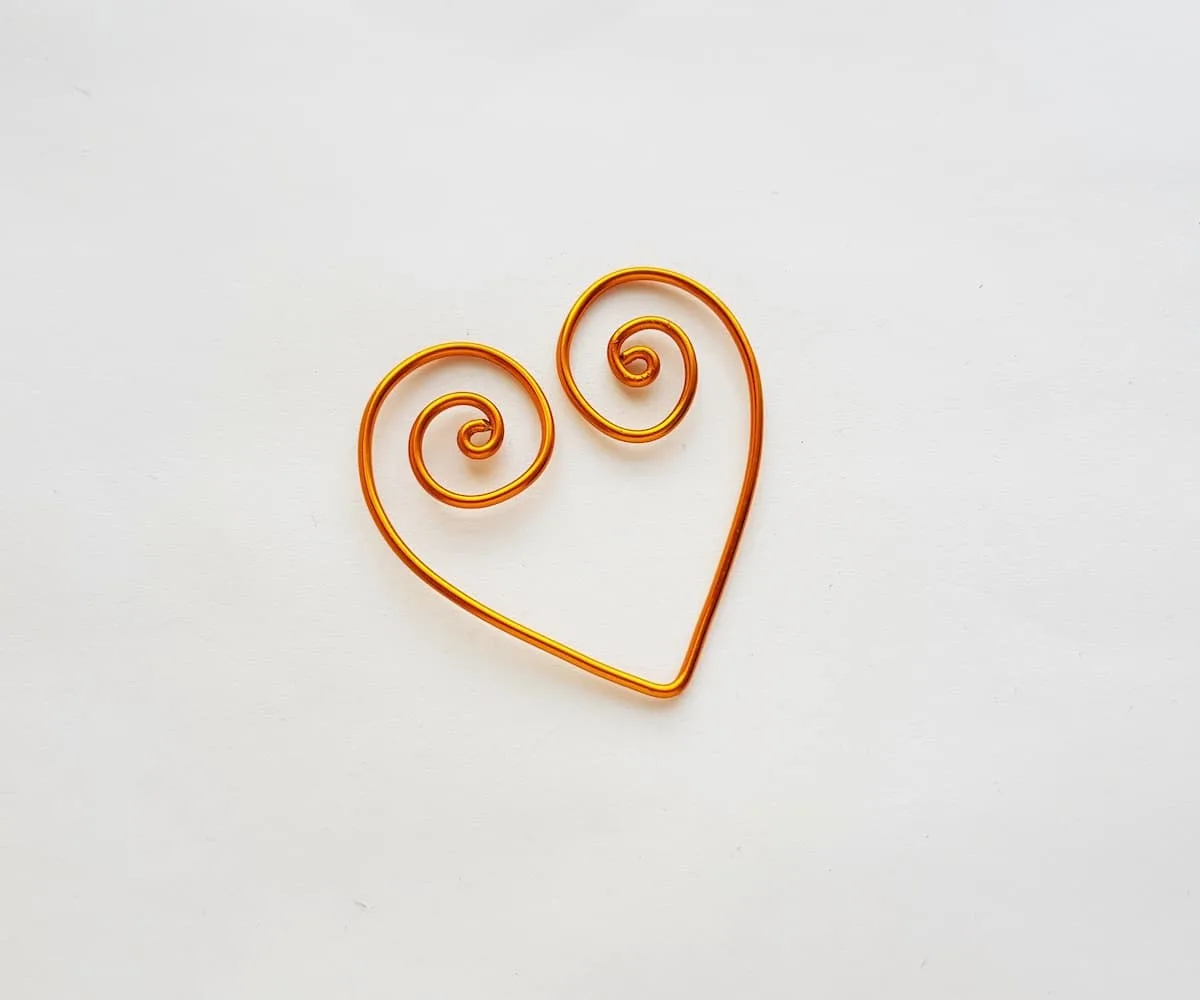 You can use the same wire and pliers to make even more simple crafts, such as: