Jingle Bell bracelets are so much fun to make and wear during the holidays! Not only are they easy to make, they also spread cheer with their joyful bells ringing every time you move.
These DIY Jingle Bell bracelets require only two supplies to make. If you would like, you can customize with ribbon.
The wonderful thing about this craft is that you can personalize your stretchy bracelet to fit any size and any style. You can make it for both kids and adults.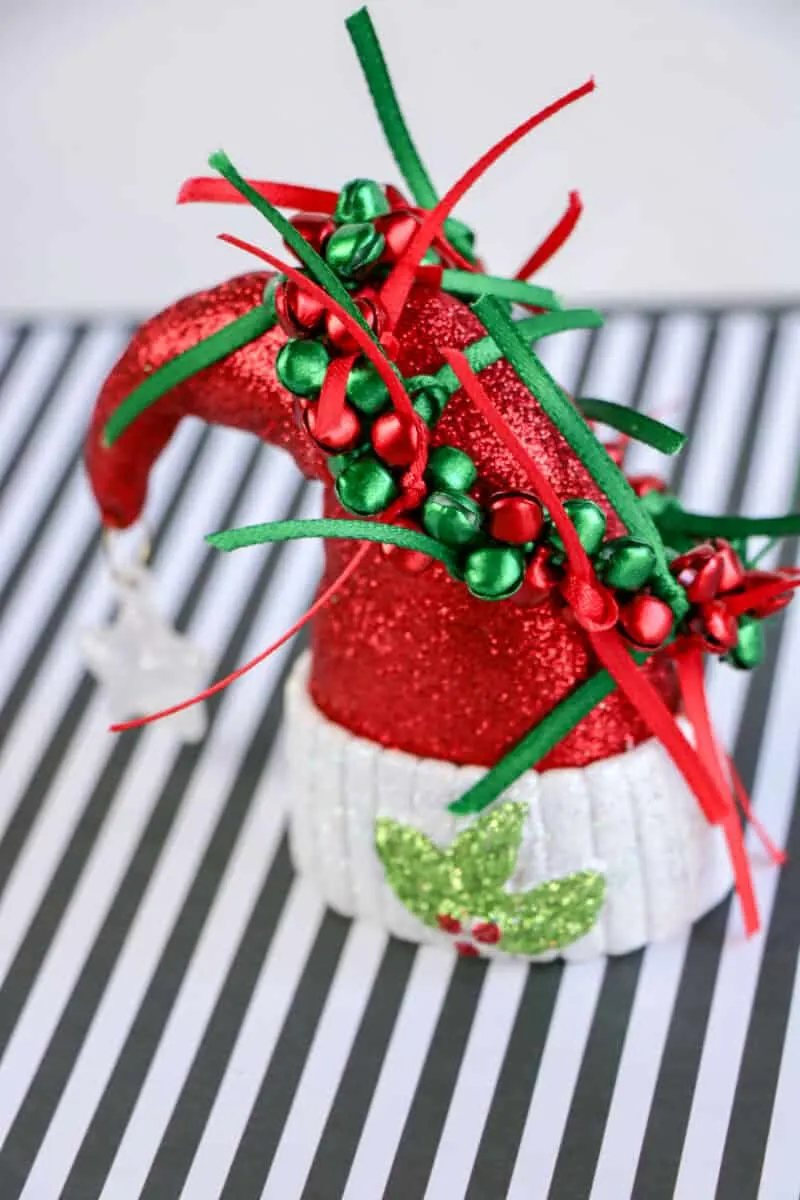 While I chose red and green jingle bells, along with red and green ribbon, you can make other styles. Some ideas include:
Christmas pattern ribbons
Polka dot ribbons
These bracelets can easily be worn as an ankle bracelet, too. They will make a jingling noise every time you walk!
Be sure to see all of my DIY Christmas bracelets, including:
While I got my jingle bells at craft stores and on Amazon, you might be able to find them at the Dollar Tree, as well.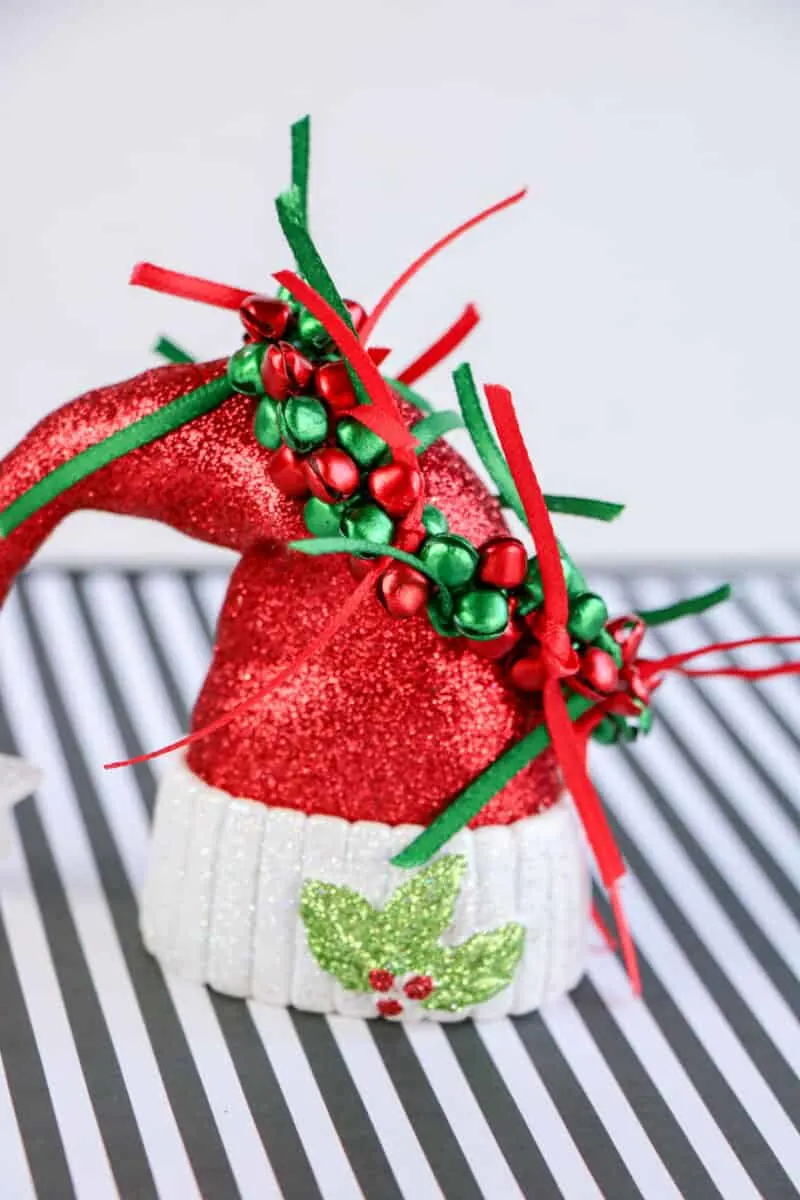 How to Make a Jingle Bell Bracelet
Supplies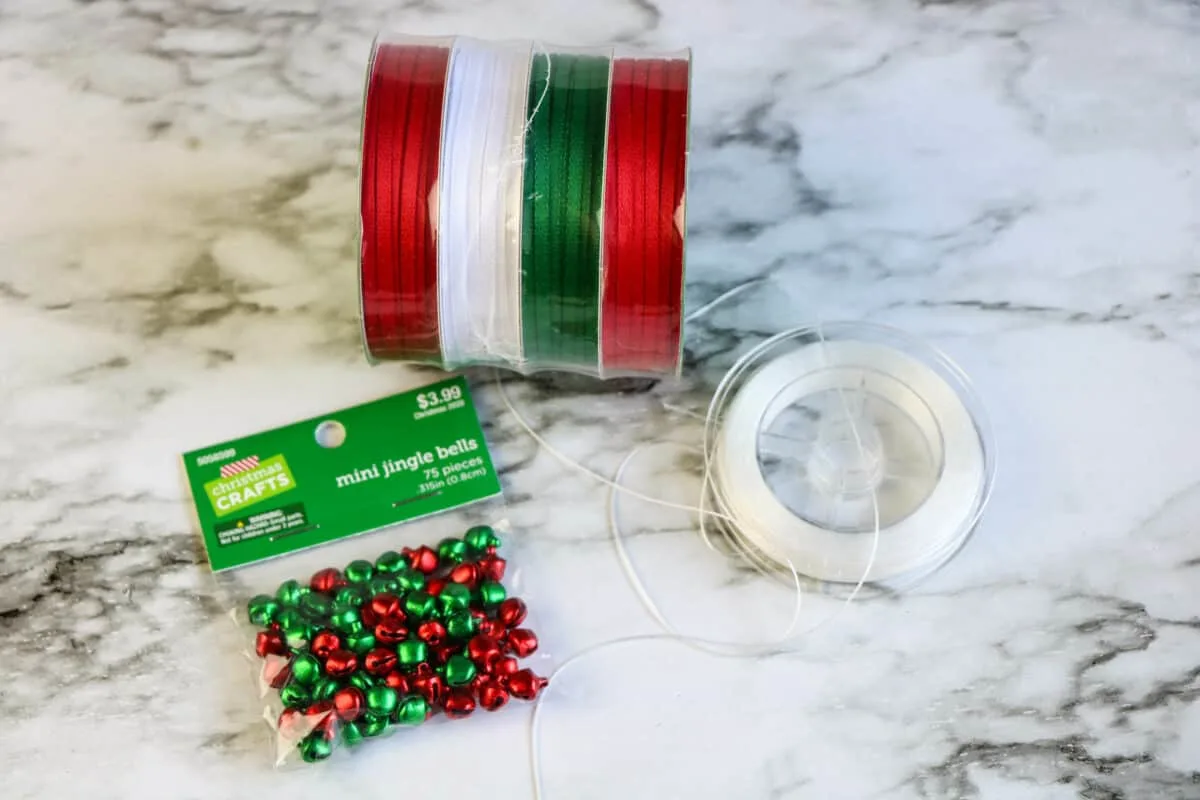 Instructions
Cut the bracelet string to the length desired to go around the wrist or ankle PLUS an additional 3 to 4 inches to allow room for tying off the bracelet.
To begin making the bracelet, loosely tie one jingle bell to the end of the bracelet string.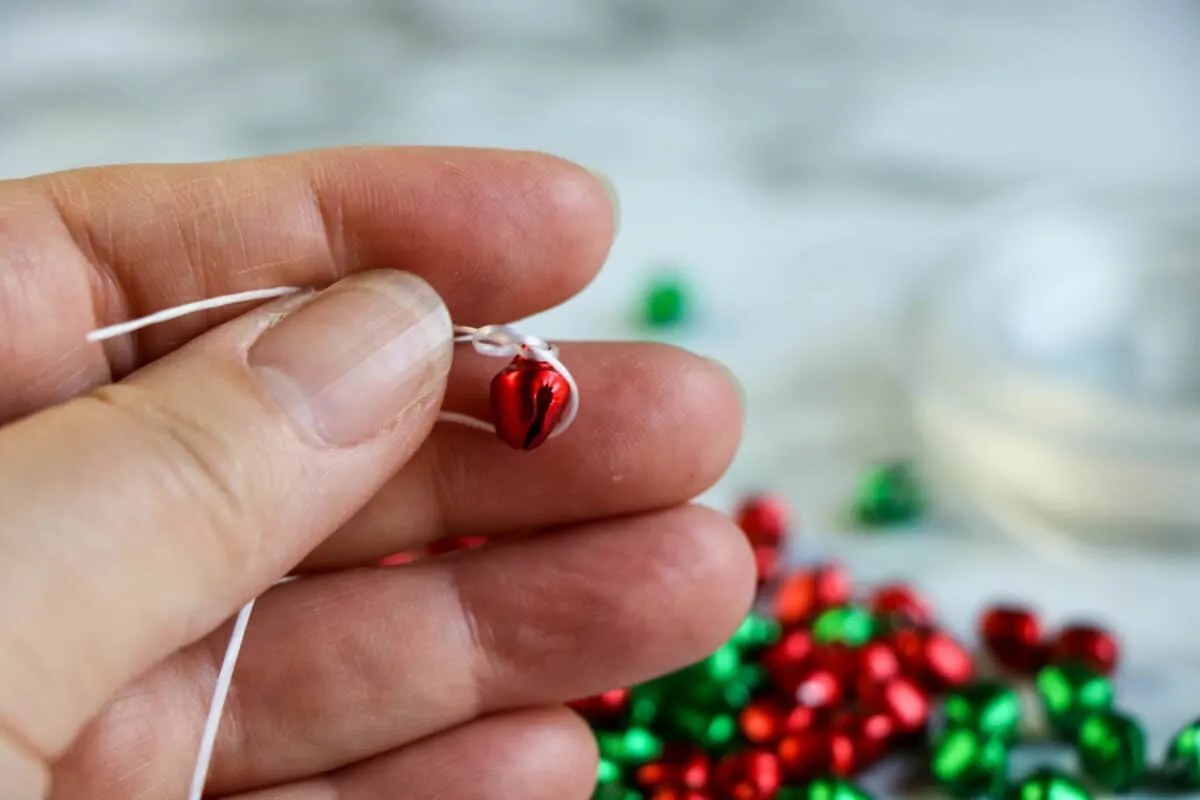 Keep adding on bells in an alternating color pattern until you get close to the end of the elastic string.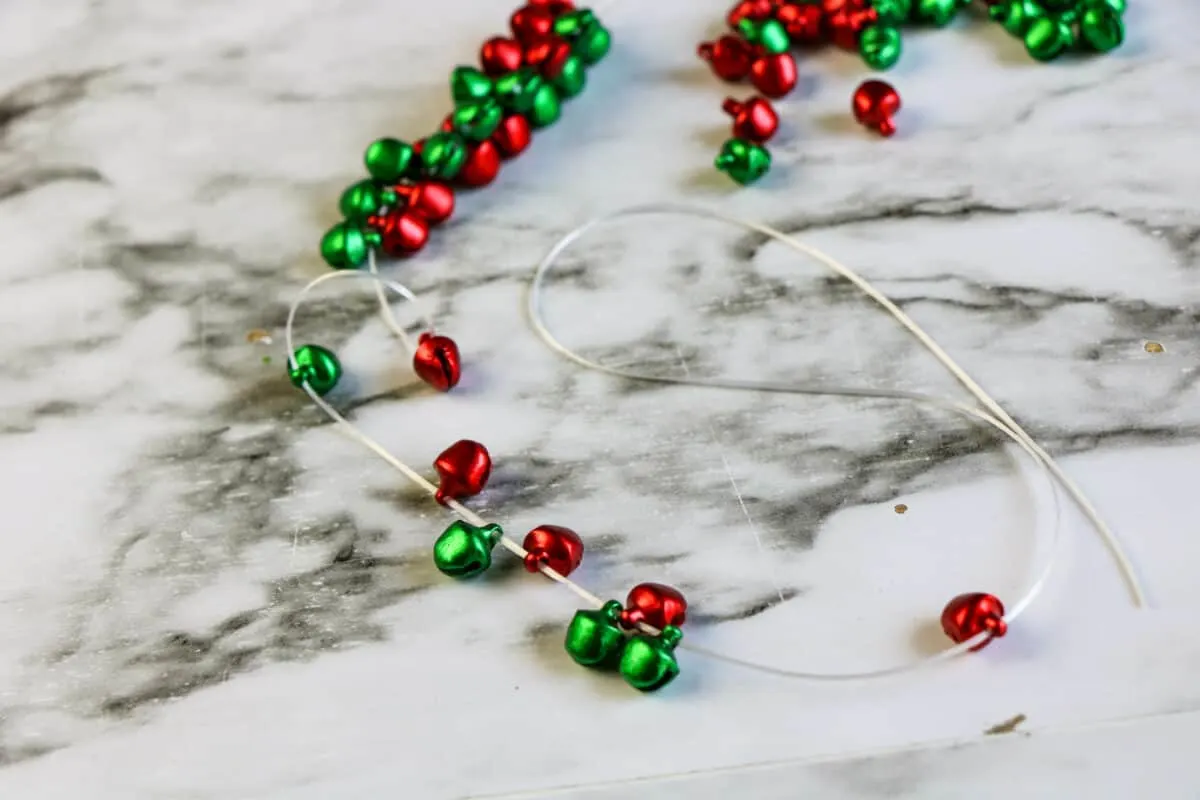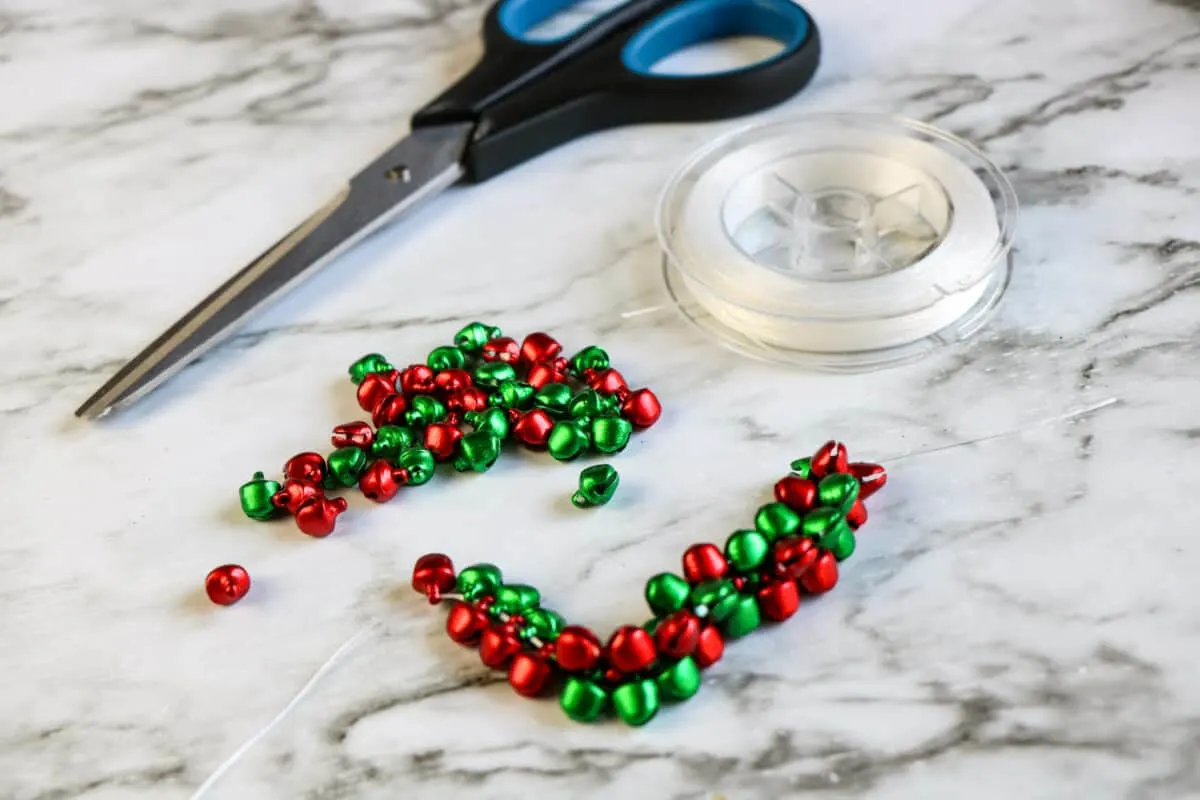 Tie a knot in both ends of the bracelet.
Trim off the excess elastic string with scissors.
If you would like to embellish your Christmas jingle bell bracelet with ribbons, cut the ribbon into small lengths. The ribbons can be as short or as long as you'd like. Just remember, you need to double the size of the length that you would like sticking out from the bracelet because you will be tying a knot and folding it into two.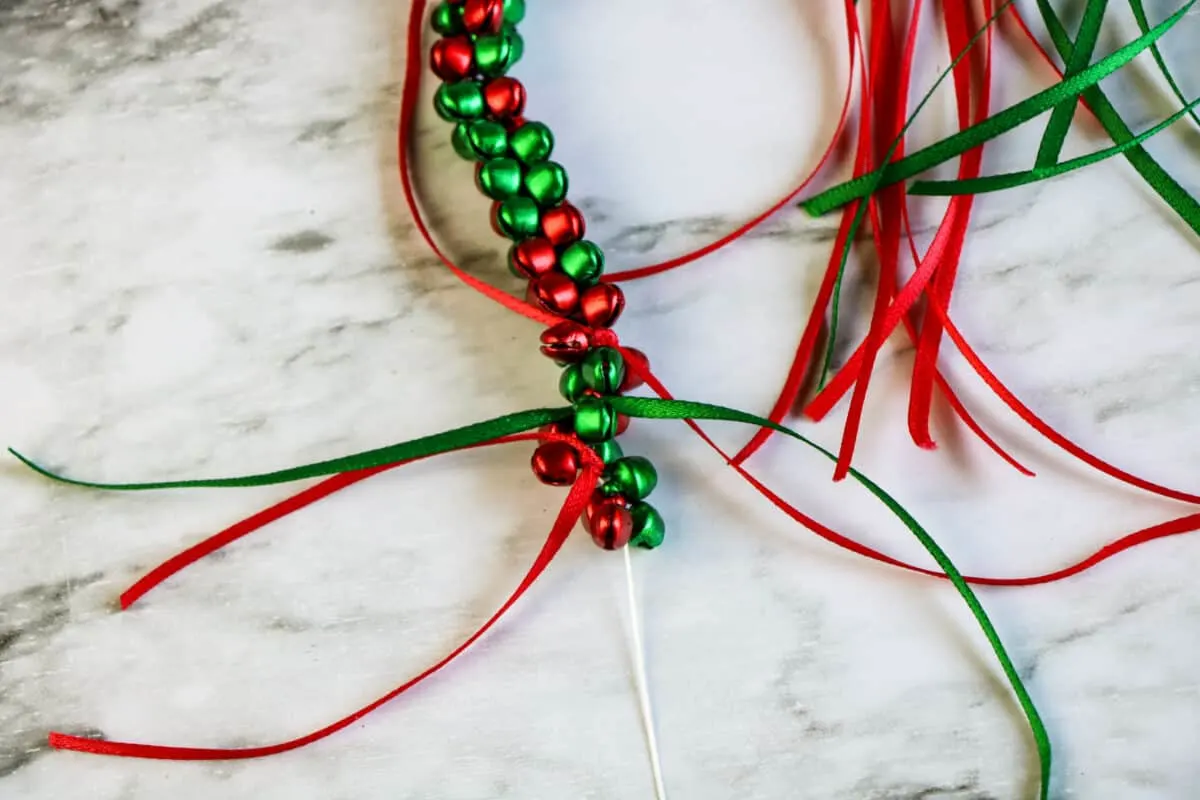 Move two jingle bells apart and loop the ribbon piece around the elastic string. Tie a double knot in the ribbon.
Continue adding ribbons between the bells.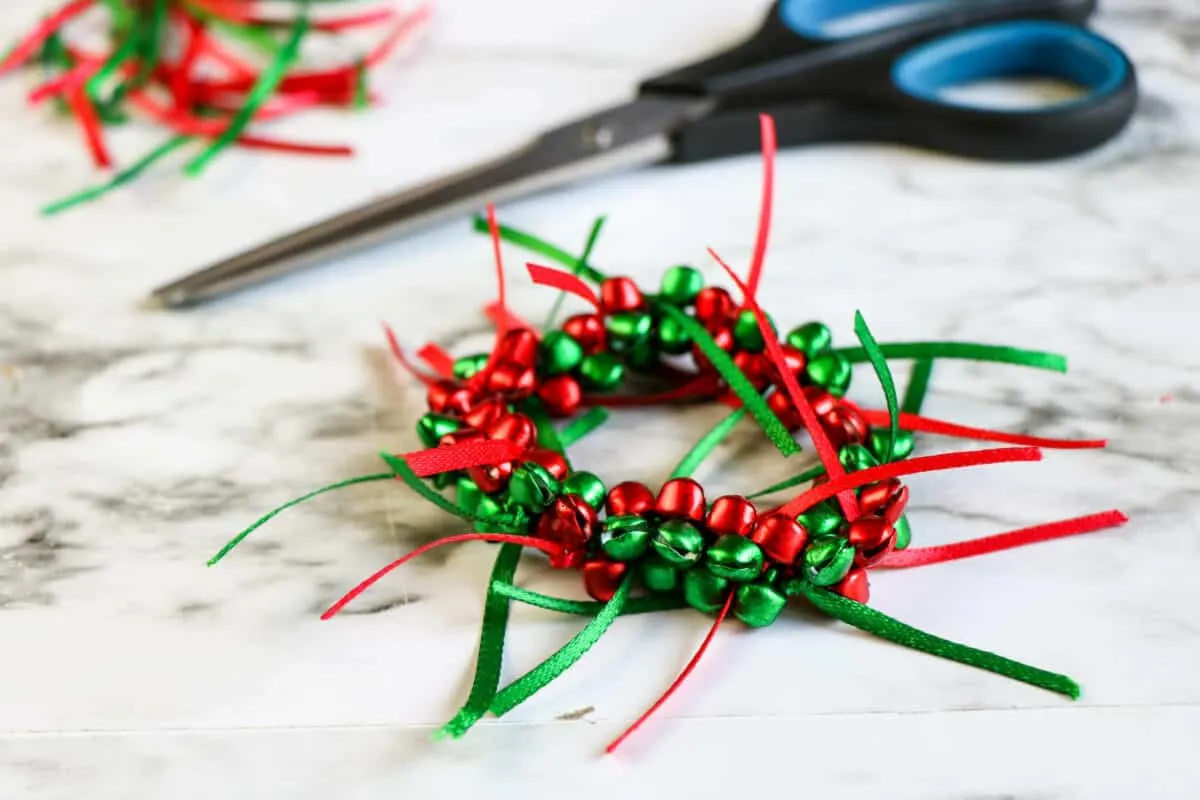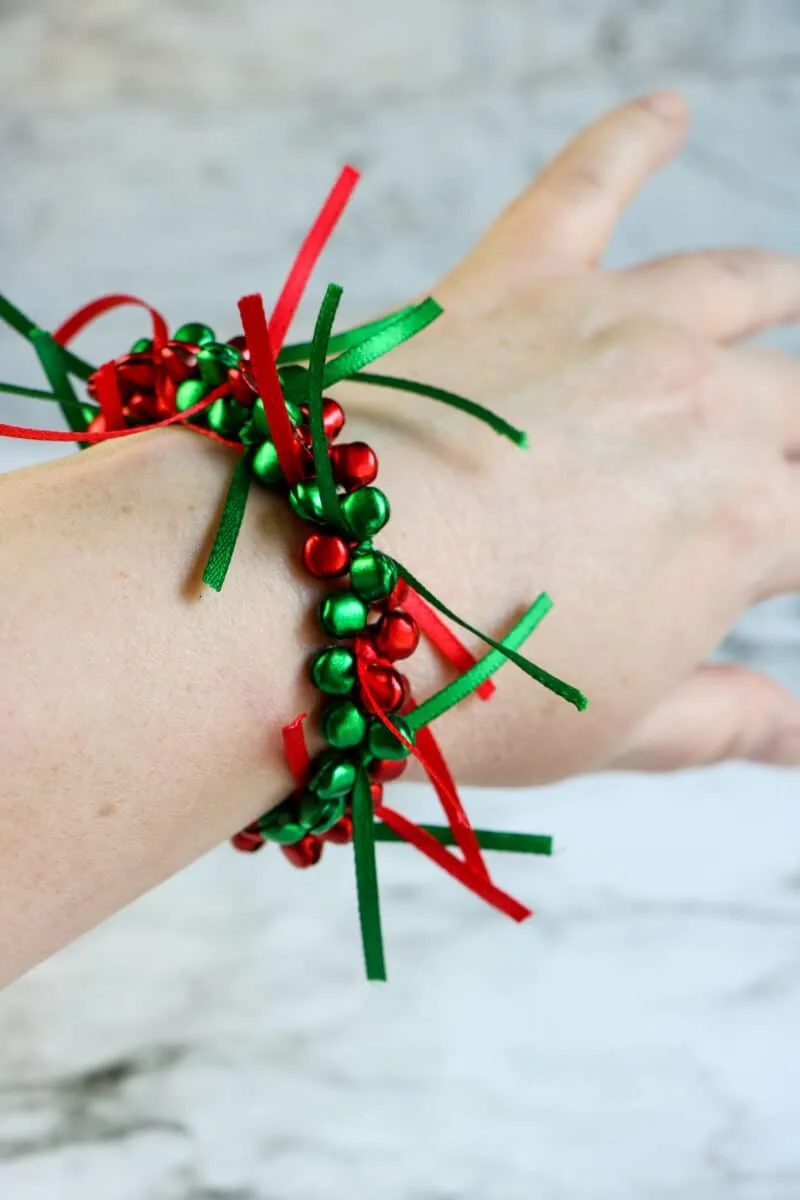 ---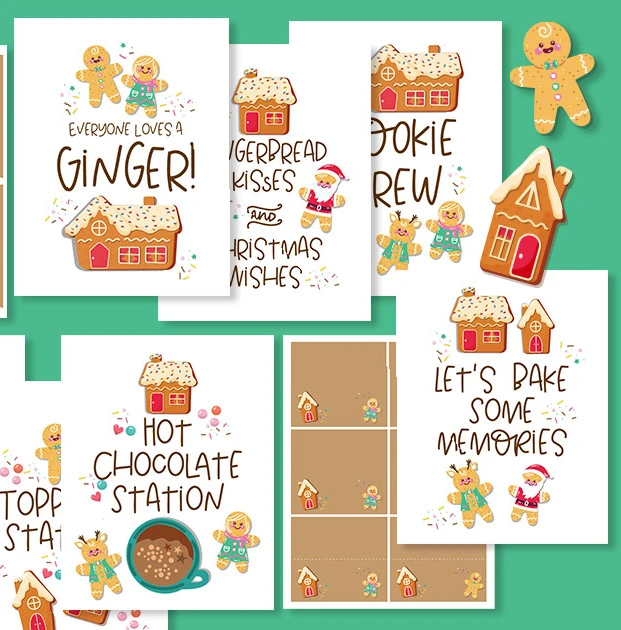 Gingerbread Decorating Printables
Love cute Christmas printables? Then be sure to get our fun gingerbread decorating signs, gift tags and cookie banner!

See more details of this cute party pack in the Single Girls DIY library!
---
If you like this easy Christmas craft, be sure to see more of my holiday DIY projects that make great gifts, such as: