Upcycle a jar to create a fun waterless snow globe for Christmas!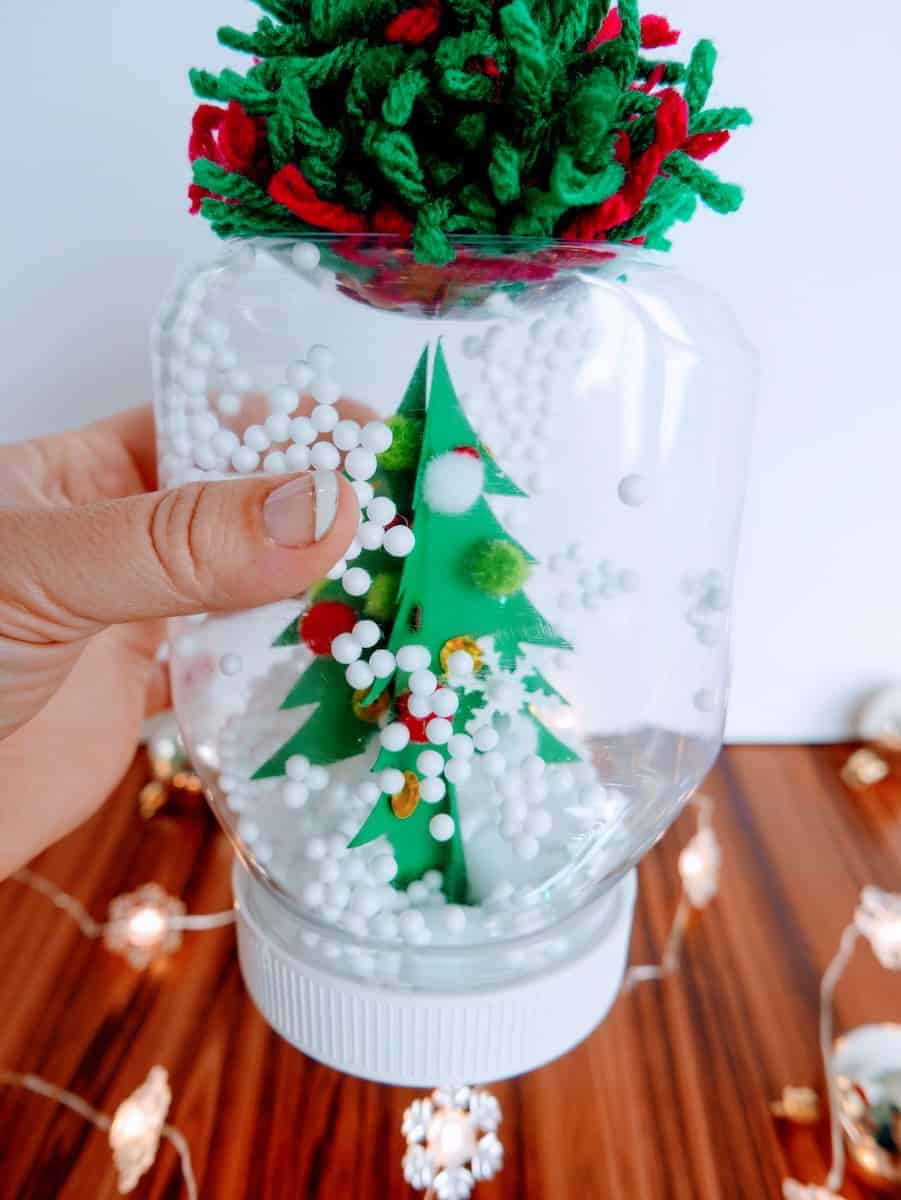 Have you ever wondered how to make a snow globe without water? It can be done! All you need are materials that behave just like they would in water. And the white foam beads in this recycled craft work just like snowflakes in a water globe.
I love that I can make several of these DIY Christmas snow globes from jars of all shapes and sizes. I can collect plastic jars and glass jars (or even buy some) to make unique snow globes as a fun gift.
In fact, this is one of my quick and easy Christmas crafts.
Also check out my easy DIY snowglobe pedestal candle holder!
Feel free to customize the look with different colors of paper for the trees, or different pom pom and sequin colors. I think it would be fun with pastels and hot pink colors, too!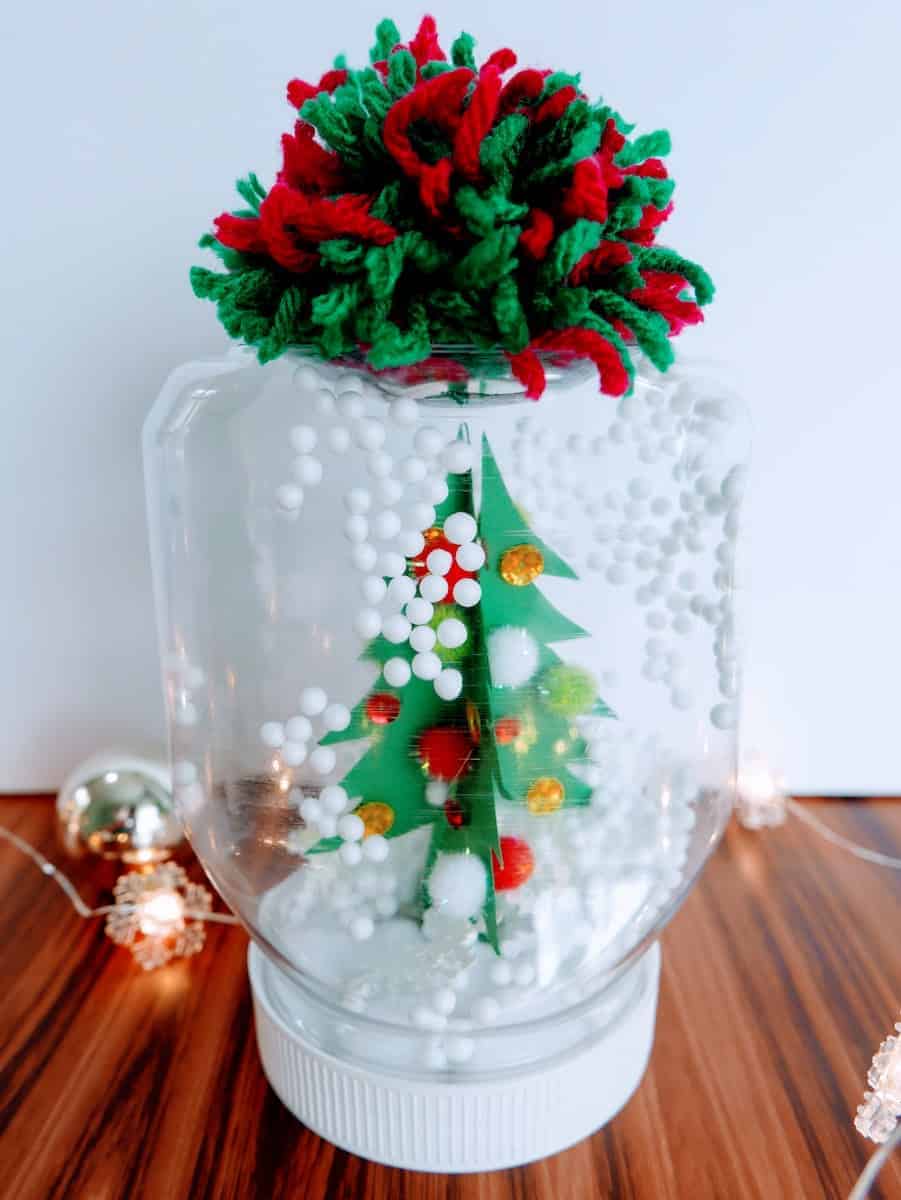 Don't have time to make this craft now? Just Pin it to your Christmas or Crafts boards on Pinterest!
DIY Christmas Snow Globe
Supplies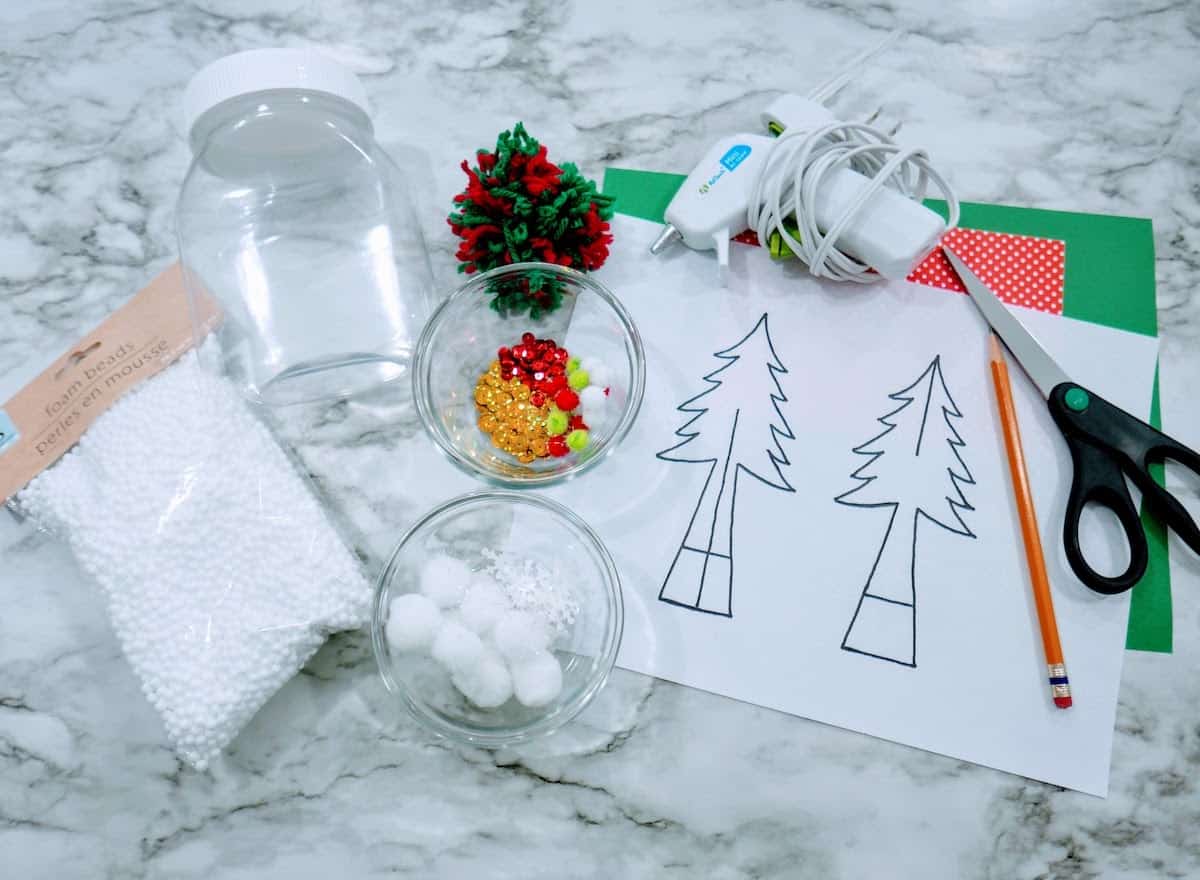 Directions
Cut out the Christmas Trees Templates. Trace the templates onto the green cardstock. Cut out the trees.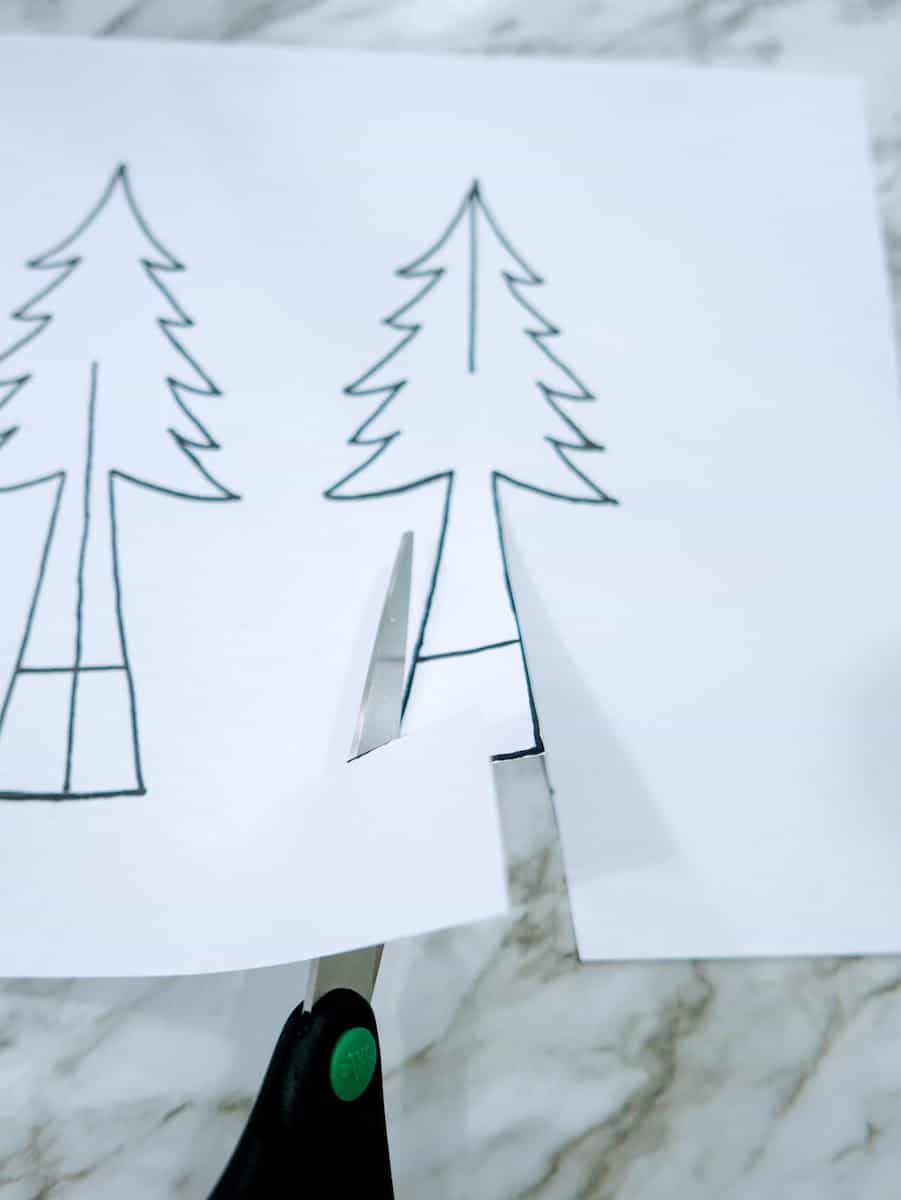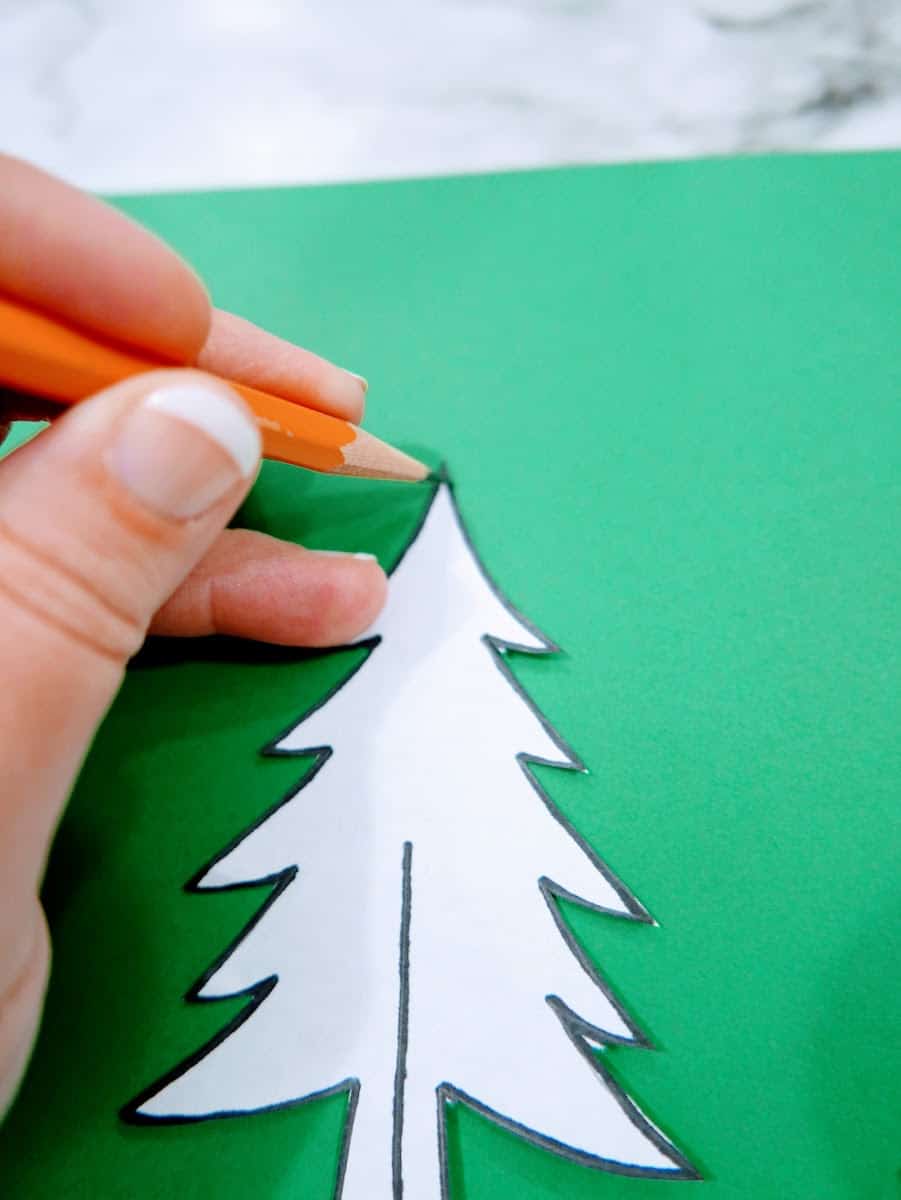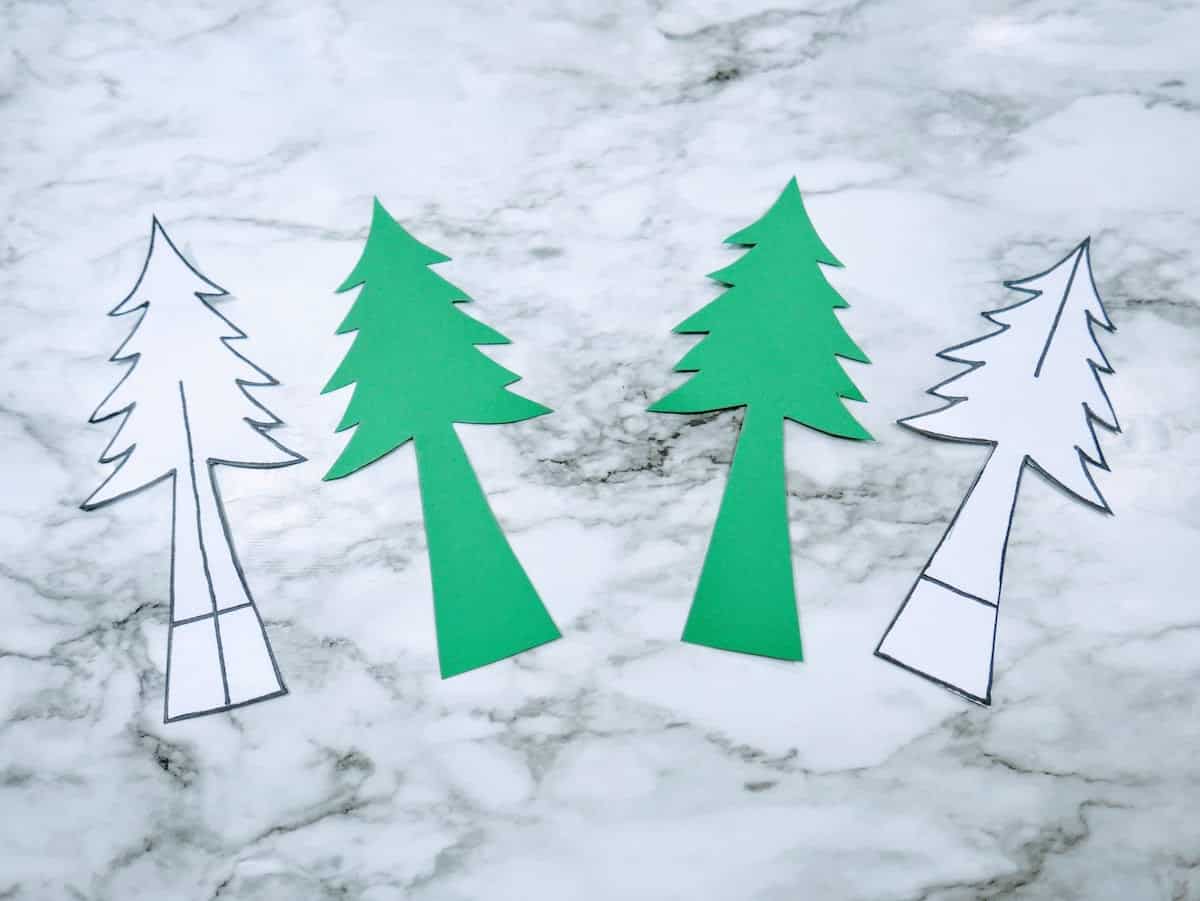 Place the Nutella jar lid on the red and white polka dotted cardstock and trace around the lid. Cut out the circle. Hot glue it to the top of the lid.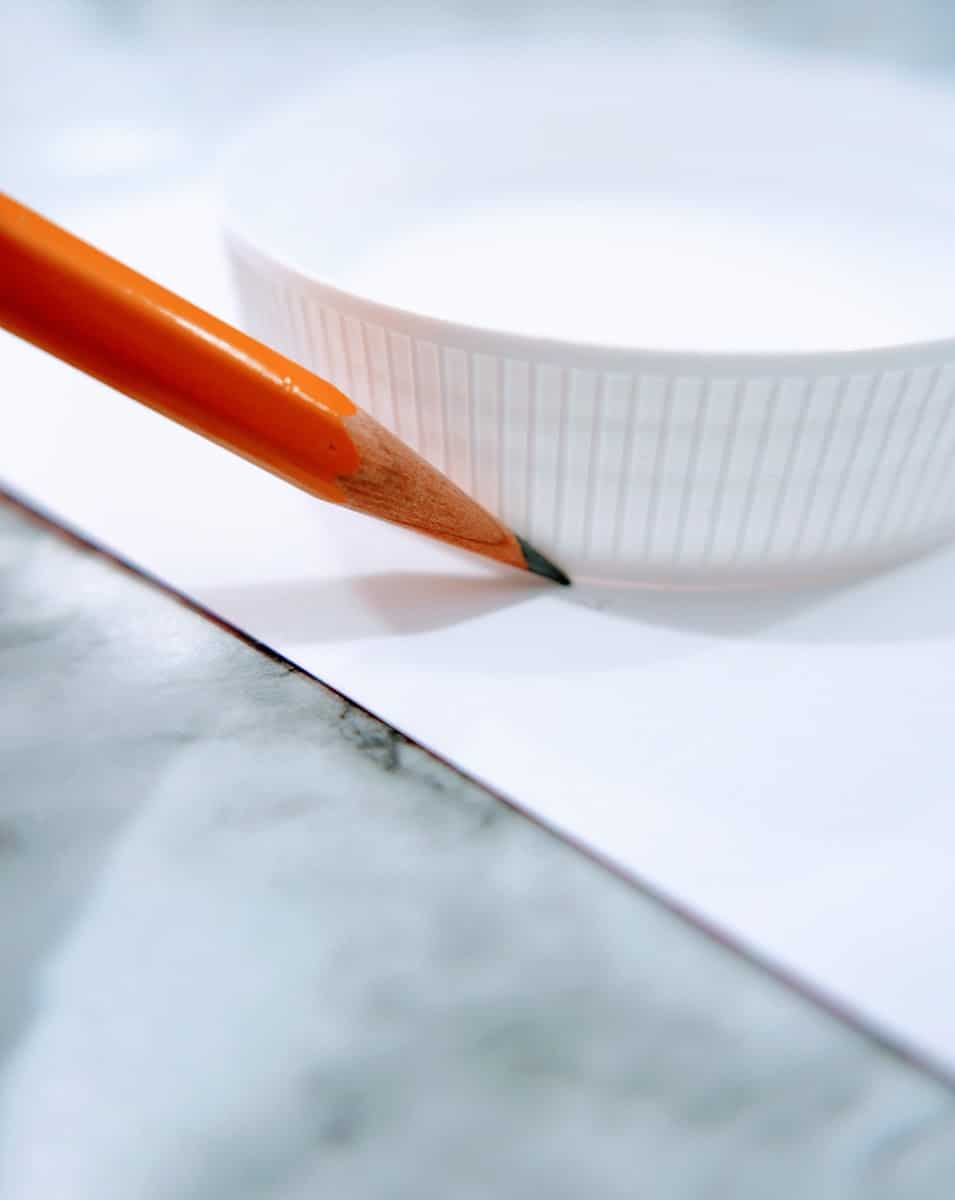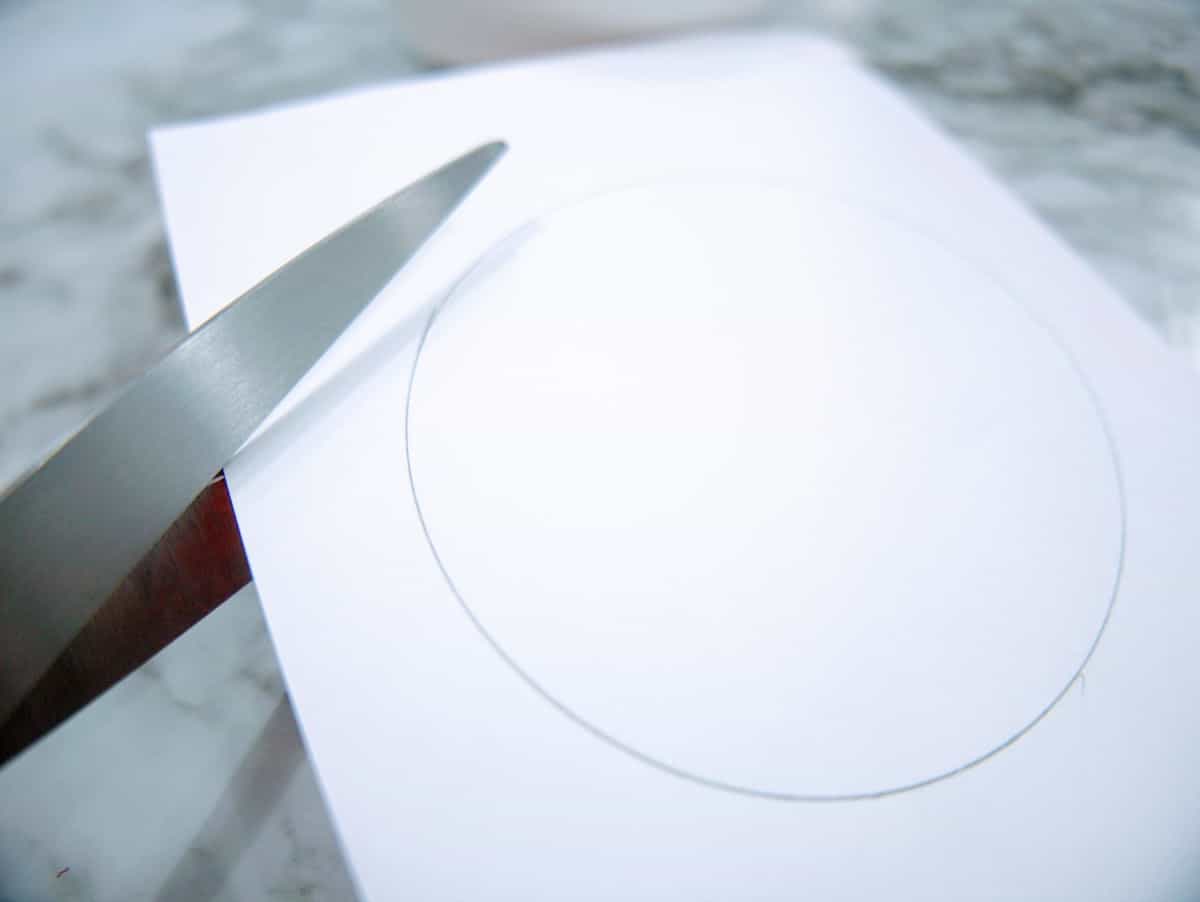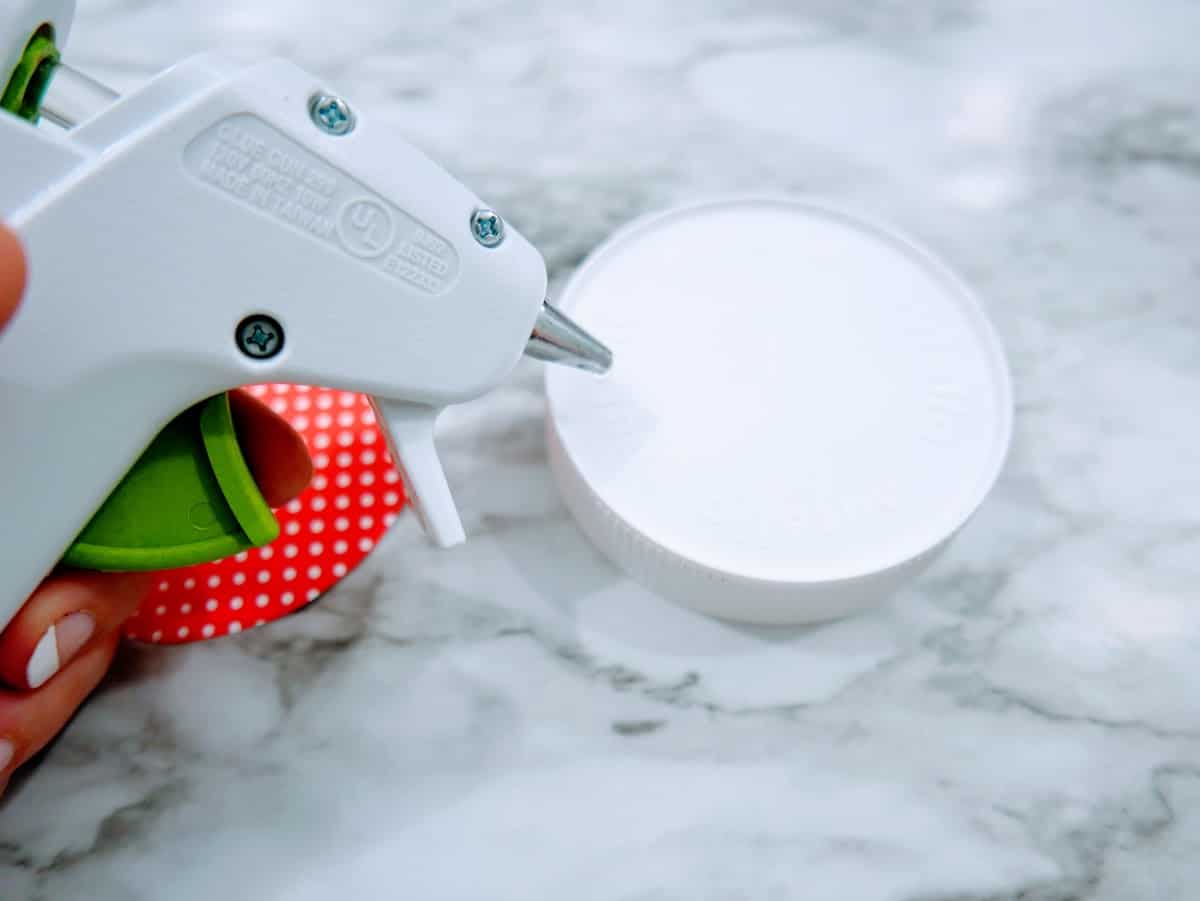 Place the Christmas Trees templates back on the green trees. Cut on the lines in the middle of the trees,and then fold along the line on the trunk of the trees.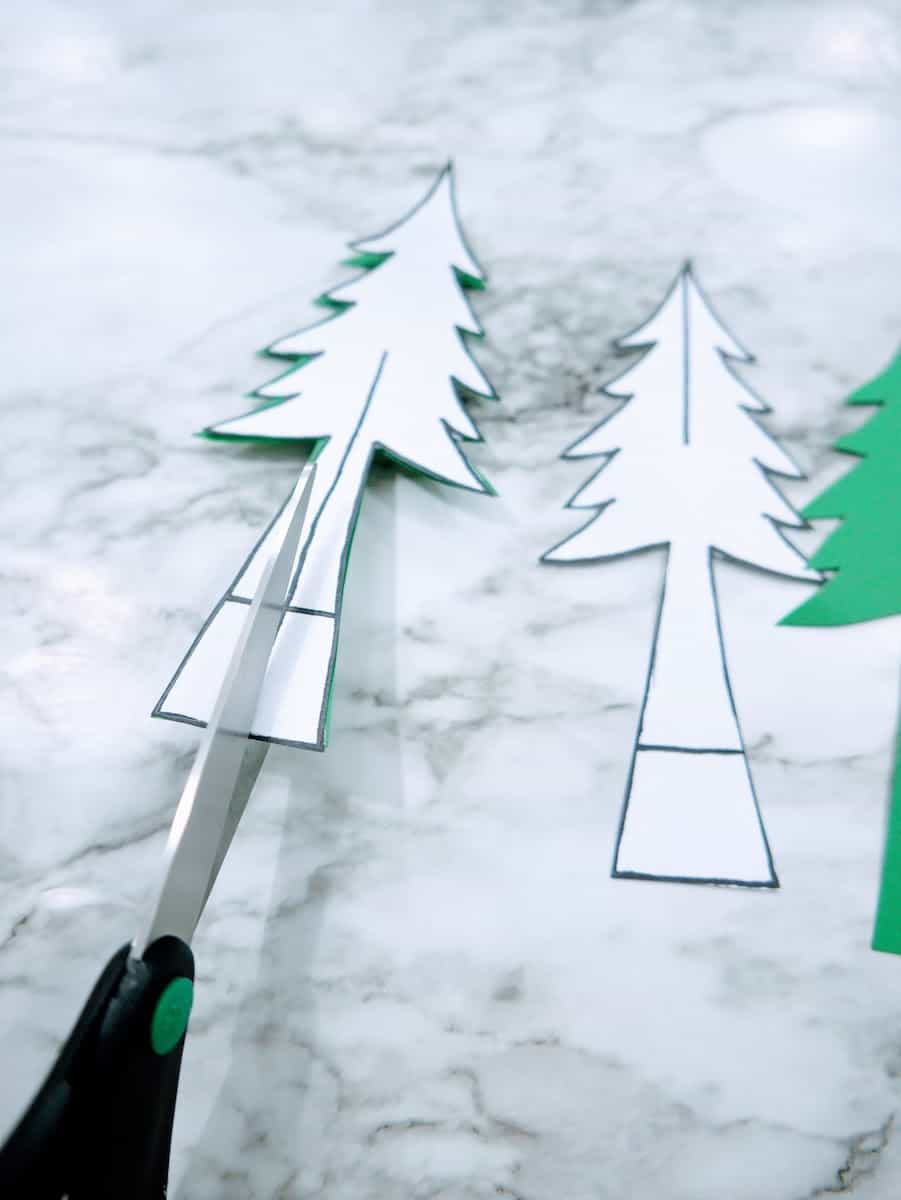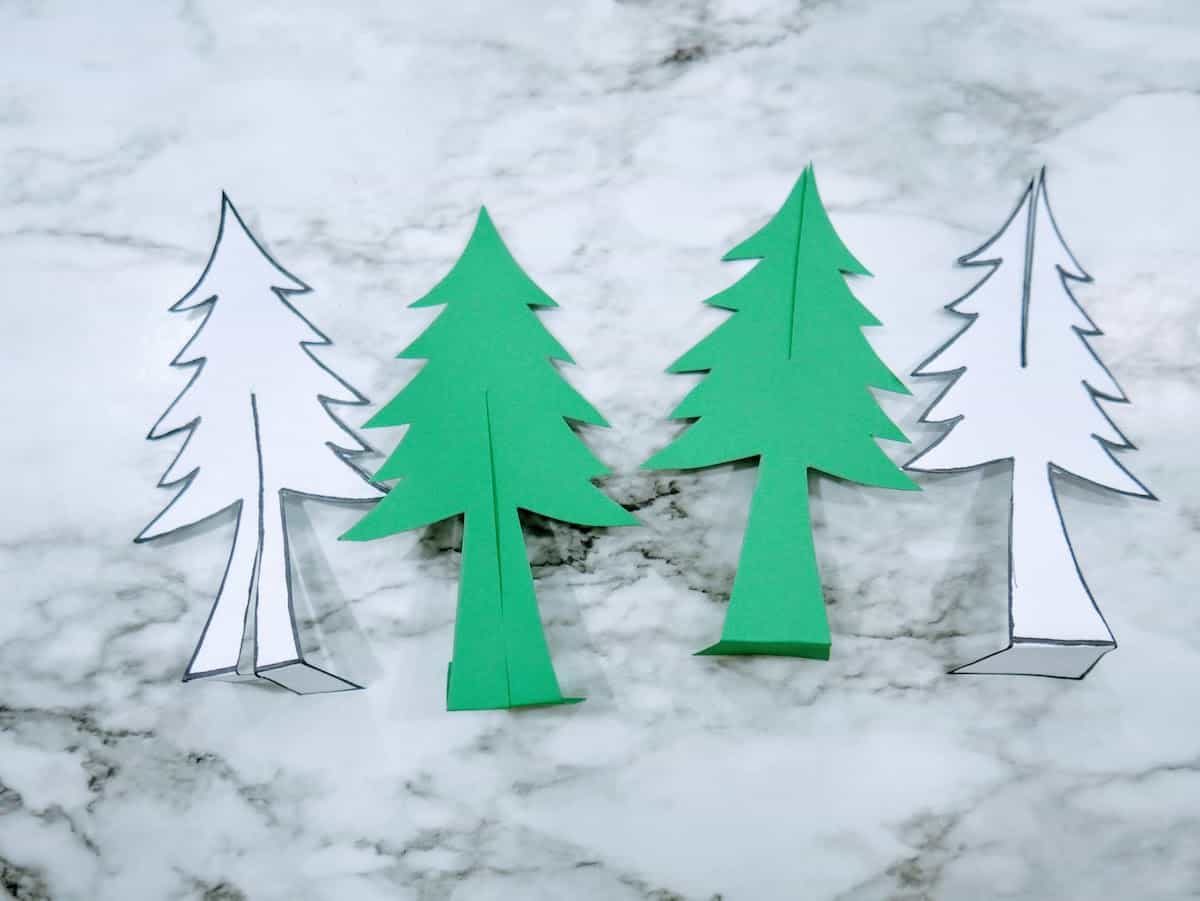 Slide the trees together, with the tree with the line cut from the bottom fitting on top of the tree with the line cut from the top. Straighten the trees until they are perpendicular to each other.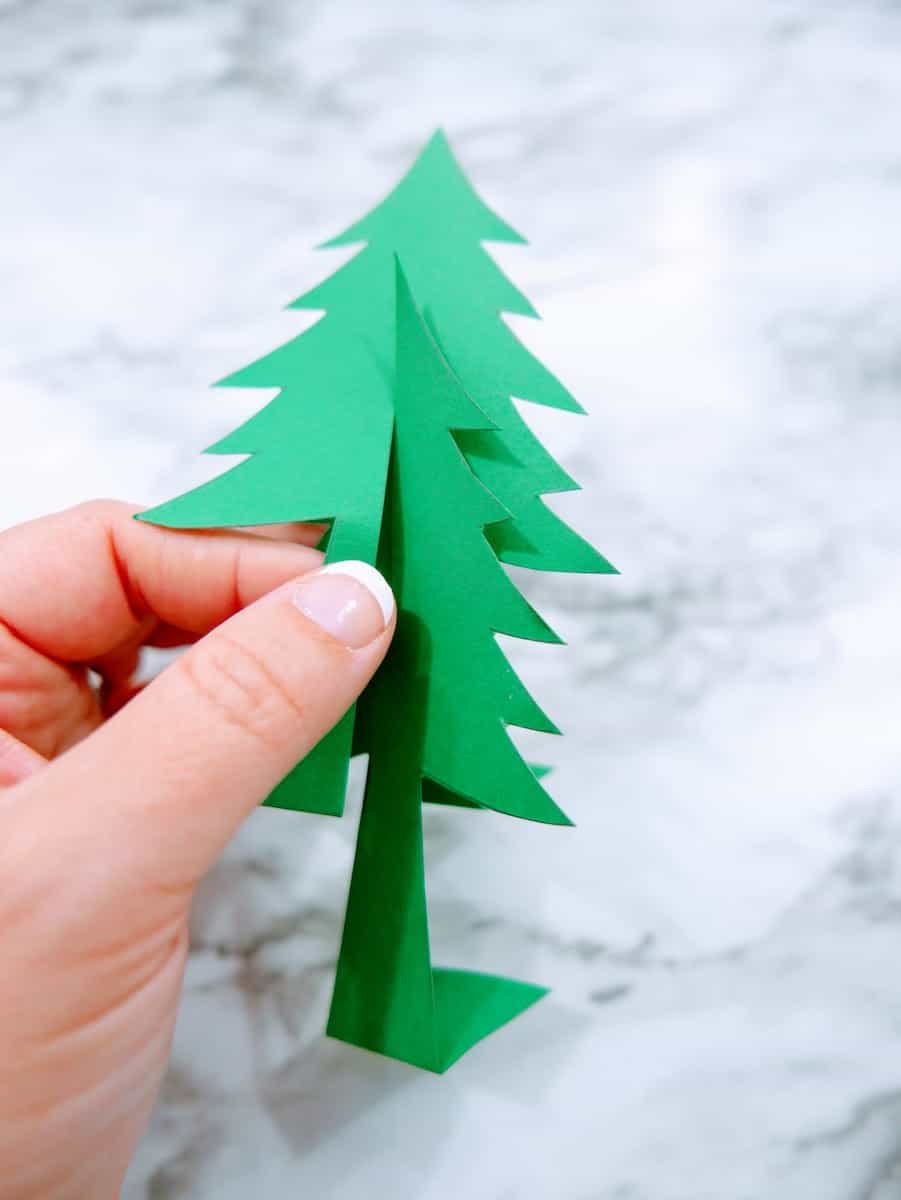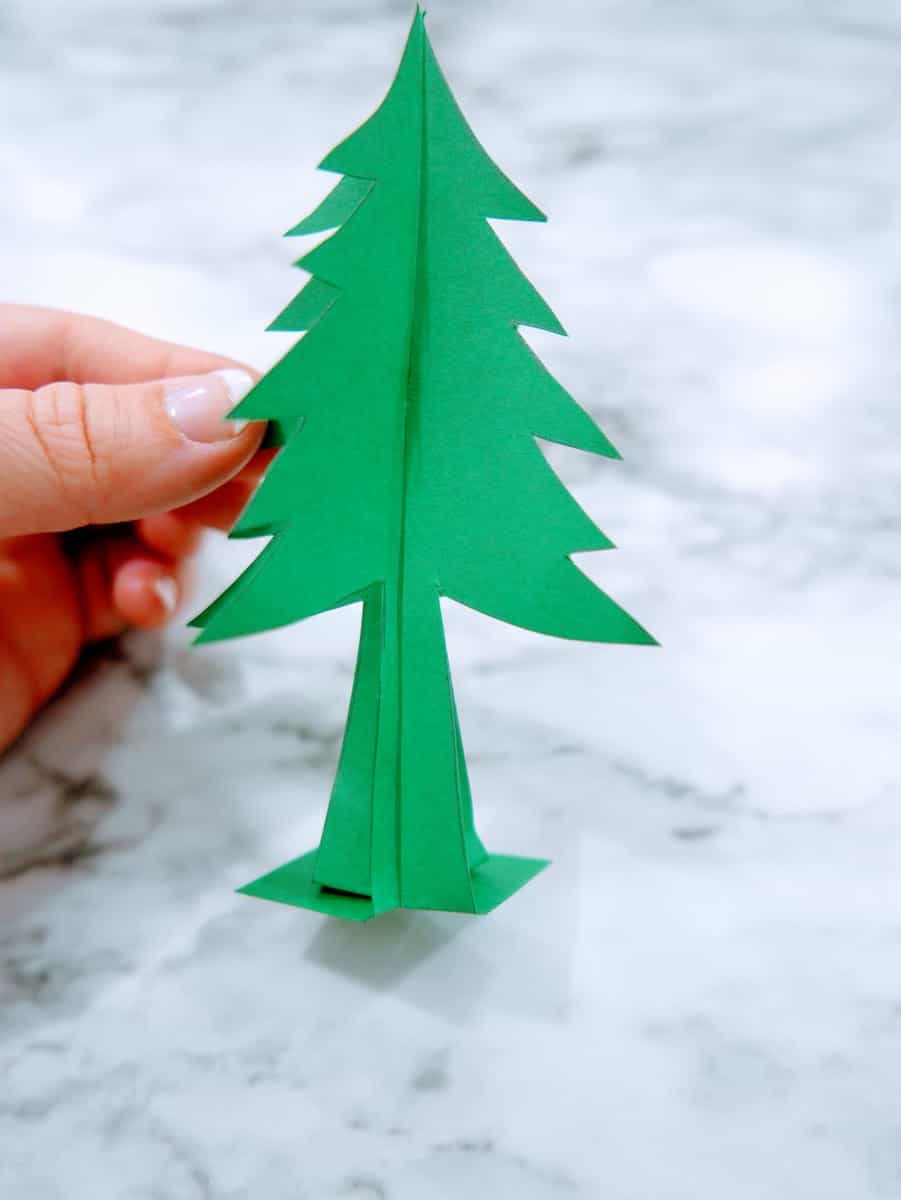 Hot glue the tree to the inside of the jar lid, then hot glue the medium sized white pom poms around the base of the tree.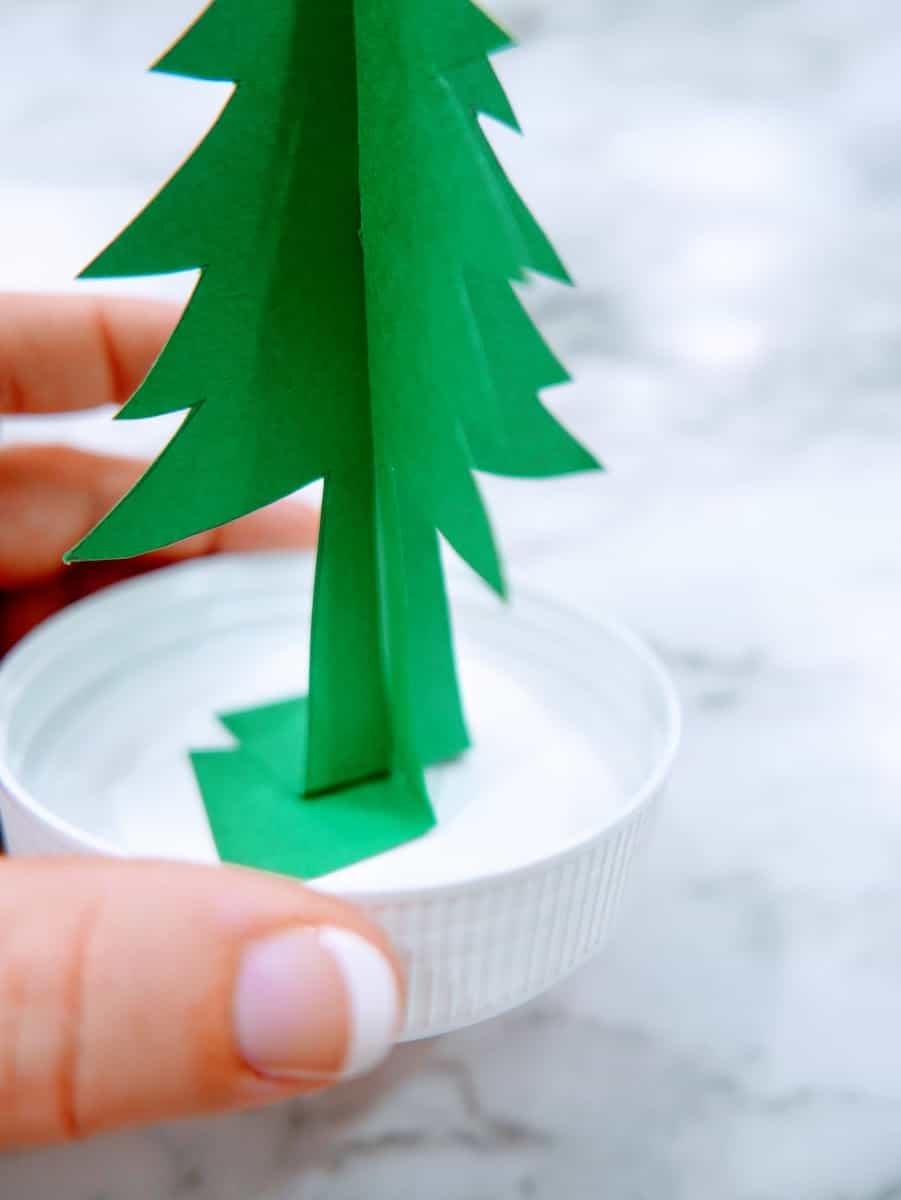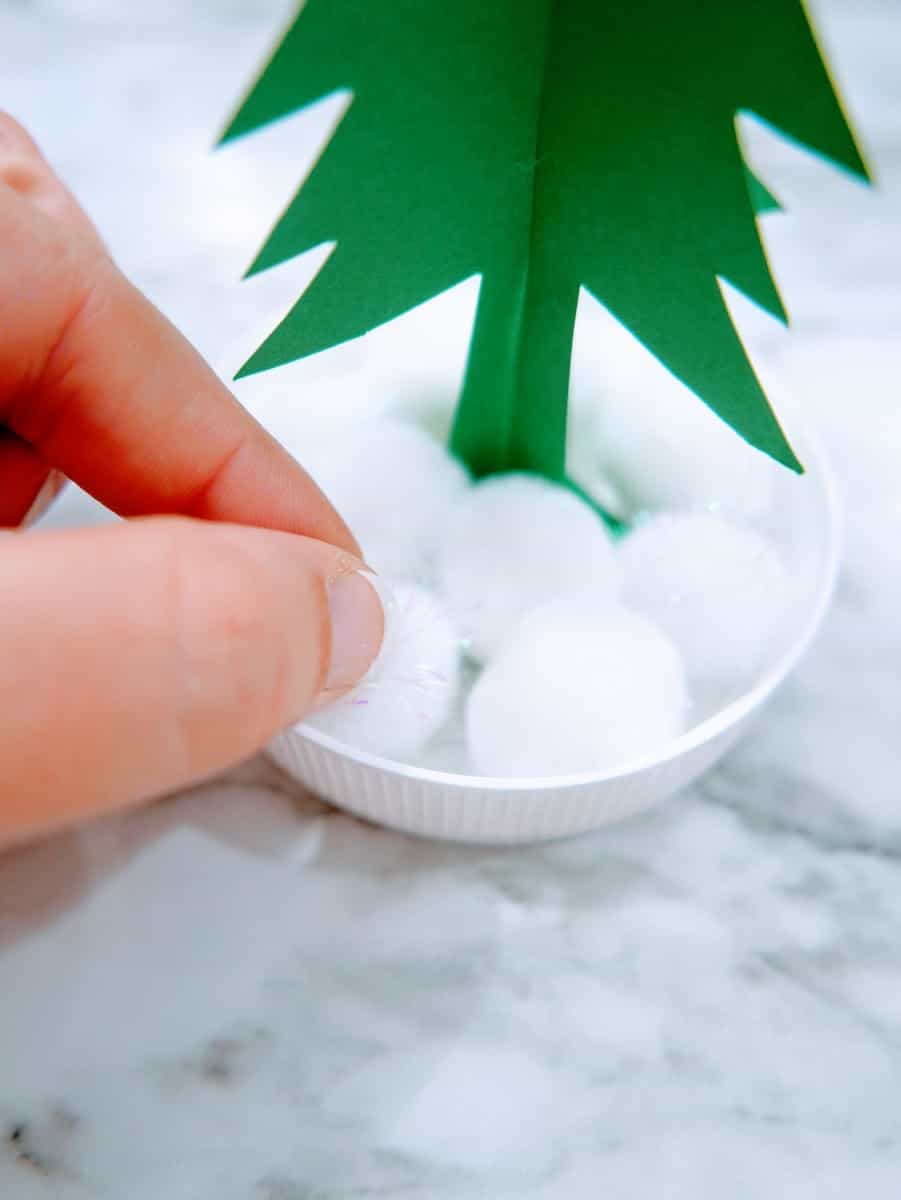 Hot glue the small red, green, and white pom poms along with the red and gold sequins to the tree, until all sides of the tree are decorated.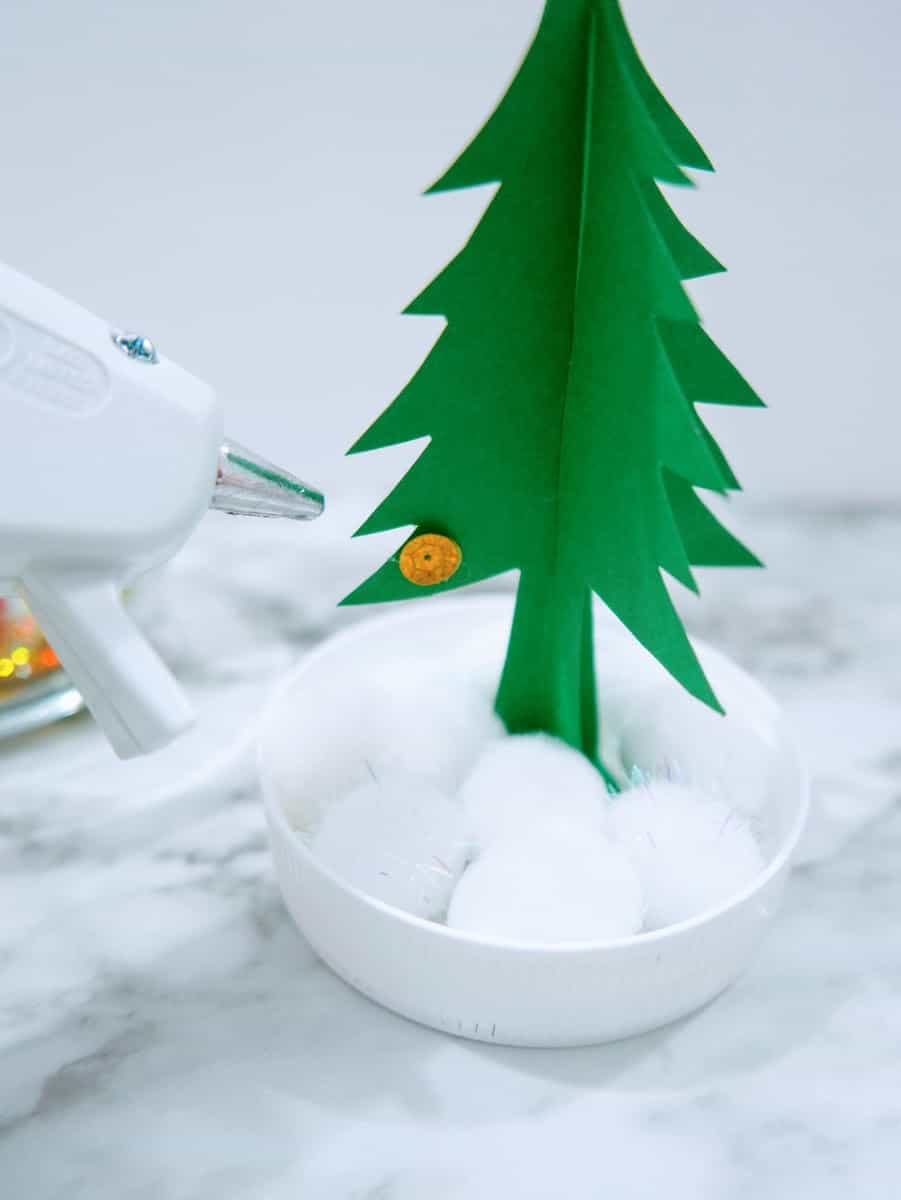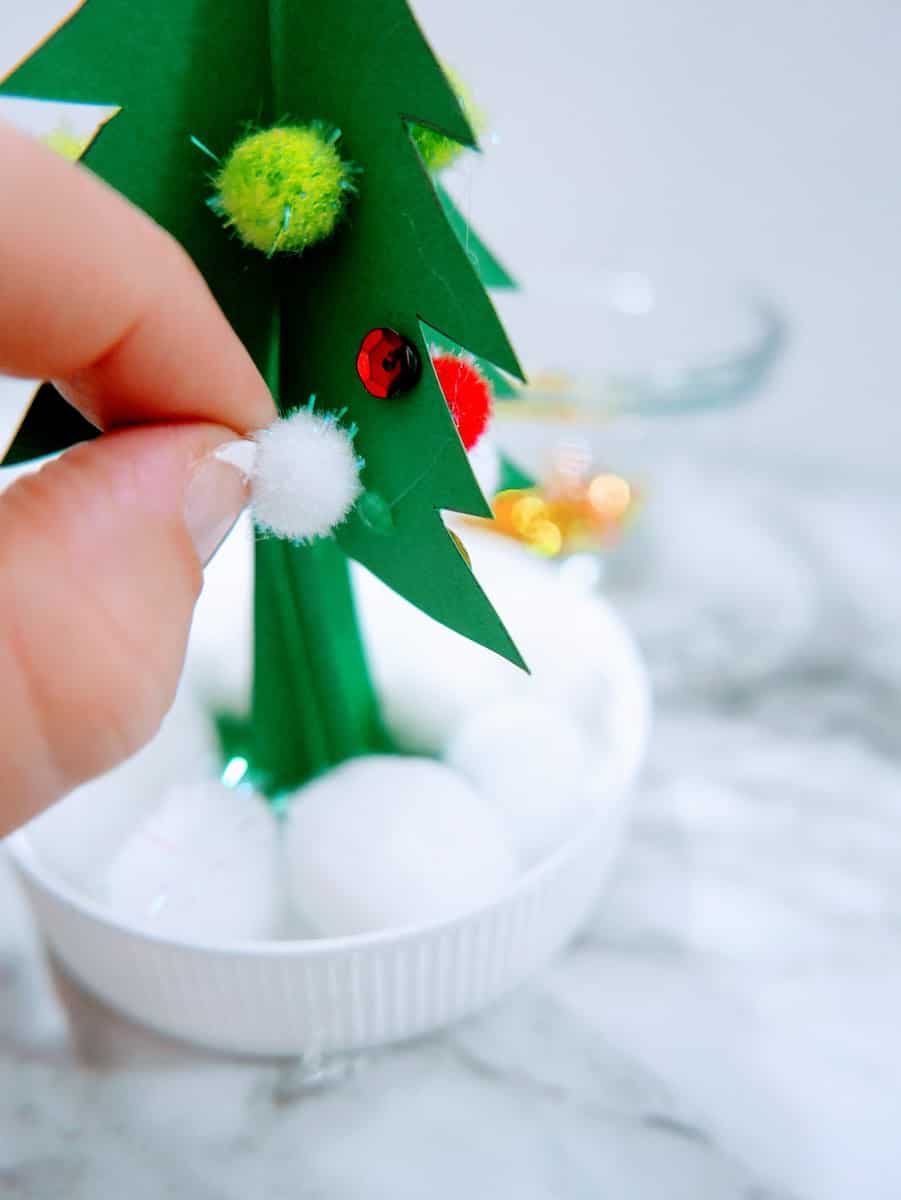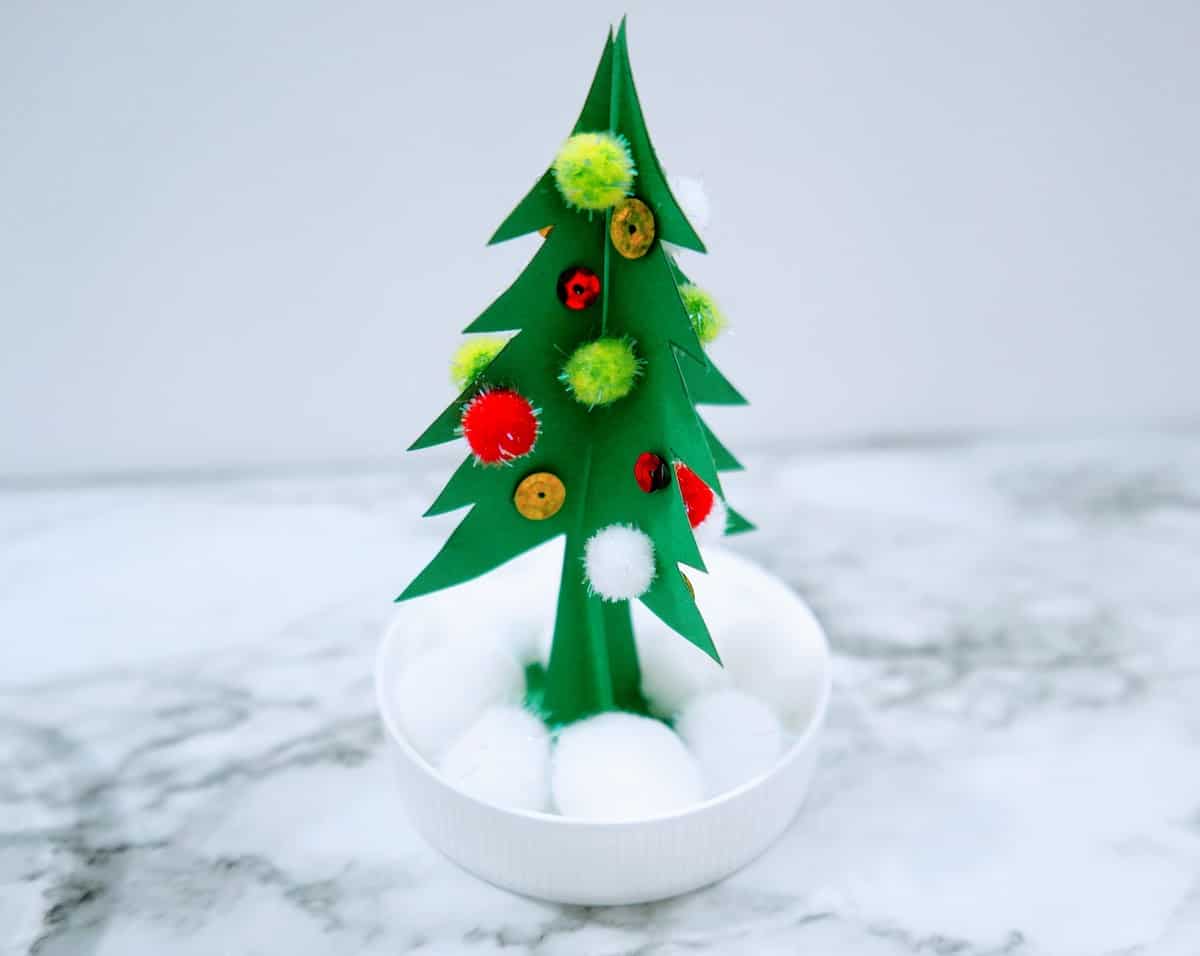 Pour the snowflake confetti and white foam beads into the empty jar. Screw the lid with the tree attached onto the jar.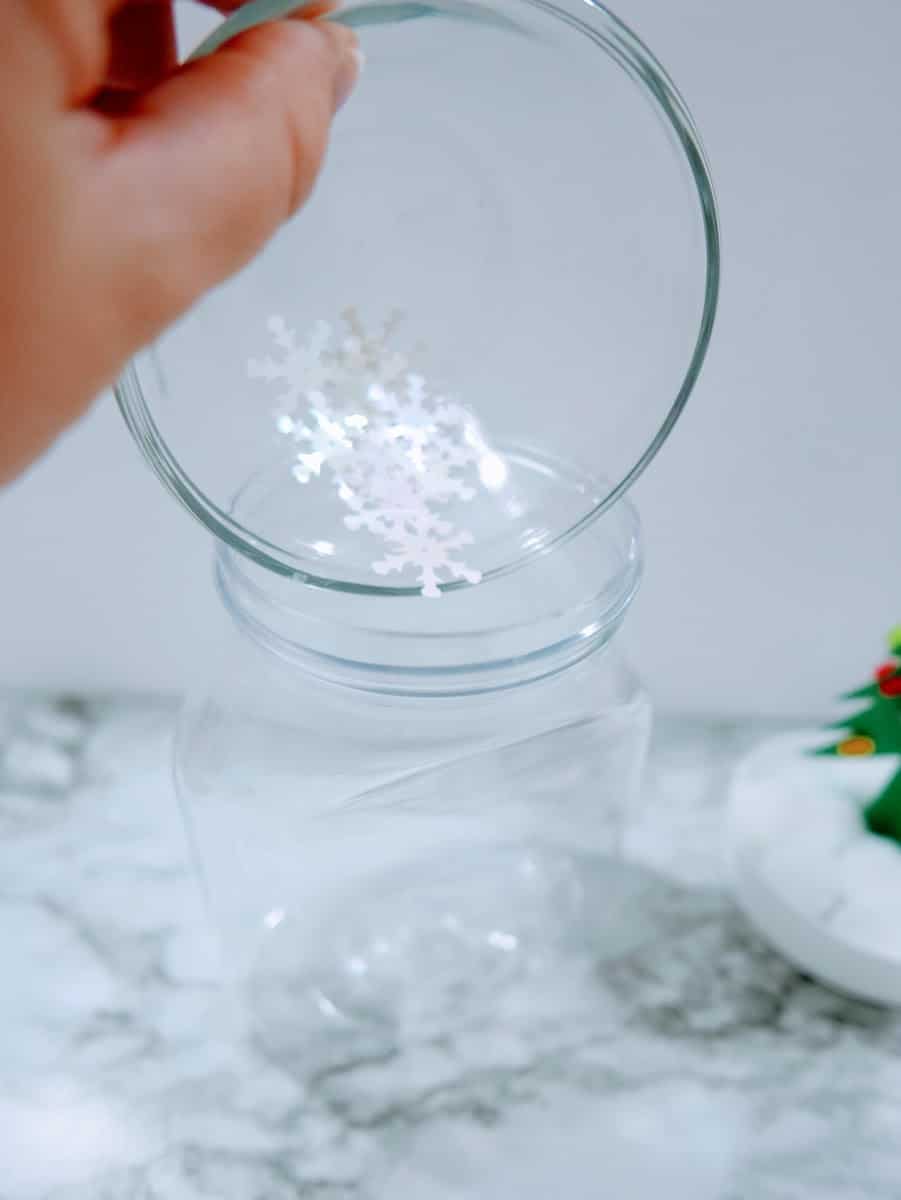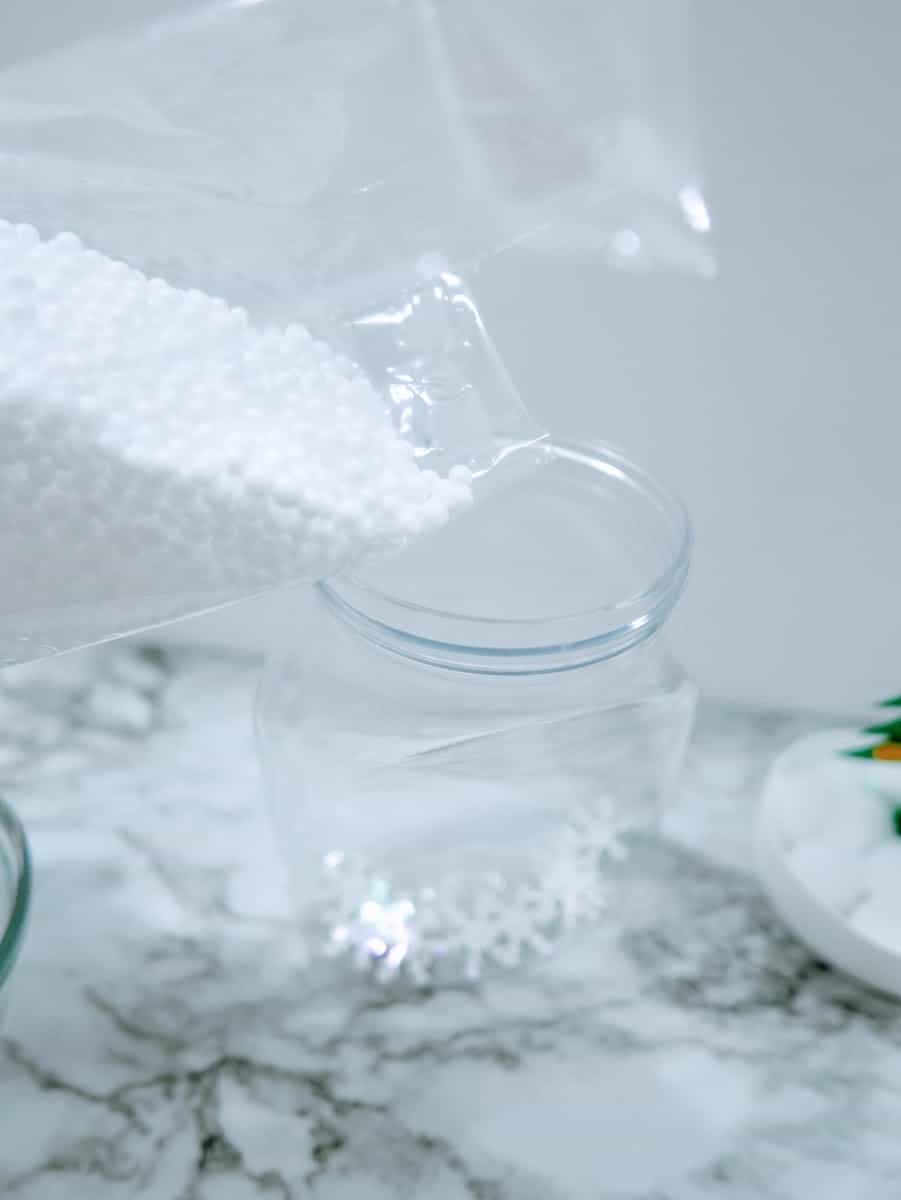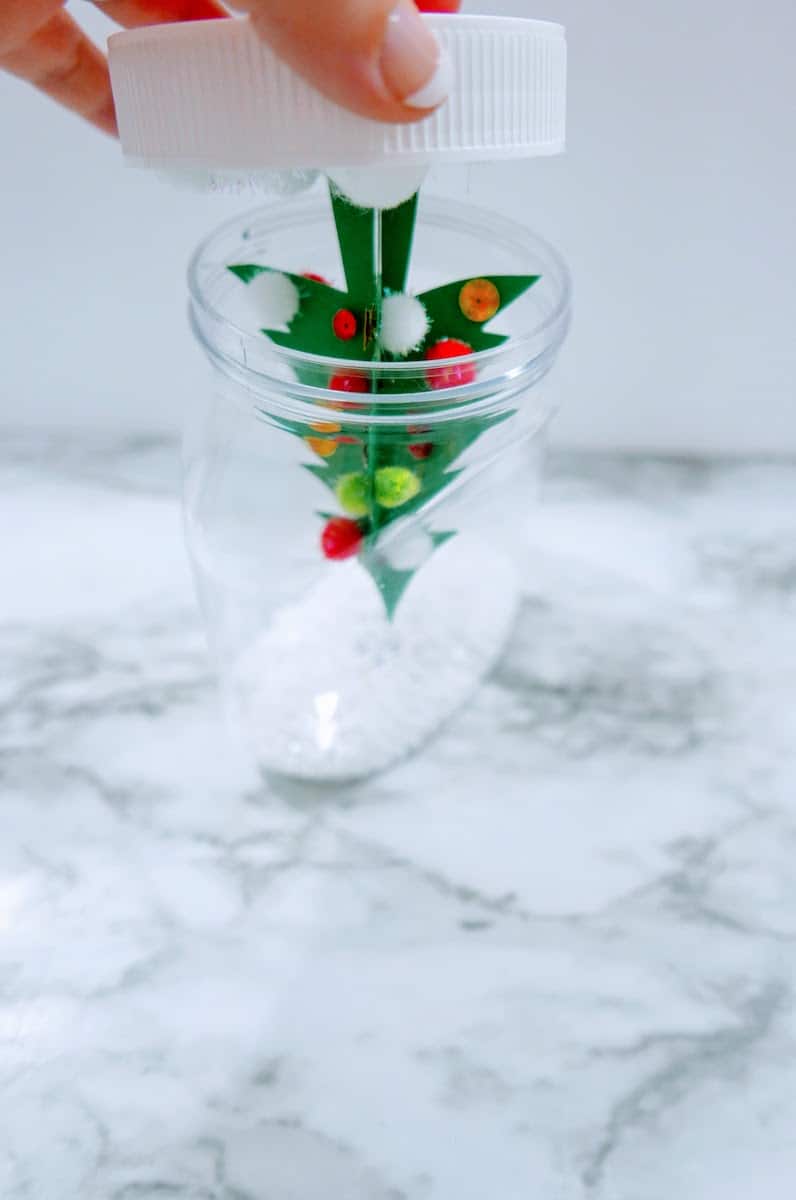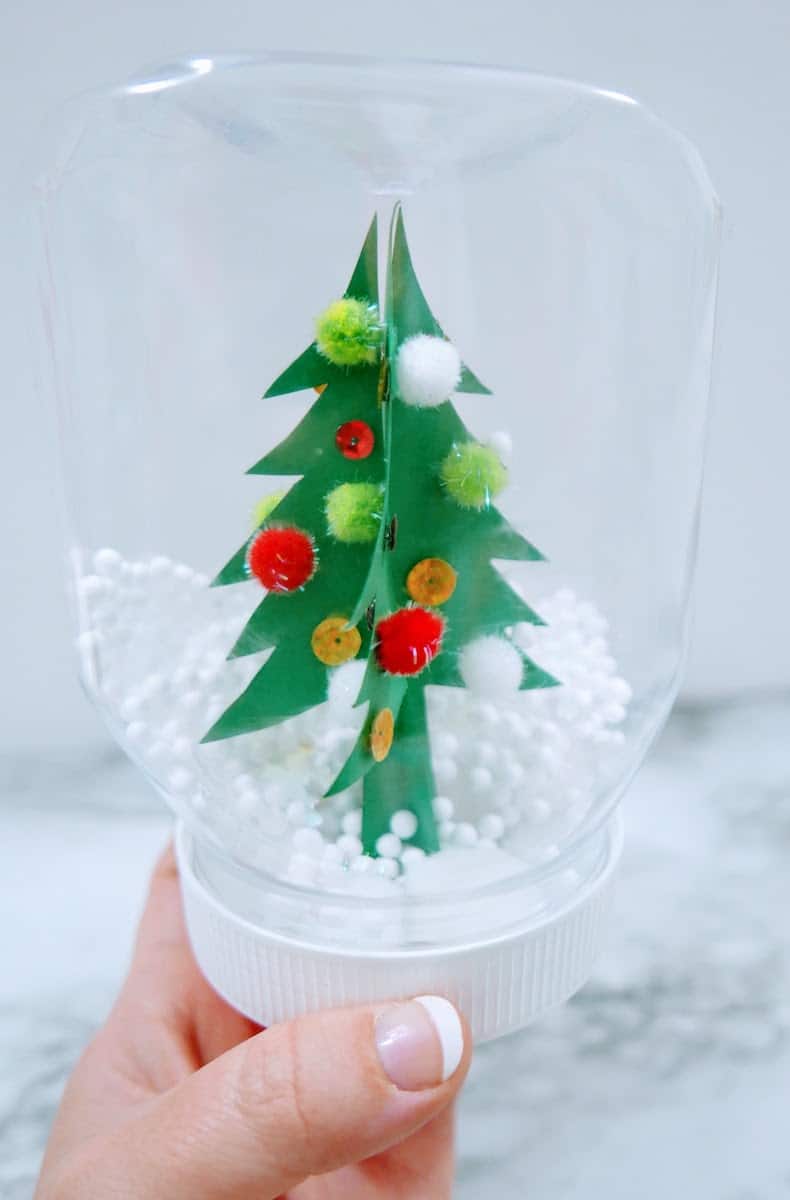 Hot glue the red and green yarn pom pom to the bottom of the jar (which is now the top – without the lid).
Shake whenever you want to see a winter wonderland snow globe!
Helpful Tips
If your foam beads do not stick to the inside of the jar, rub around the inside of the jar moving in the same direction all the way around the jar to create static electricity.
You can use any type of jar for the waterless snow globe. A mason jar, spaghetti jar, peanut butter jar, etc.
Add some iridescent glitter if you want even more sparkle in your snow globe.
Like upcycled Christmas crafts? Check out how to turn toilet paper rolls into snowman Christmas crackers.