This cute Terra Cotta Clay Pot Carrot is so easy to make! Just glue a few items together for an Easter centerpiece that will have everyone asking where you got it from!
Our stacked clay pot carrot also makes a great holiday decoration on a shelf or tucked into a corner.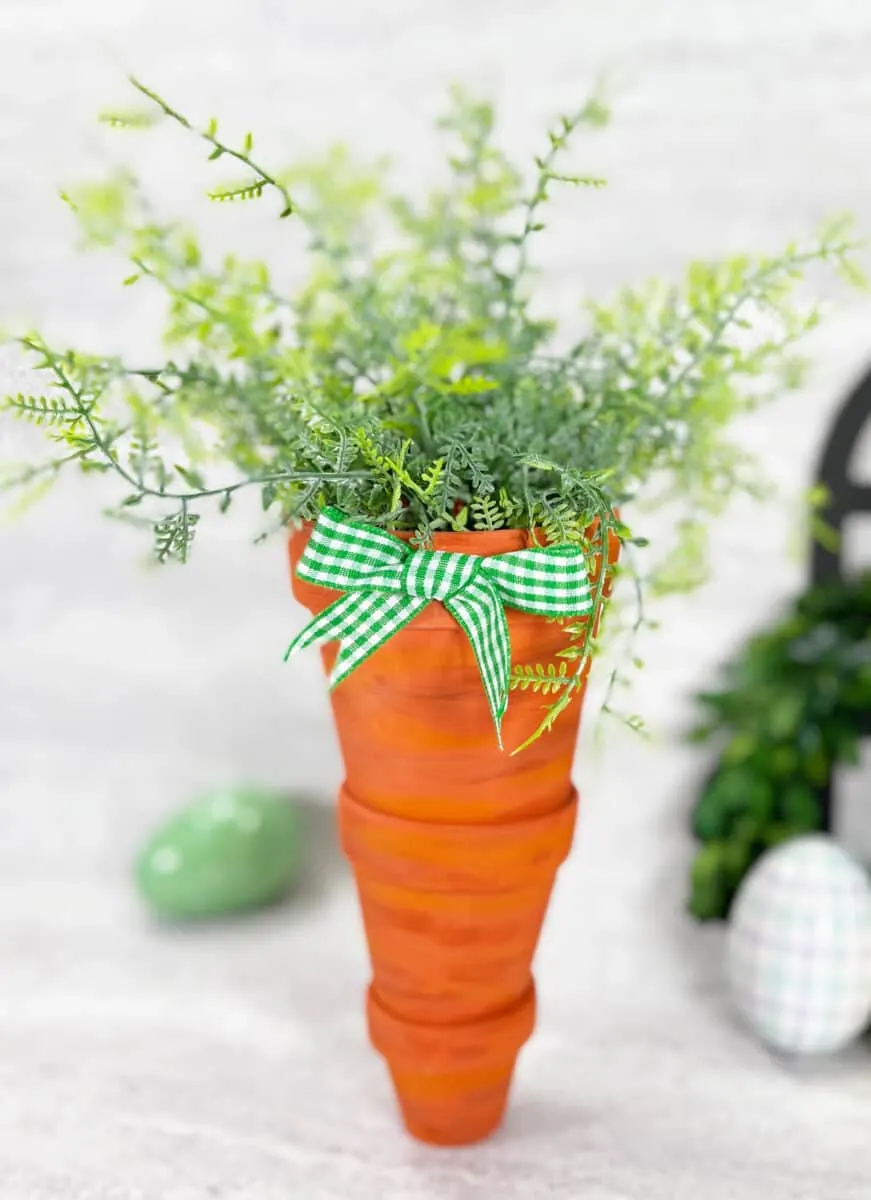 Of course, this rustic farmhouse carrot doesn't have to be just for Easter. It is cute to decorate your home any time of the year.
All of our materials were purchased at the Dollar Tree. However, you could easily find these same supplies at a dollar store or craft store.
If you love carrots, be sure to see these carrot DIY crafts: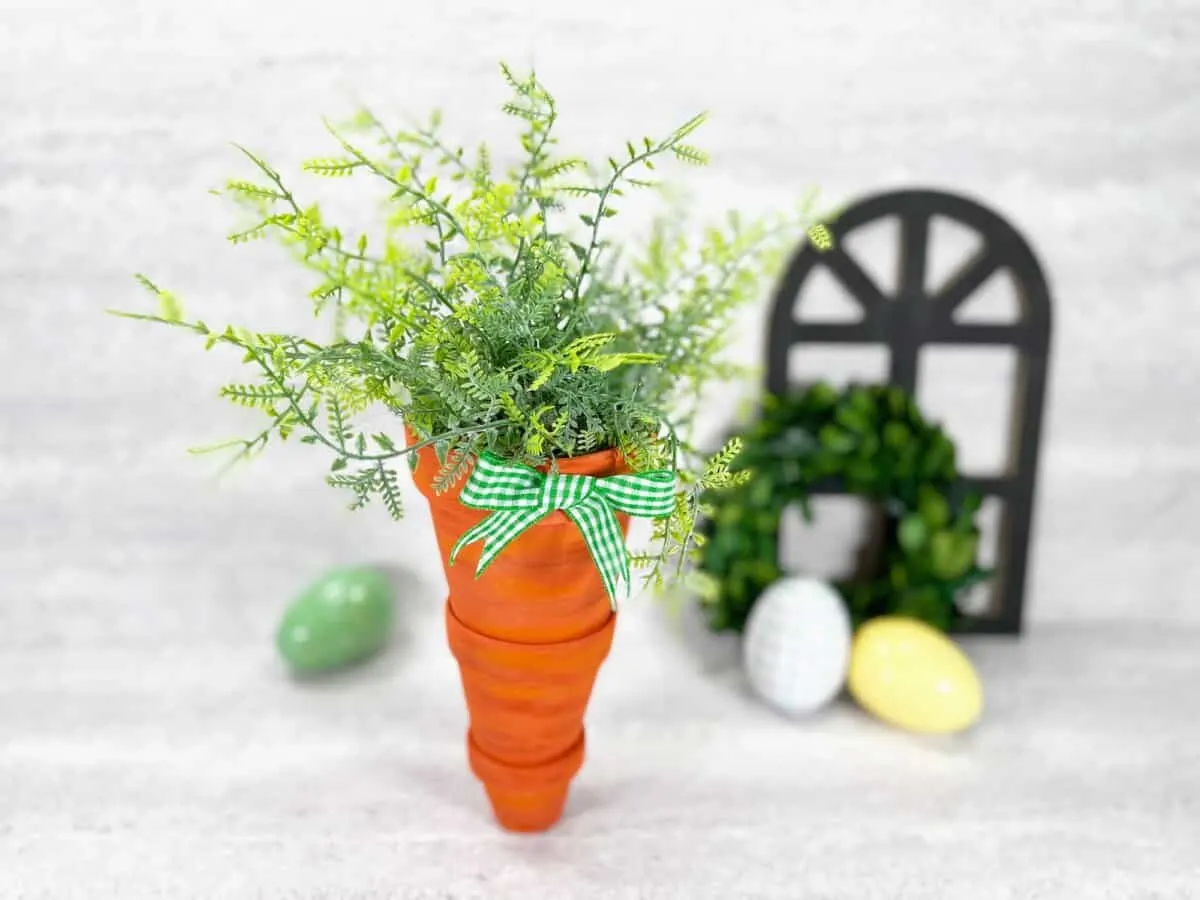 DIY Stacked Terra Cotta Clay Pot Carrot
Materials
Clay Pots (One each: 2.5", 2", 1.5" in diameter)
1-foot of Twine or Ribbon
Silk Greenery, Two stems
Foam Cone
Orange Acrylic Craft Paint (Bright, Medium and Dark Orange tones)
Glue Gun
Plastic Knife
Scissors
Paintbrush
Ruler
Directions
Paint all three clay pots with medium tone orange acrylic craft paint. Let dry and then apply a second coat, if necessary.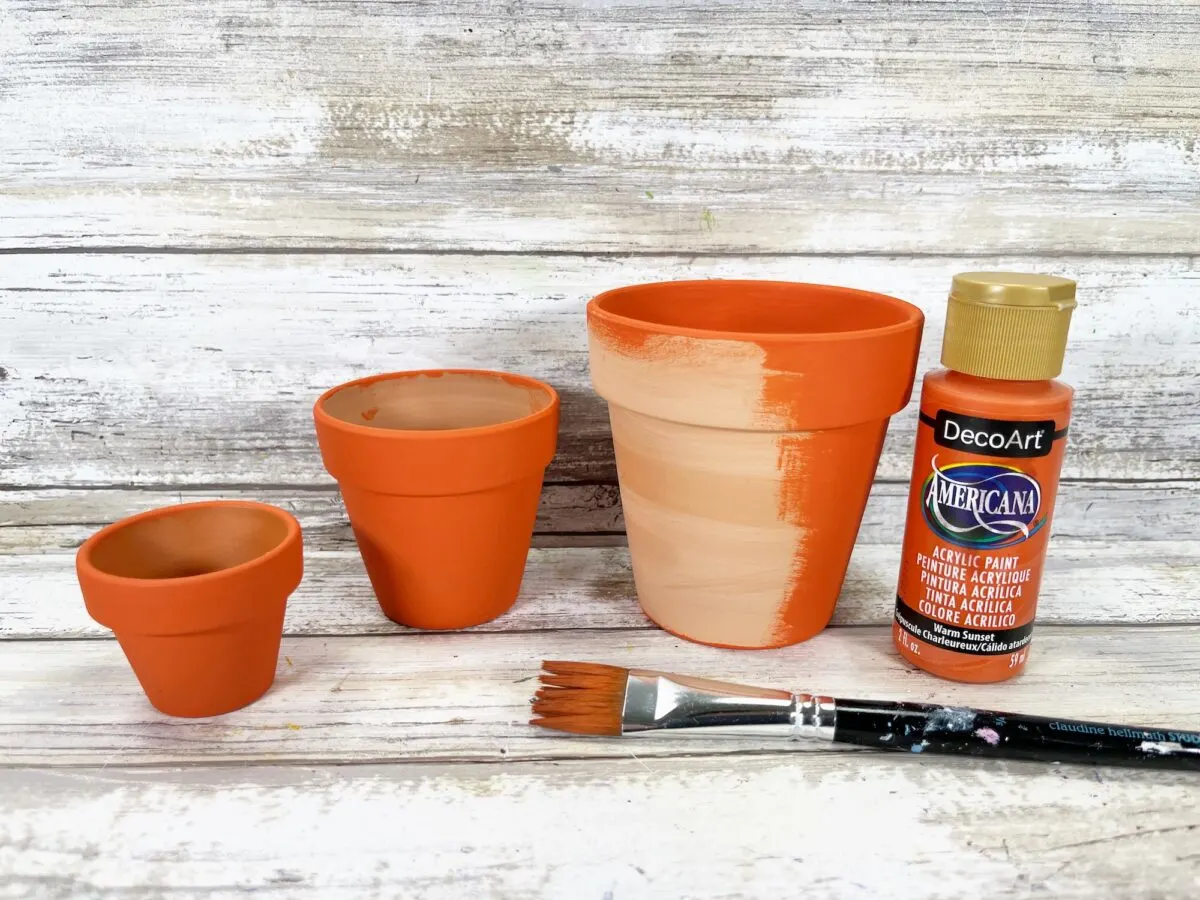 Glue the medium clay pot onto the small clay pot with a glue gun. This is easiest when you apply the hot glue to the inner top edge of the small pot and then place the medium pot inside.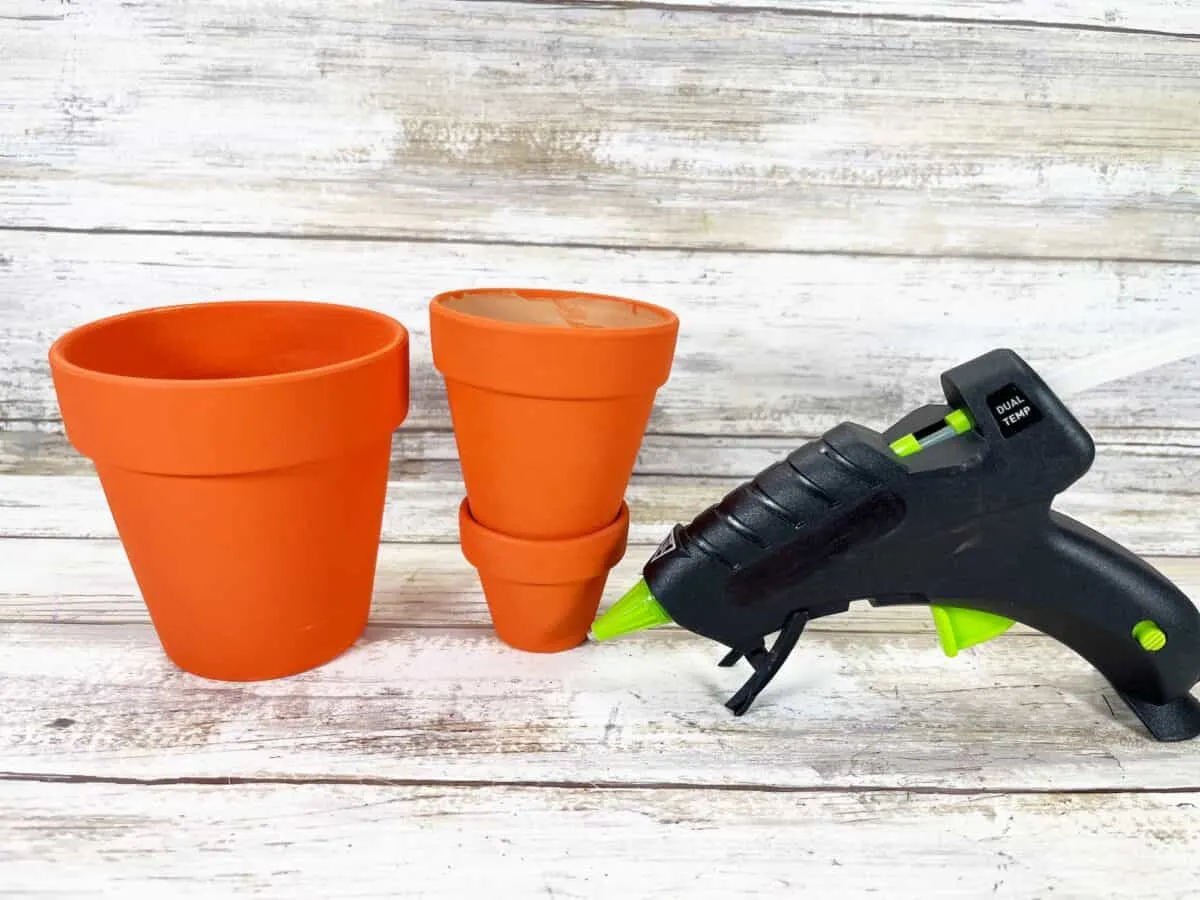 Next, glue the large clay pot inside the medium clay pot.
Stack the pots together at different angles to give the carrot some character, if you would like.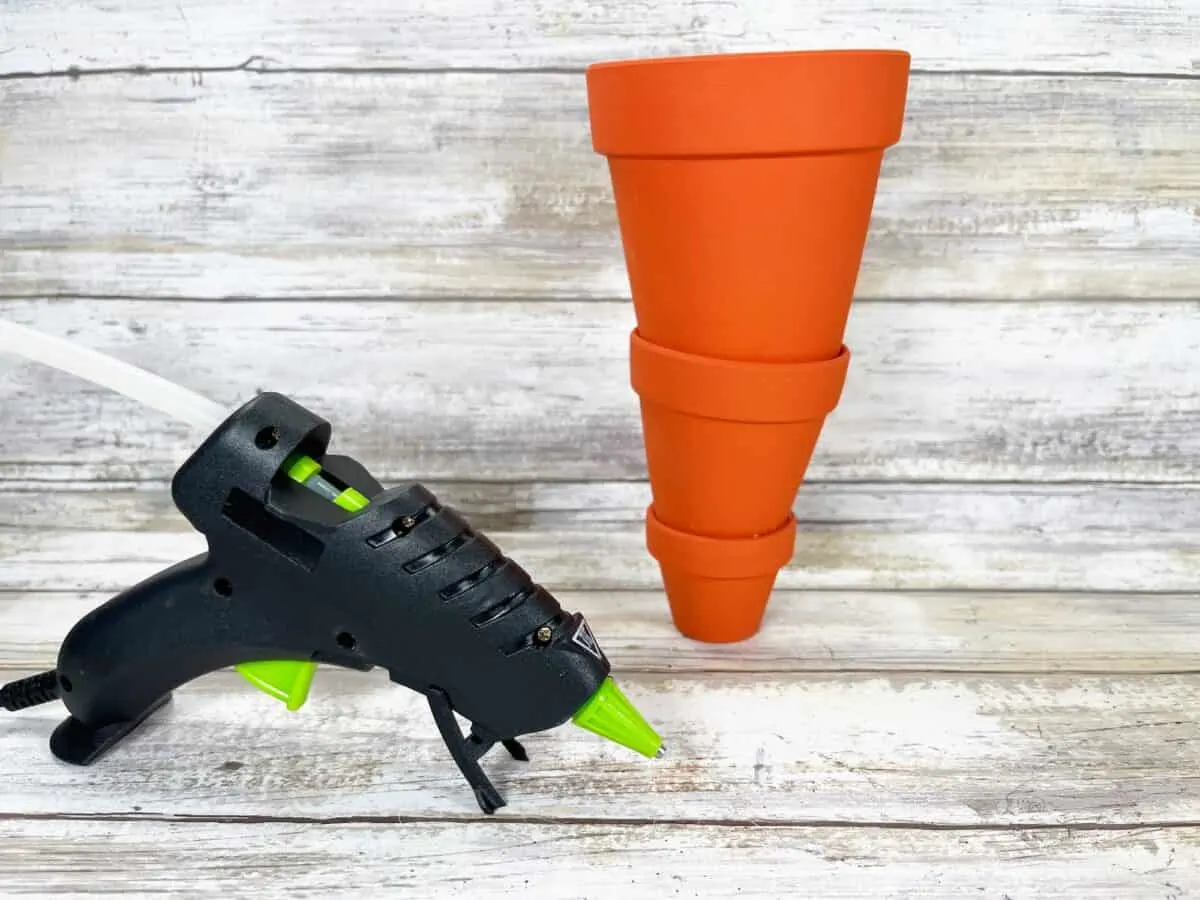 With the bright and dark orange paints, apply random swashes of paint to the exterior of the clay pots for a textured look.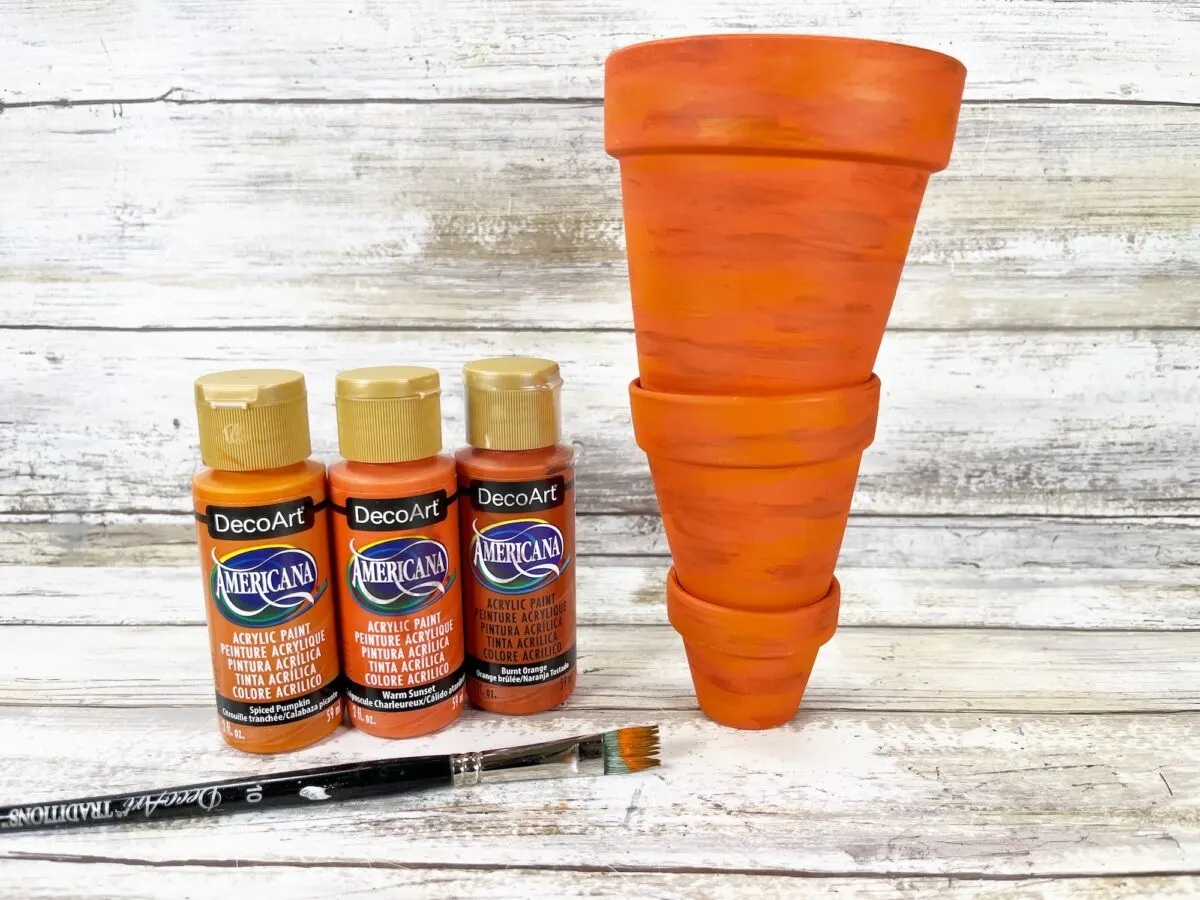 Cut a foam cone in half with a plastic knife.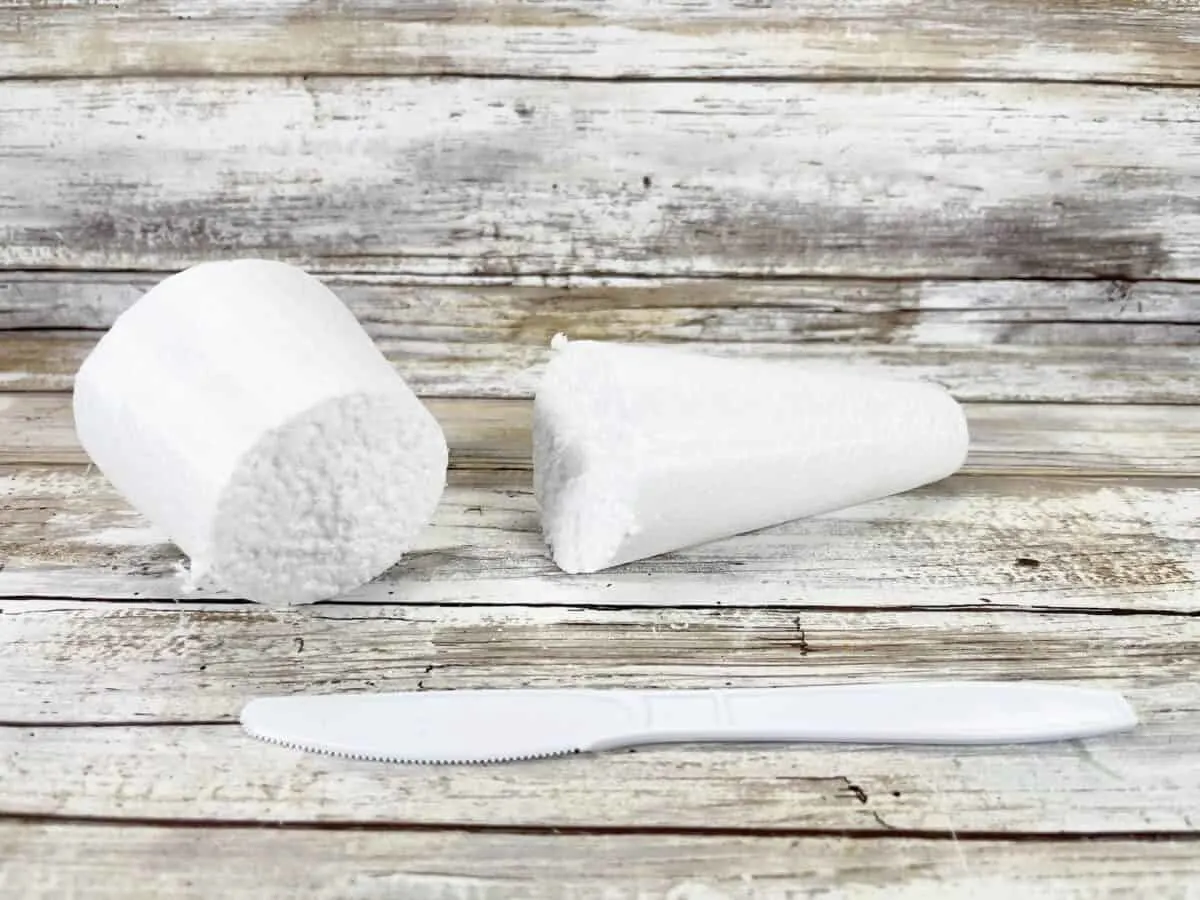 Glue the bottom of the foam cone half in the top clay pot.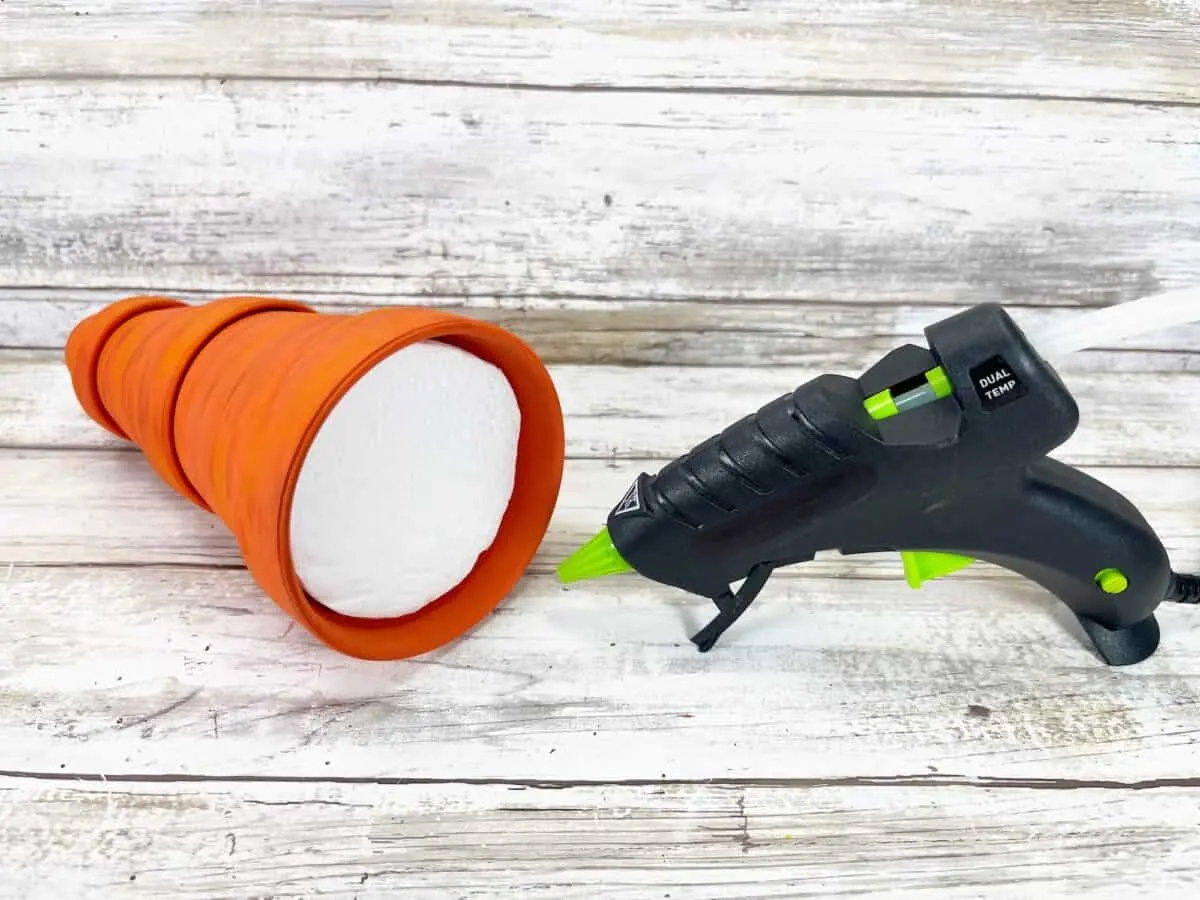 Paint the top of the foam with orange paint.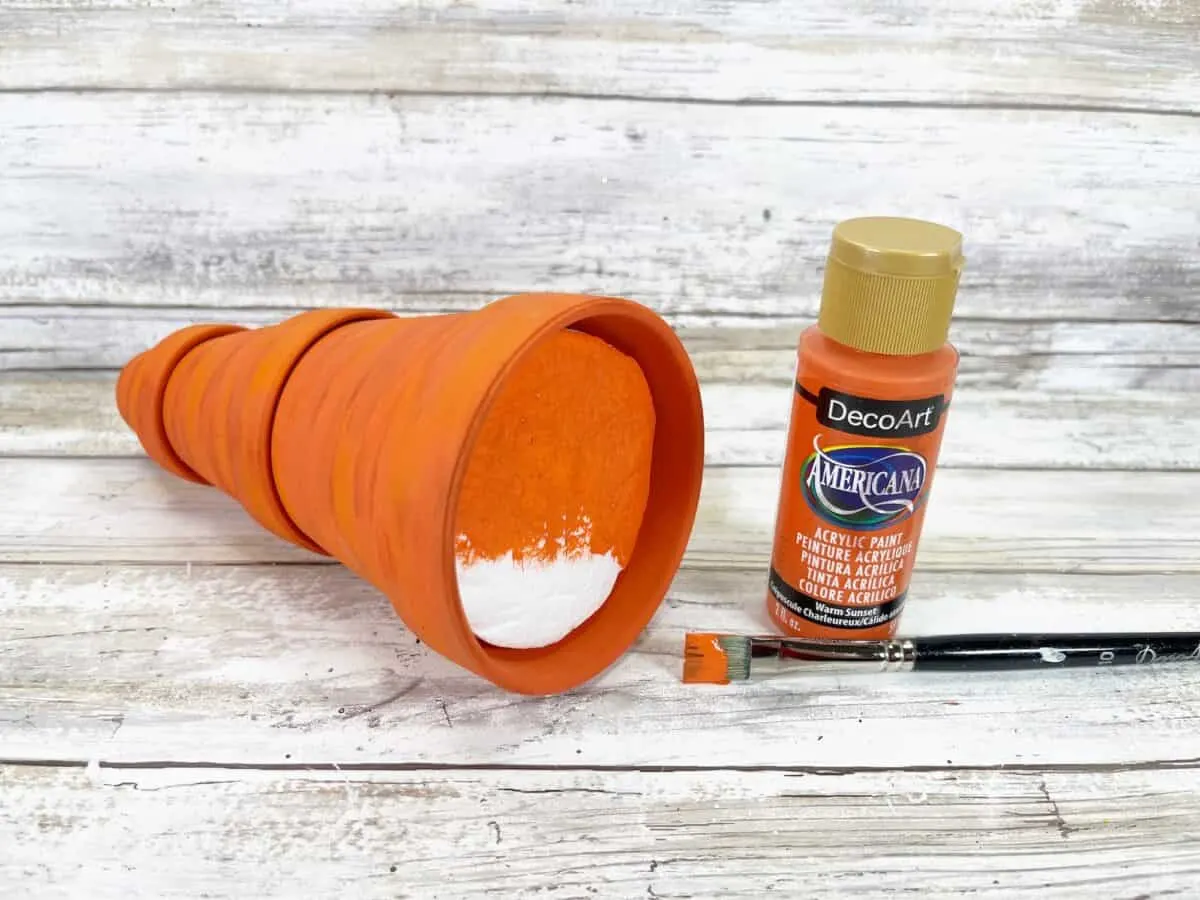 Trim the stems on the silk greenery with wire cutters. Push the leaves to the ends of the stems, so they are bunched together.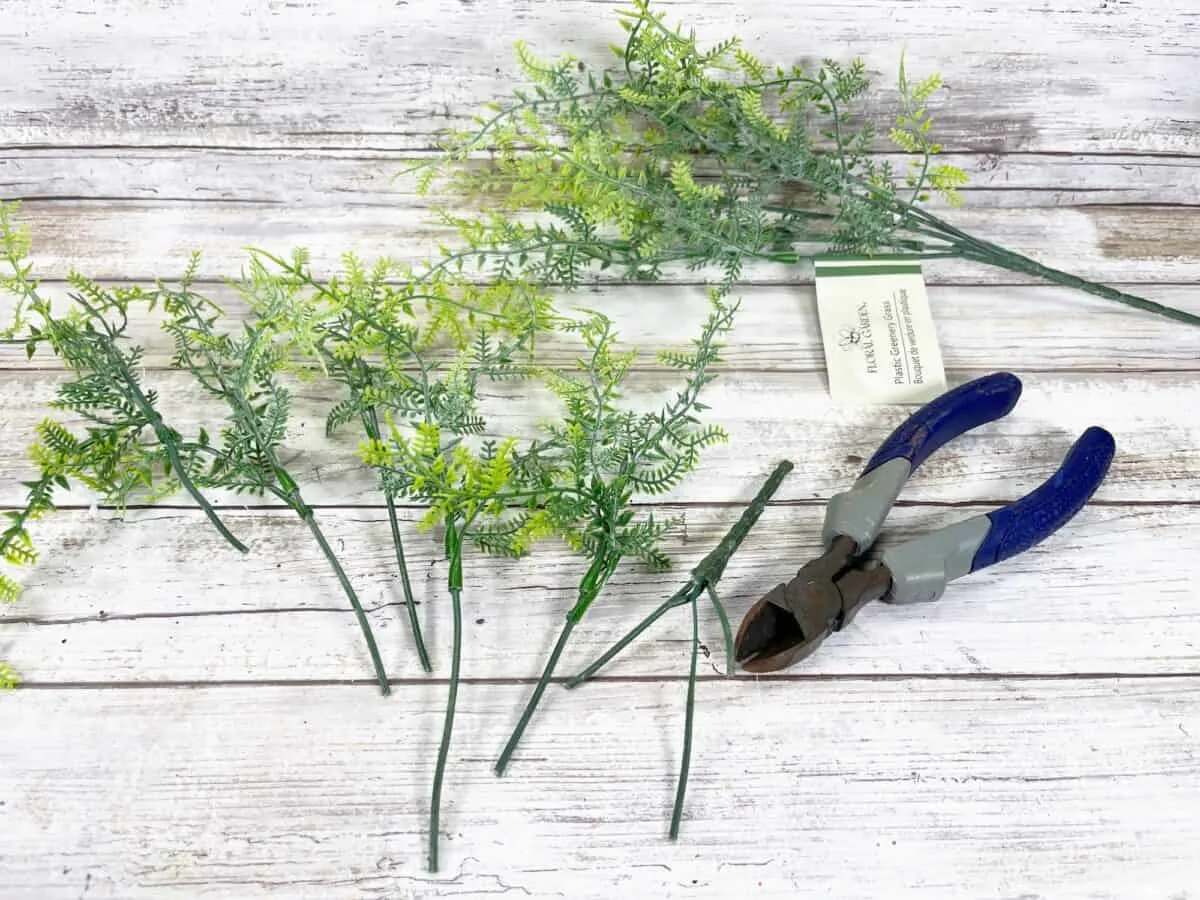 Insert the stems into the foam to look like carrot fronds.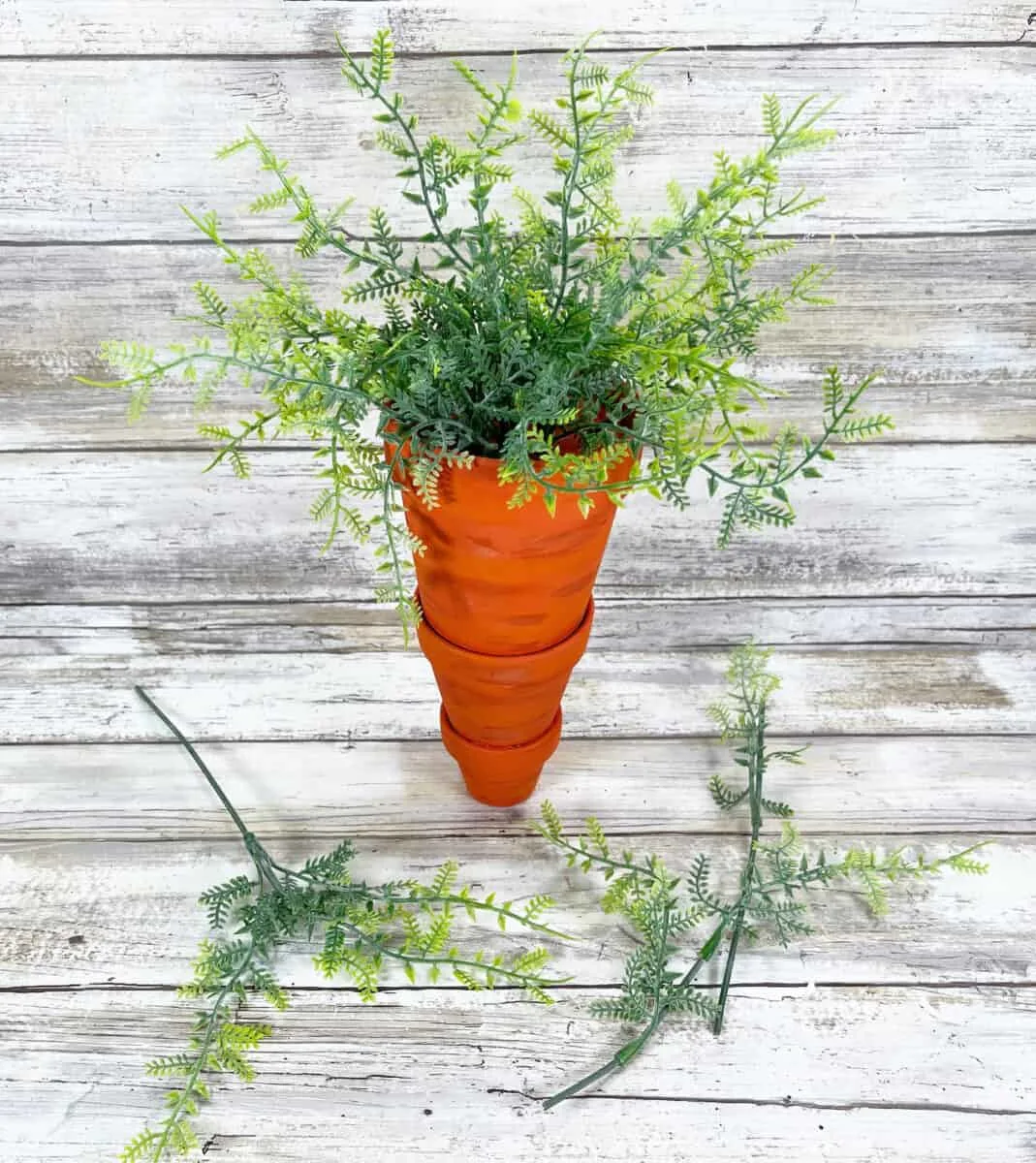 Tie the twine or ribbon in a bow. Attach the bow to the top of the clay pot carrot.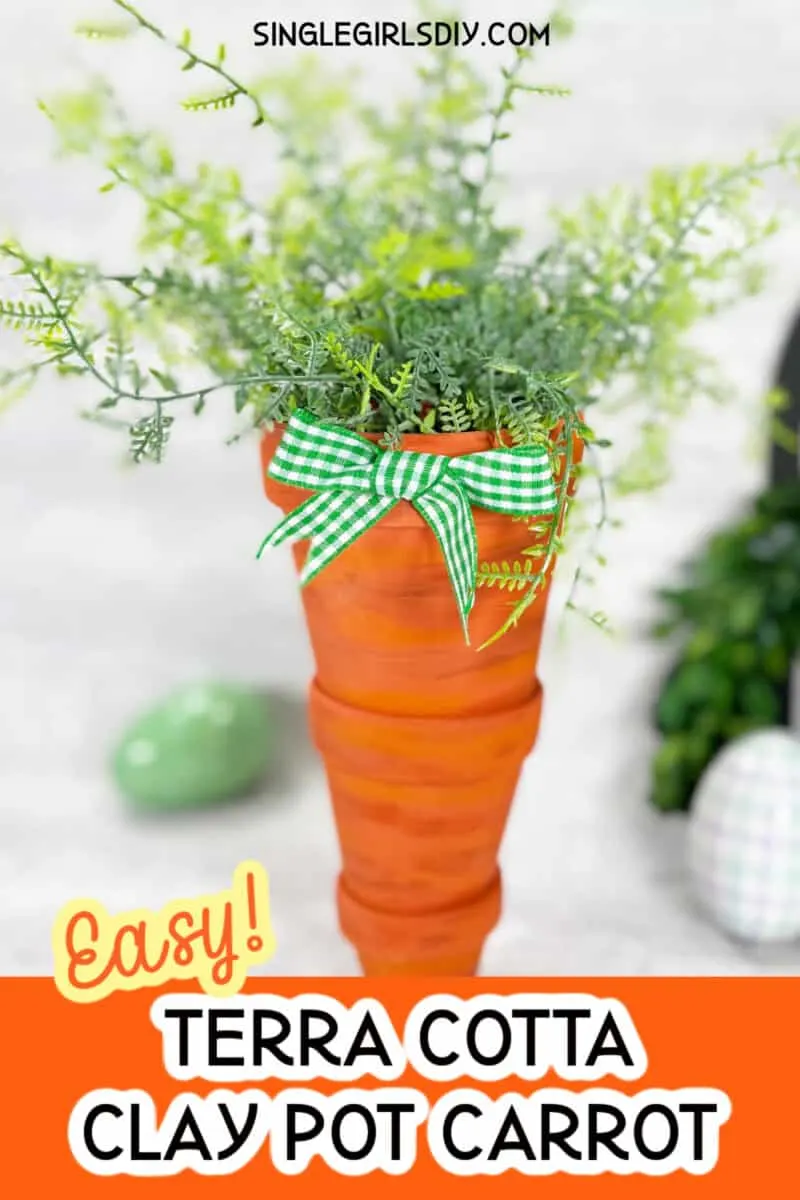 Our clay pot carrot is just one of our fun and easy Easter crafts. Be sure to see more of our easy ideas!