DIY luminaries for Halloween to line your driveway or patio with a spooky glow.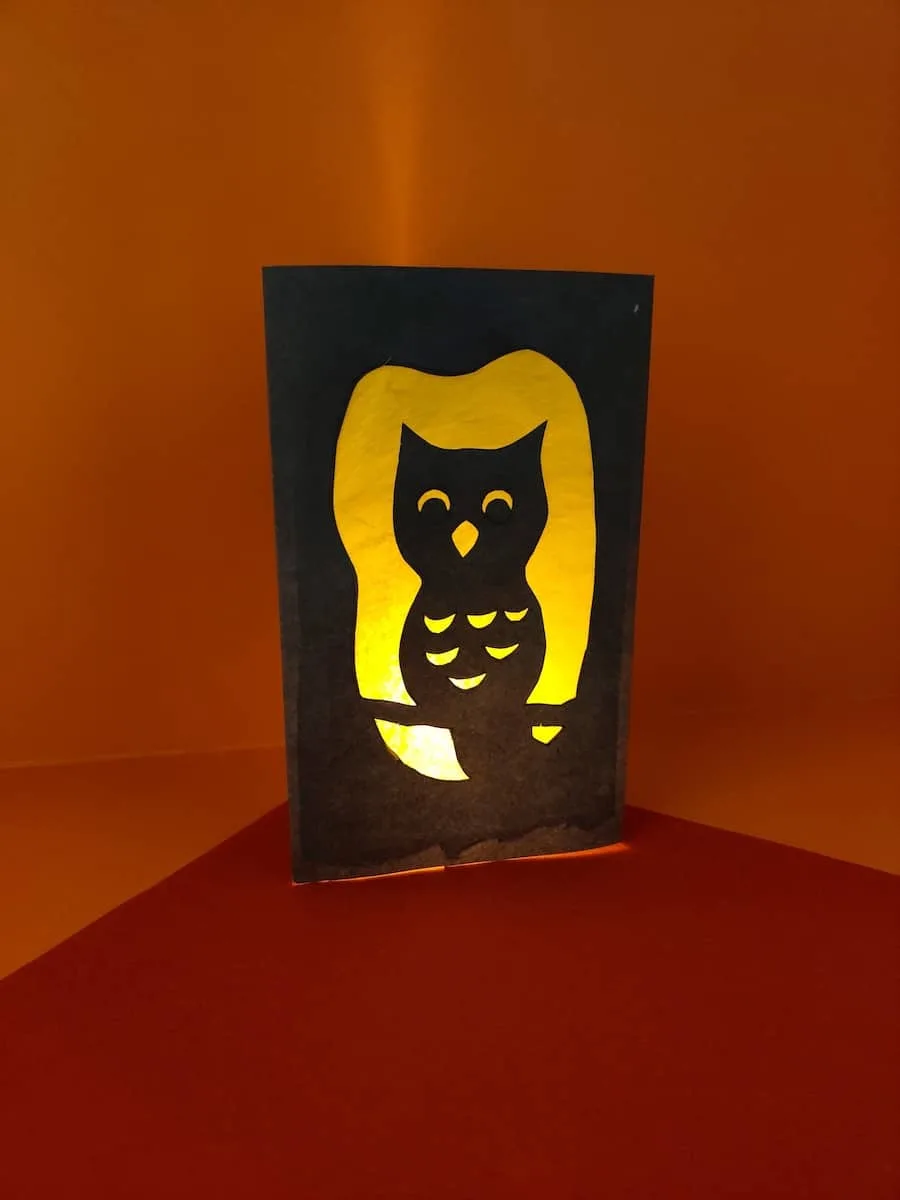 Have you ever decorated with luminaries for the holidays? A few years ago, I was obsessed with trying luminaries for the first time. I wanted to line our long driveway with festive flickering lanterns.
But all I could find were luminary bags. And I didn't want to use just a plain old white bag with a cut out in it. So I ended up buying a bunch of plastic luminary bags with the cut-outs already in them. And it cost a pretty penny! (But it was secretly worth it!)
So, for cheap Halloween decorations, I love this idea of how to make luminaries. All it takes is card stock (which you can get at a dollar store) and tissue paper, which is also super inexpensive.
With our template, it's easy to cut out this cute (or spooky, depending on how you look at him) owl. You could easily make quite a few of these while setting up a table and binging on Netflix shows in one night.
If you like easy paper crafts, be sure to see my easy paper strip pumpkins!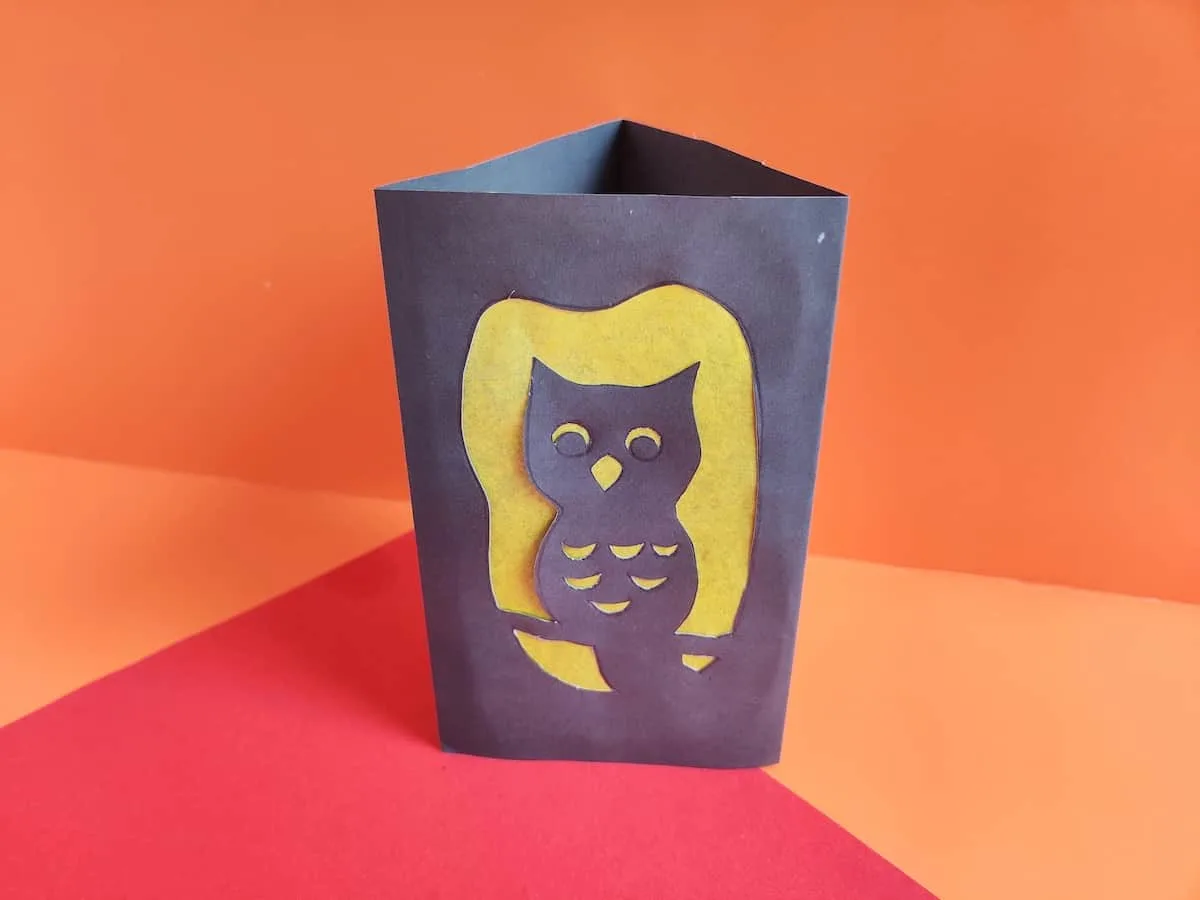 FAQs
Where Do I Put Luminaries?
These would be great lining the driveway or sidewalk to your house. If you live on a quiet road, you could consider having them on the road side to lead the way to your home.
Halloween luminaries are perfect to put in your windows, too. With the flickering lights, it signals to trick or treaters that you celebrate Halloween.
Consider putting them along porch steps (as long as they are not a hazard for walking) or along your patio or deck.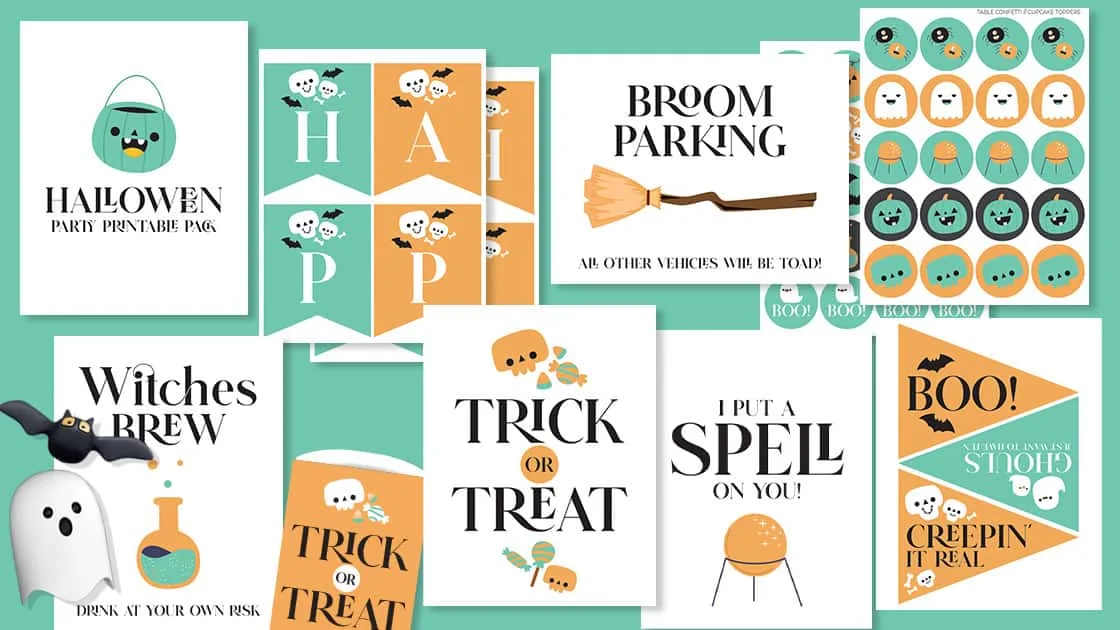 Hurry! Get Your Halloween Printables Pack Now!
This fun Halloween printables pack has banners, signs, treat bags and cupcake toppers. Don't miss out!
What Kind of Light Do I Use?
Old-fashioned luminaries used real candles. But I wouldn't suggest that today. You never know when there would be a gust of wind that could catch your luminaries on fire from an open flame.
It's much safer to use flameless candles. You can buy tea light sizes or larger sizes. Either way, they are inexpensive. And you can reuse them for all kinds of holiday decorations (like my tin can Halloween lanterns). Plus, they're great to have on hand for a power outage.
Do I Turn Off the Lights At Night?
Flameless candles have a simple switch to turn them off and on.
To conserve the batteries and let them last longer, you should turn off the candles at night. Of course, you can always leave them on for convenience if you don't mind replacing them more often.
✅ WOW! They now have flameless candles with a remote and timer! You don't have to remember to turn them off anymore!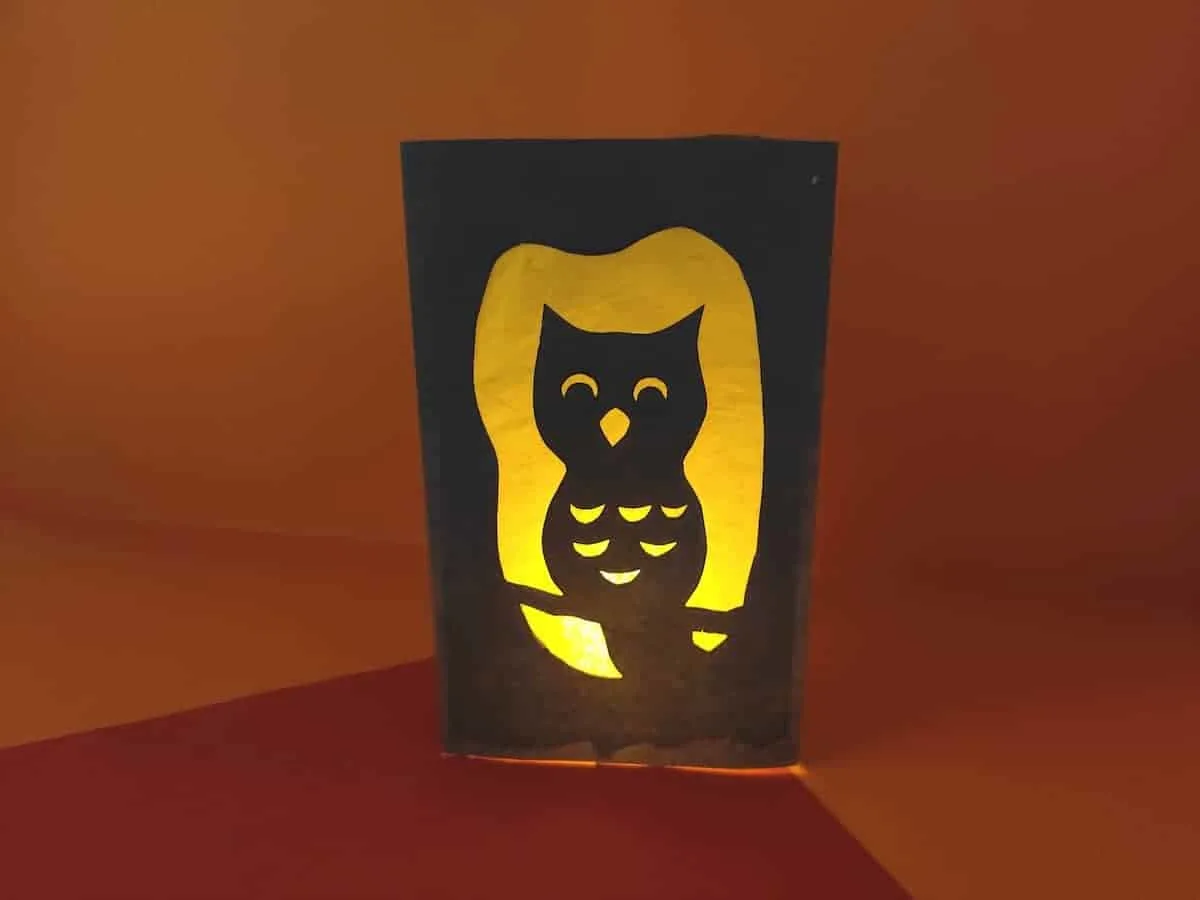 DIY Luminaries for Halloween
Supplies
Card Stock
Tissue paper
Scissors
Glue
Pencil
Ruler
Instructions
With your card stock, fold it along the lines found on the template.
Then use a pencil to trace and draw the owl from the template.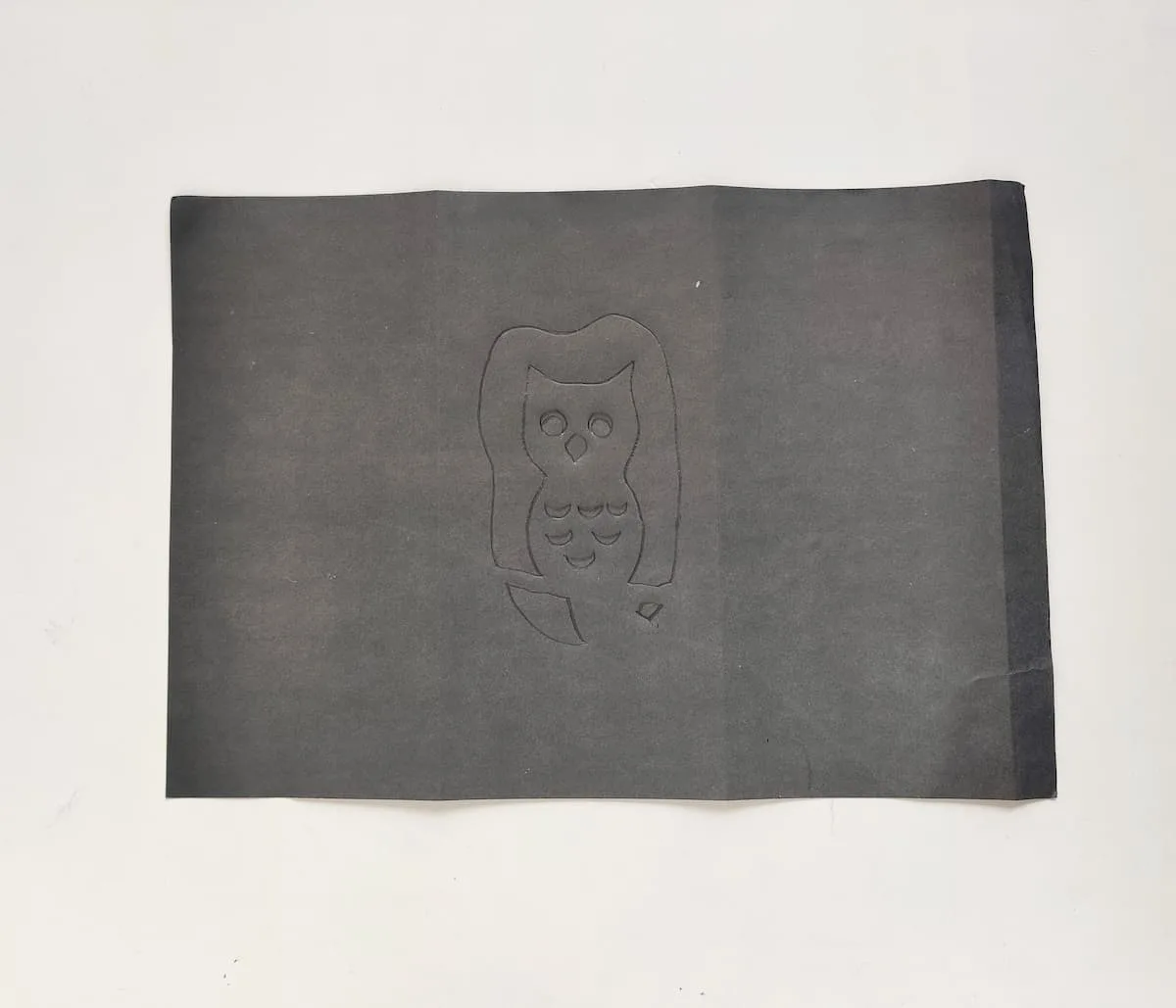 Using a knife, cut the lines around the owl.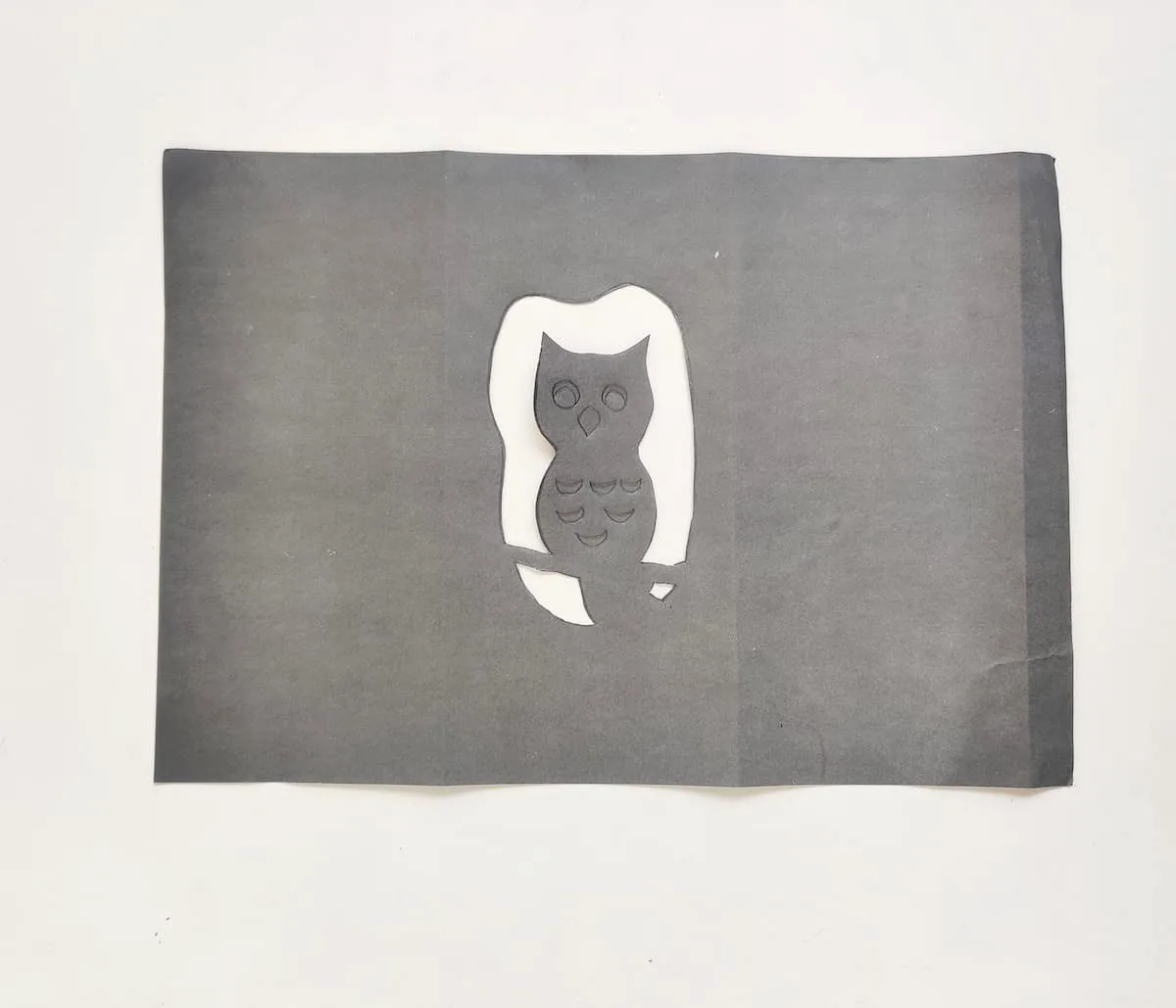 Then cut out the smaller details of the owl.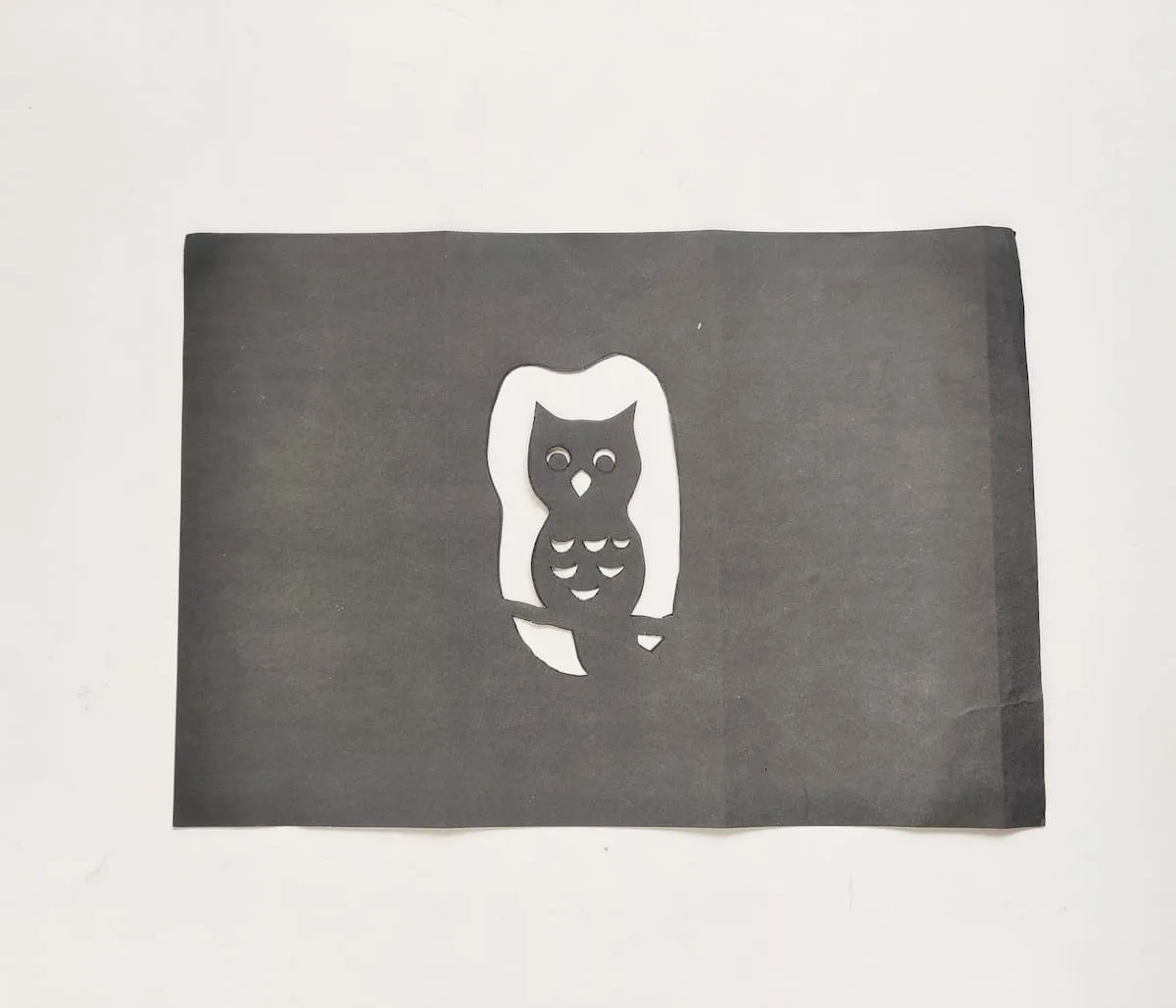 Cut out a piece of tissue paper large enough to cover the back of the cut out. Then glue the tissue paper behind the pattern on the luminary.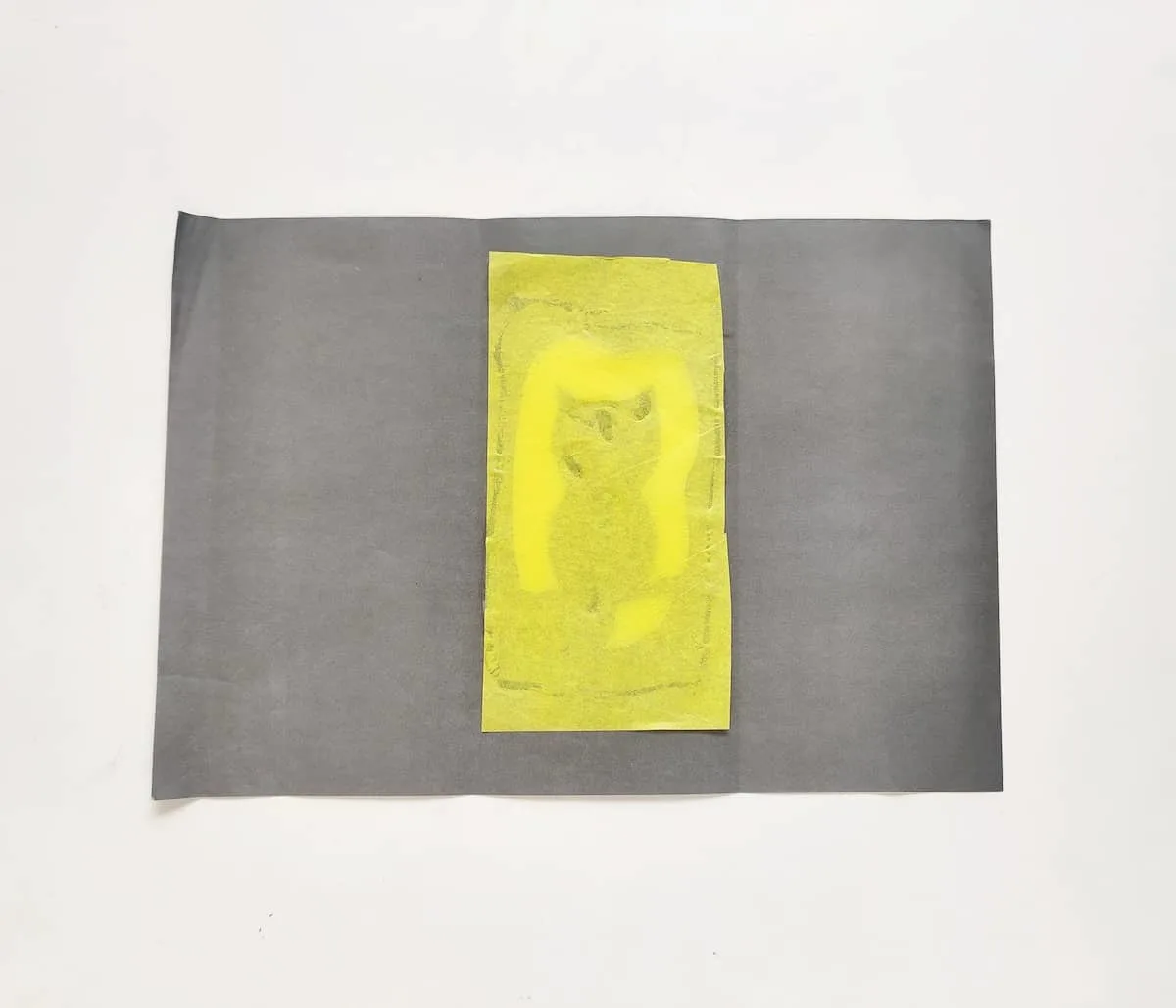 Once dry, fold the card stock on the creases. Glue the overlapping ends together.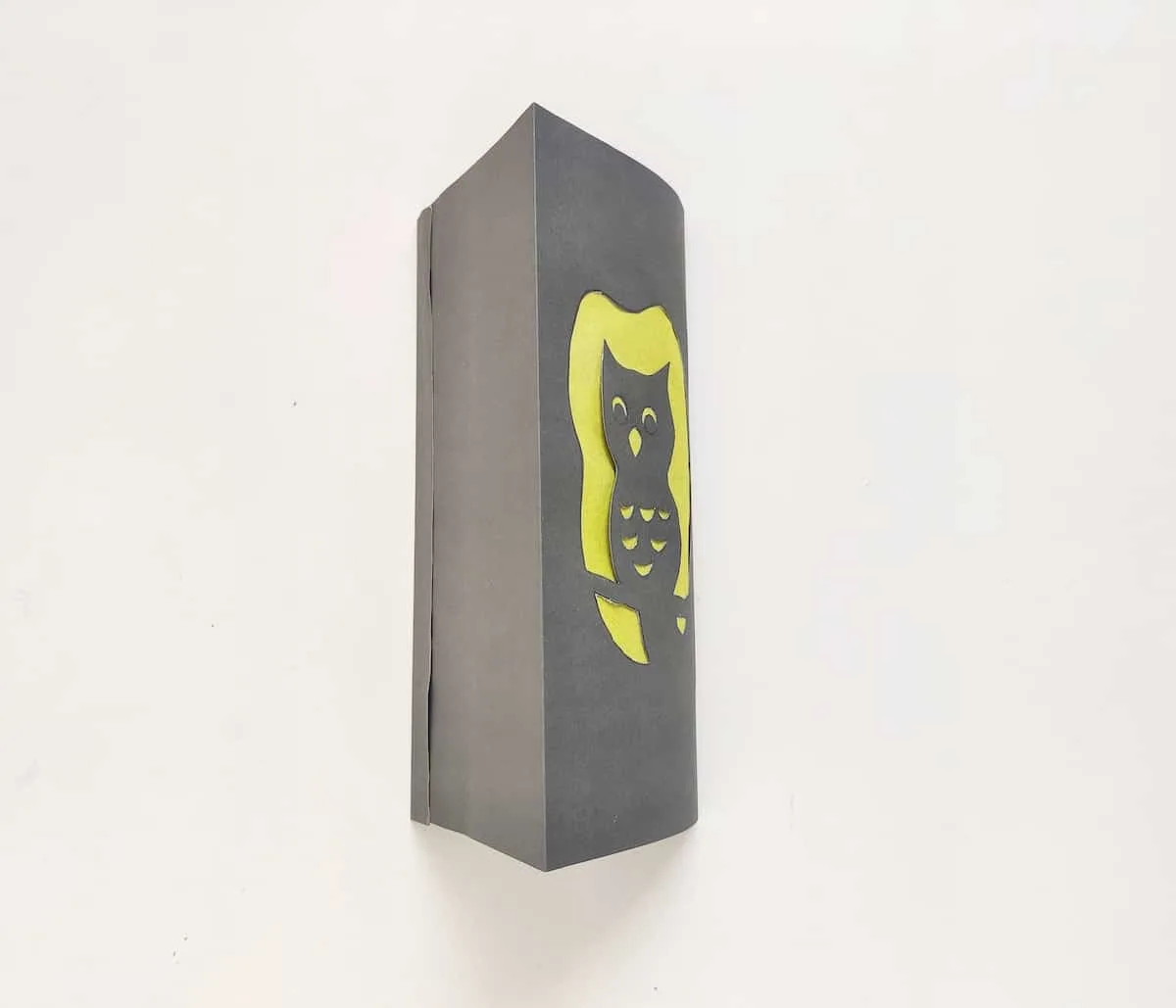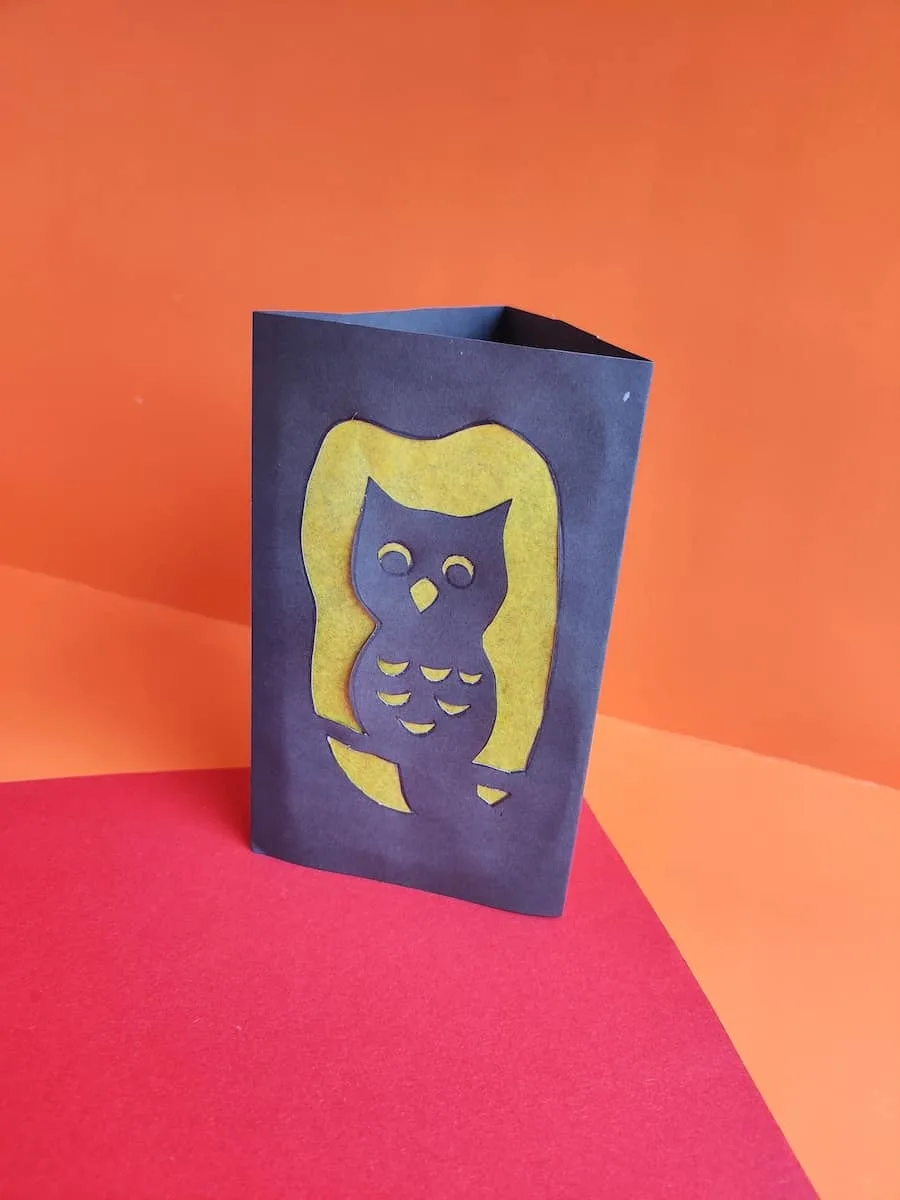 Want more Halloween crafts? Check out my list of Halloween decor you can DIY right now: