Our candy nativity is such a fun craft to make with kids for Christmas. It is a perfect way to use leftover Halloween candy!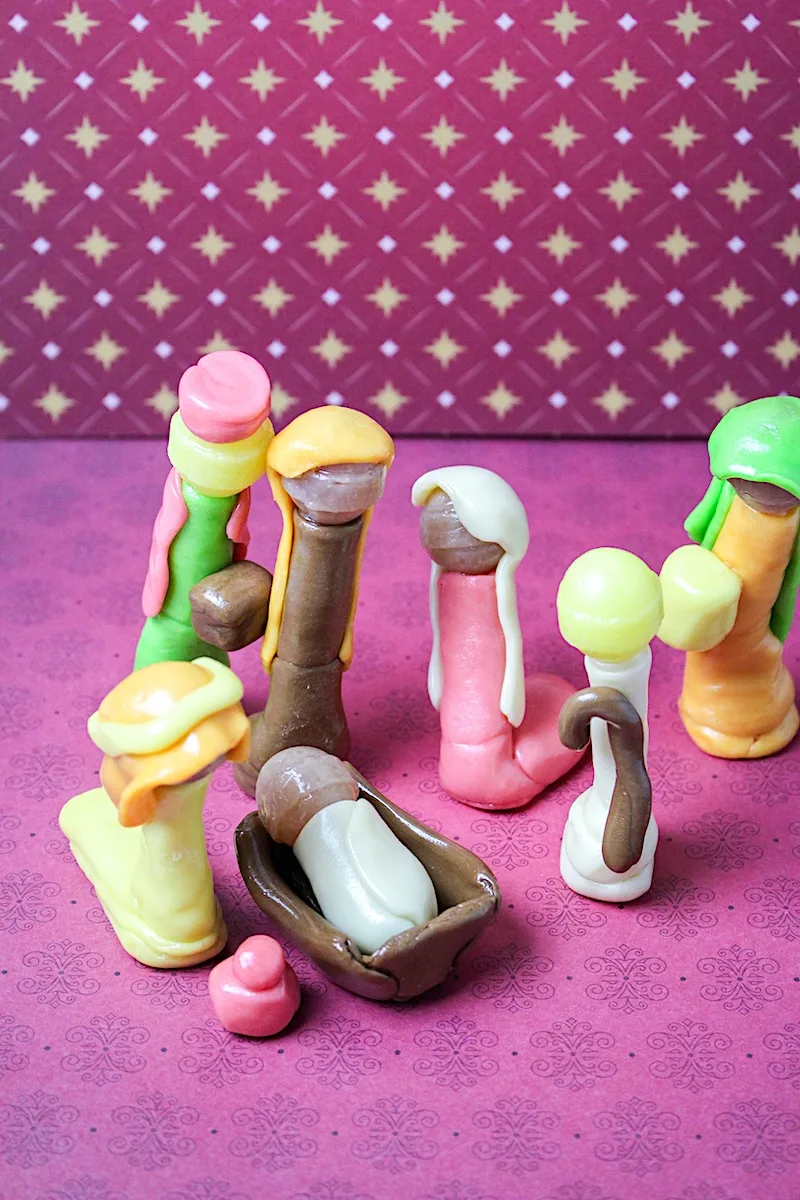 How to Make a Candy Nativity
Materials
Plate or other surface for placing the nativity scene figures (glossy surface works best)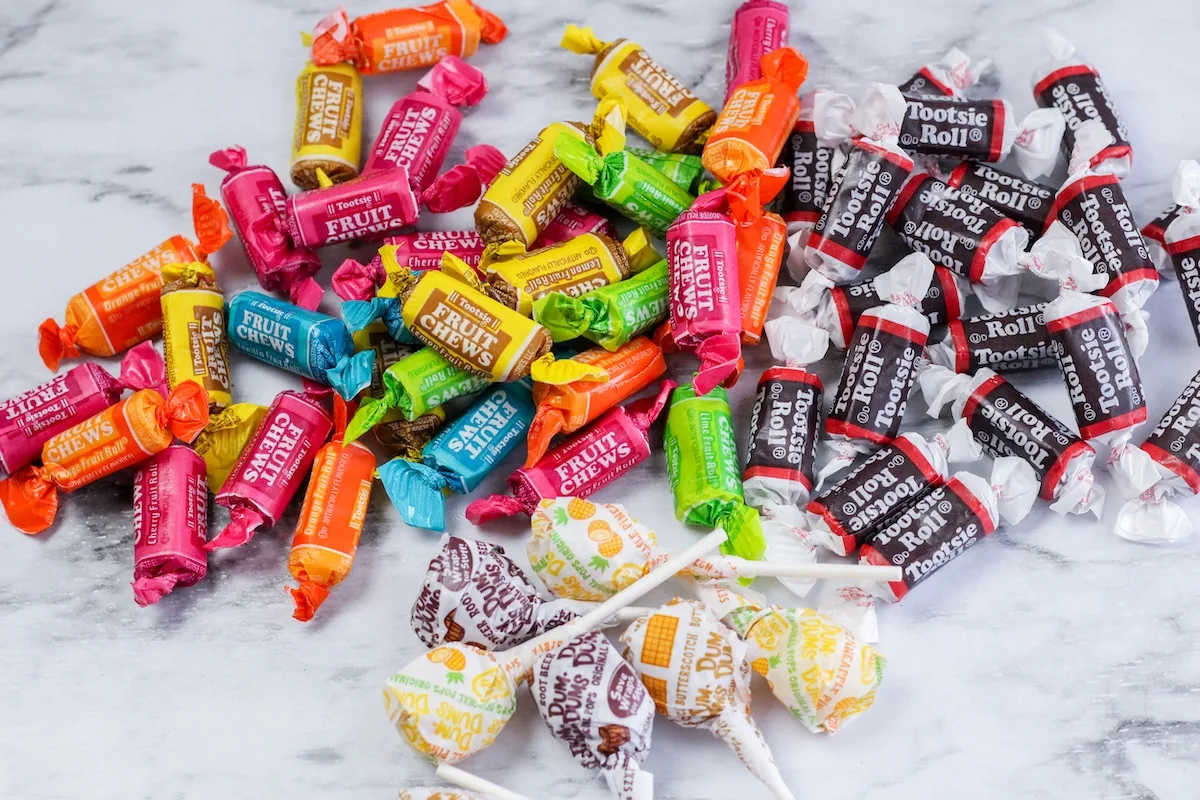 Directions
Step 1
To make tall people for the nativity, use two to three midgies to wrap around the stick of a Dum Dum.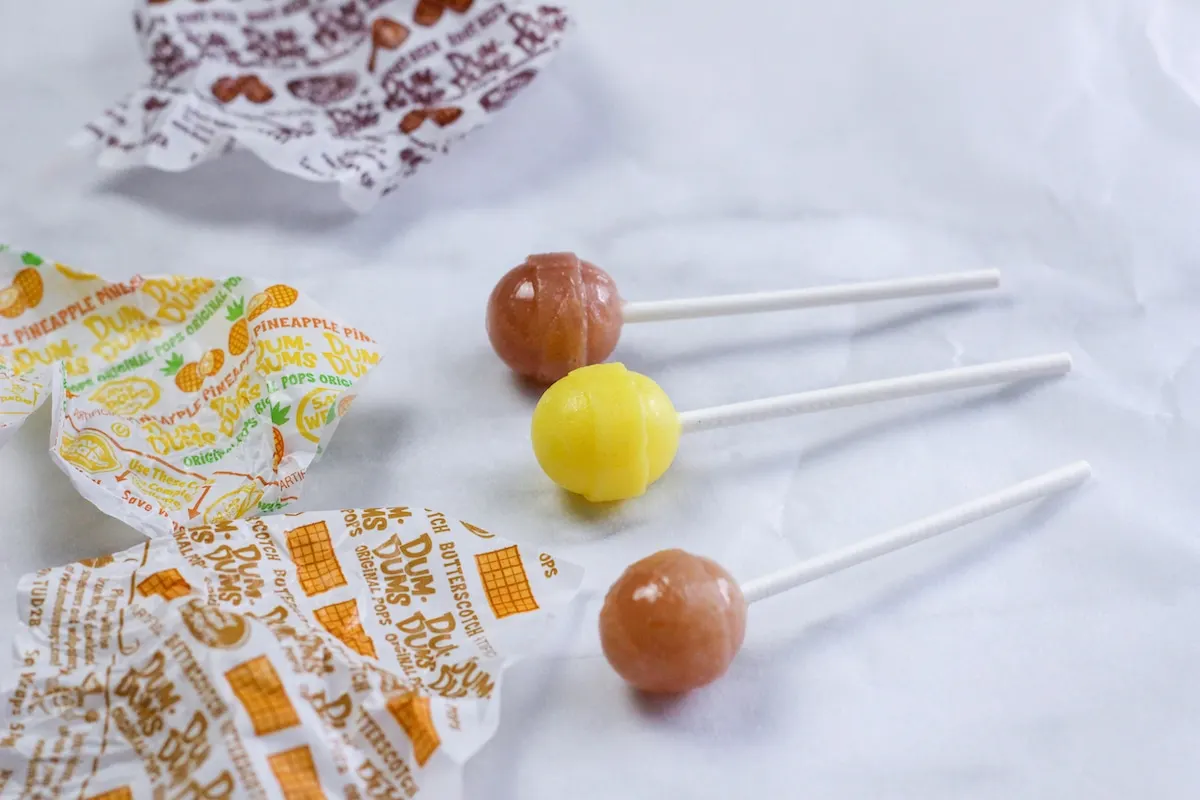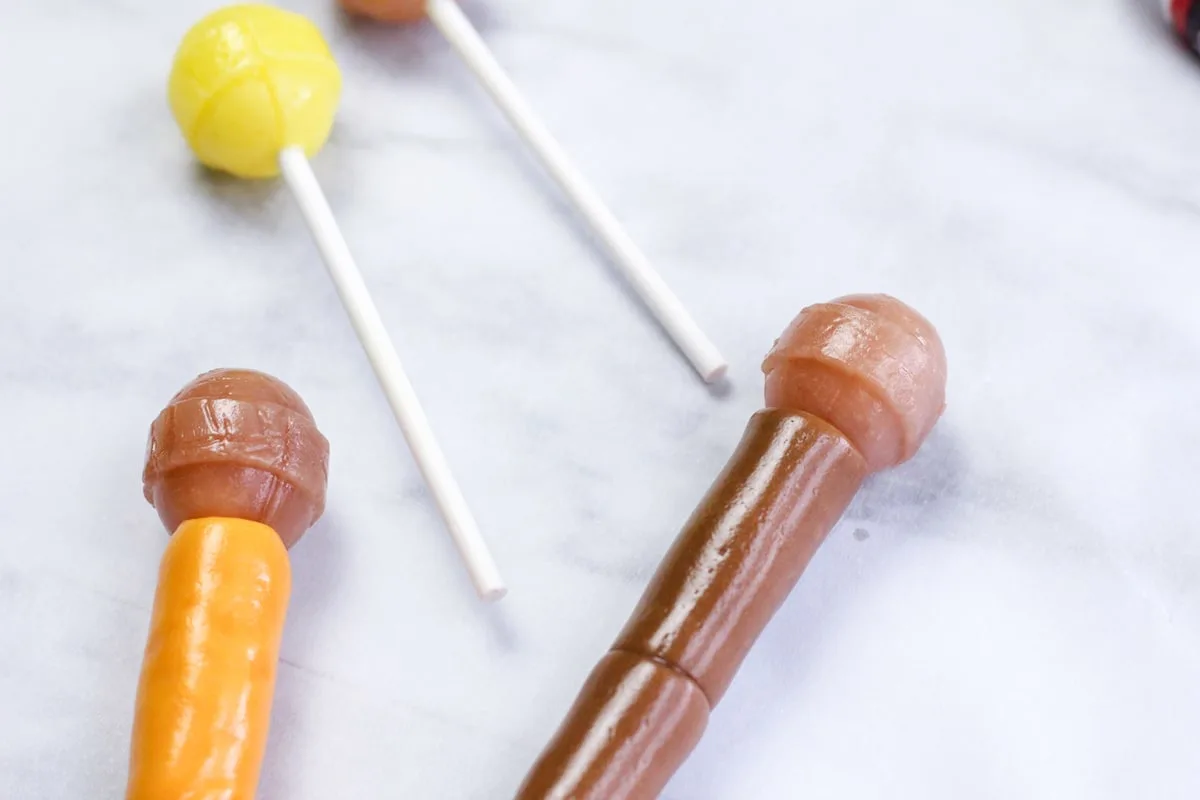 Allow an excess of the candy at the bottom of each stick to extend about ¼ inch from the bottom so that the finished characters can be pressed and stuck to the surface.
Step 2
To make shorter people, cut off part of the sucker stick before wrapping in the candy.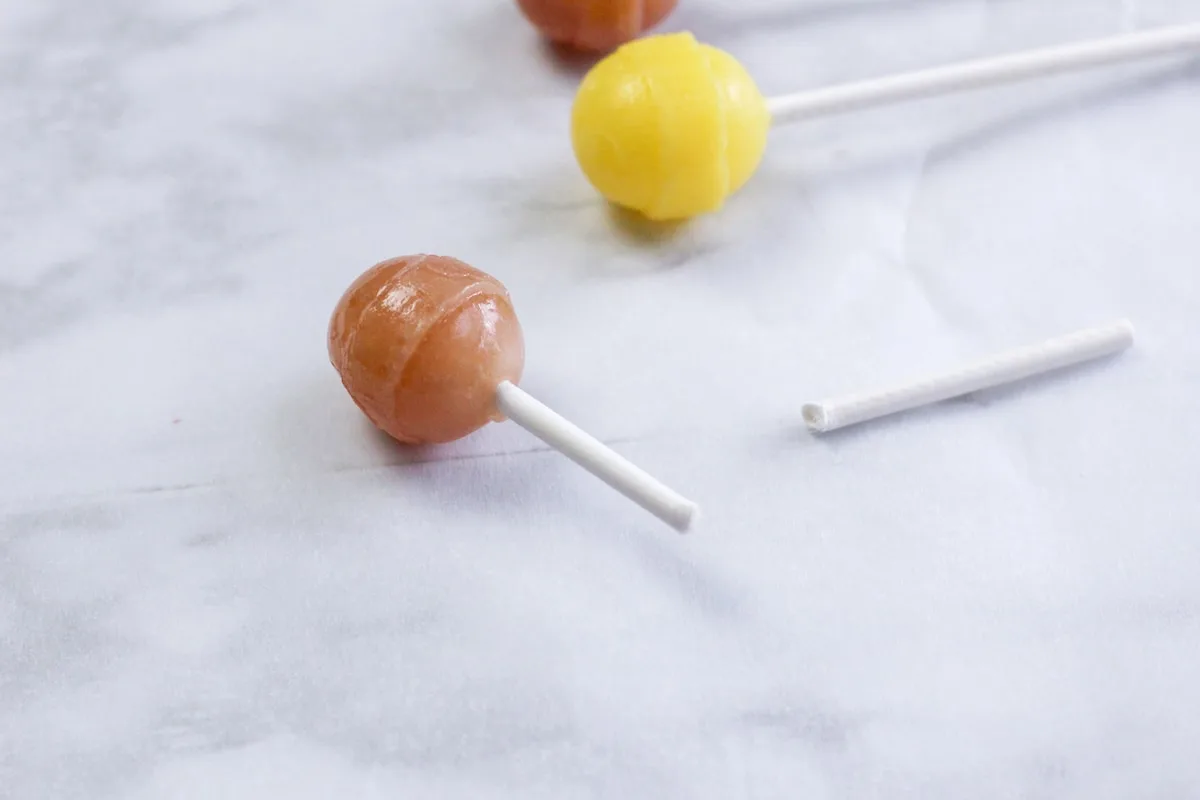 You can also bend the lollipop stick for a bending figure.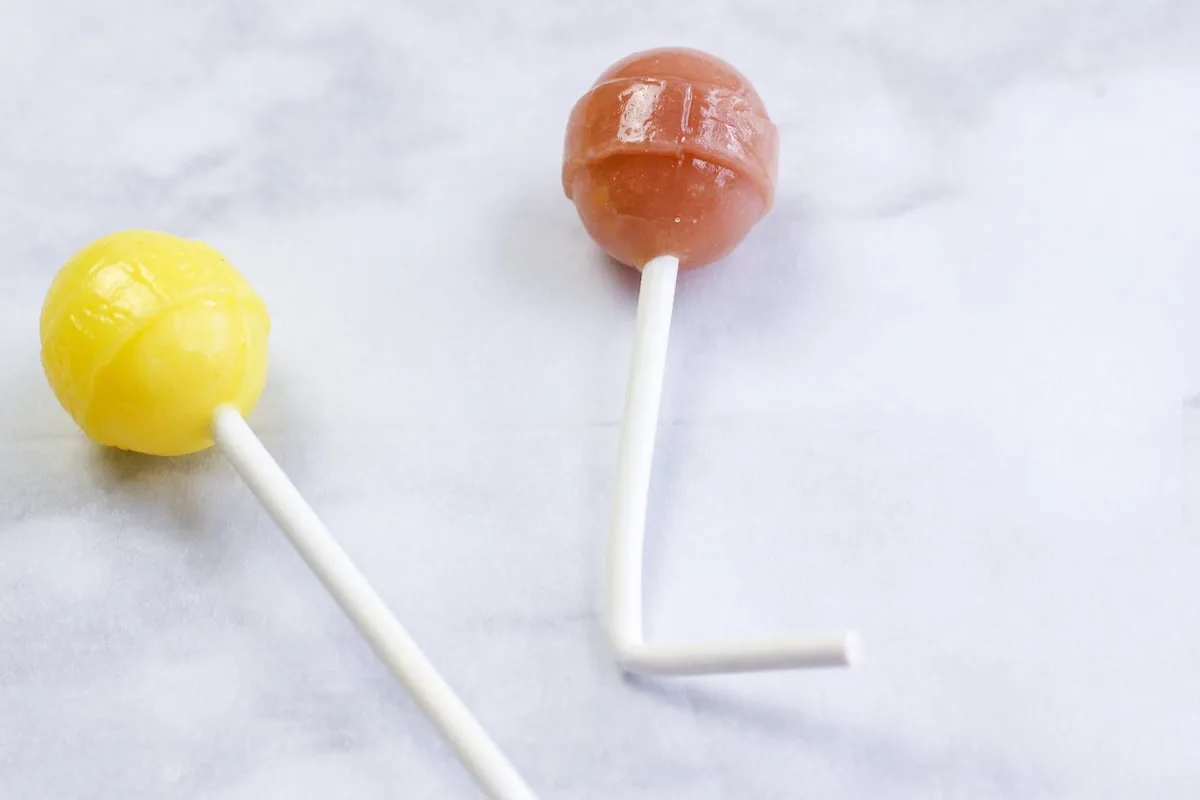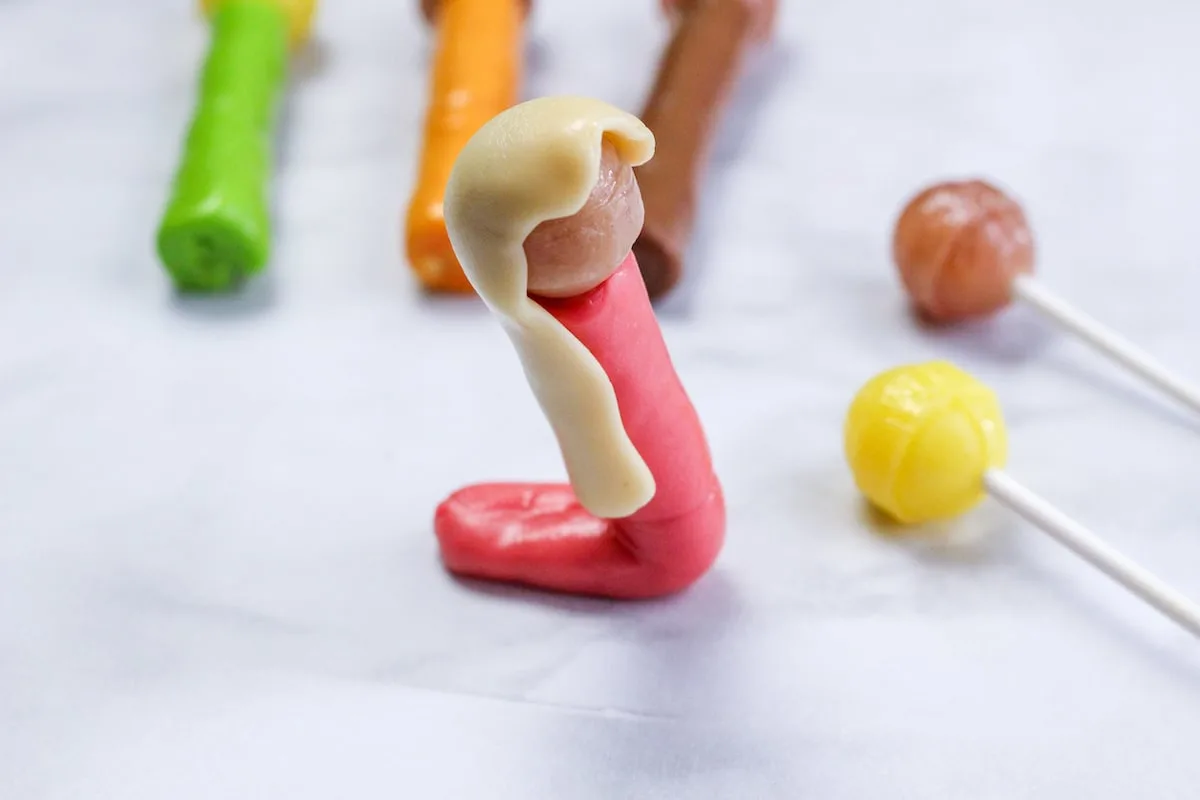 Step 3
For baby Jesus, we wrapped a Tootsie roll around a lollipop stick that had been cut very short.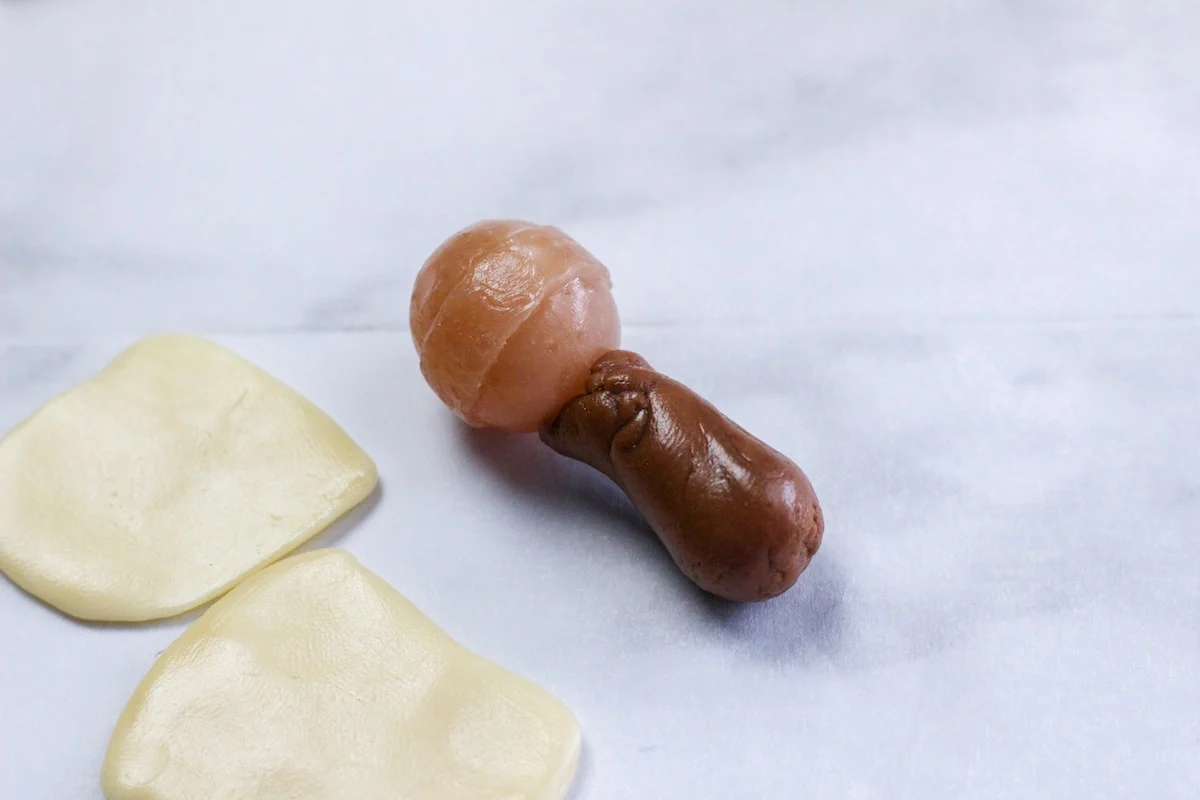 Then we used a flattened Tootsie roll fruit chew to wrap around the baby body to create a blanket.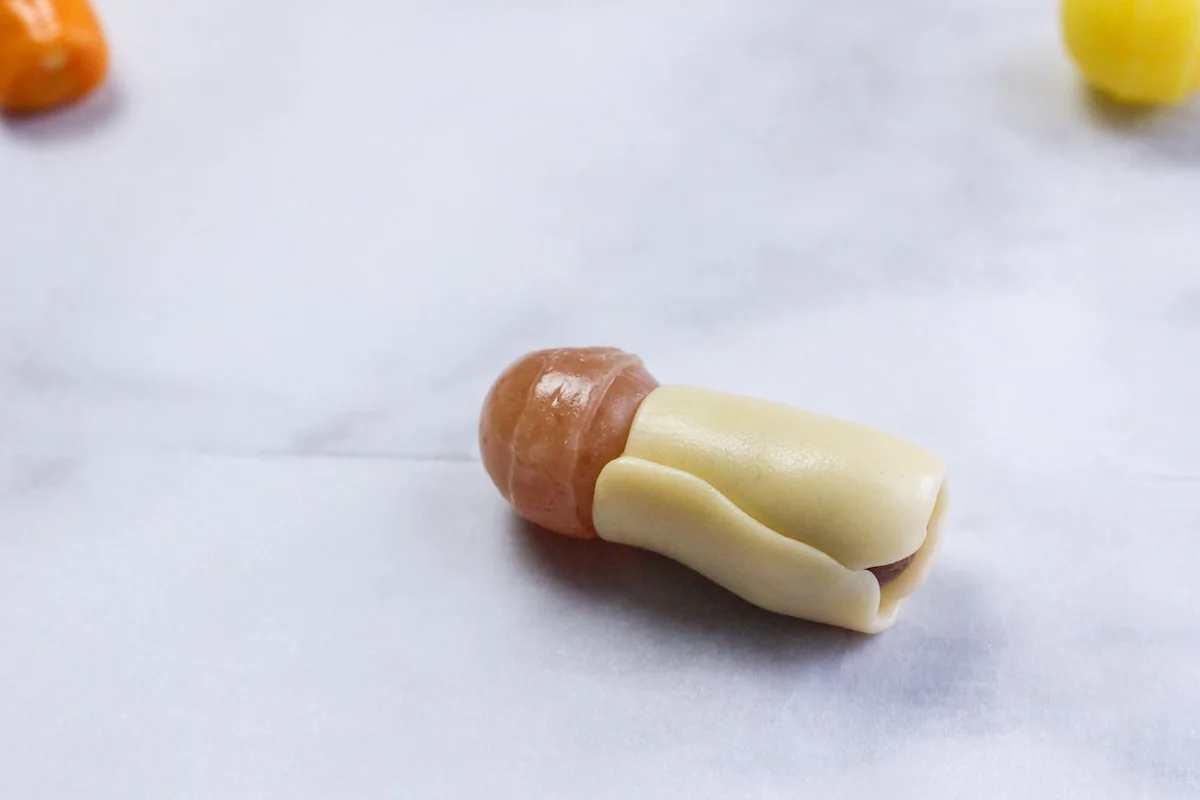 Roll and shape additional Tootsie Rolls to add cloaks, head coverings and wisemen gifts.
Step 4
For the manger, use four regular Tootsie Rolls. One midgie should be flattened into the bottom while two are flattened to become the sides.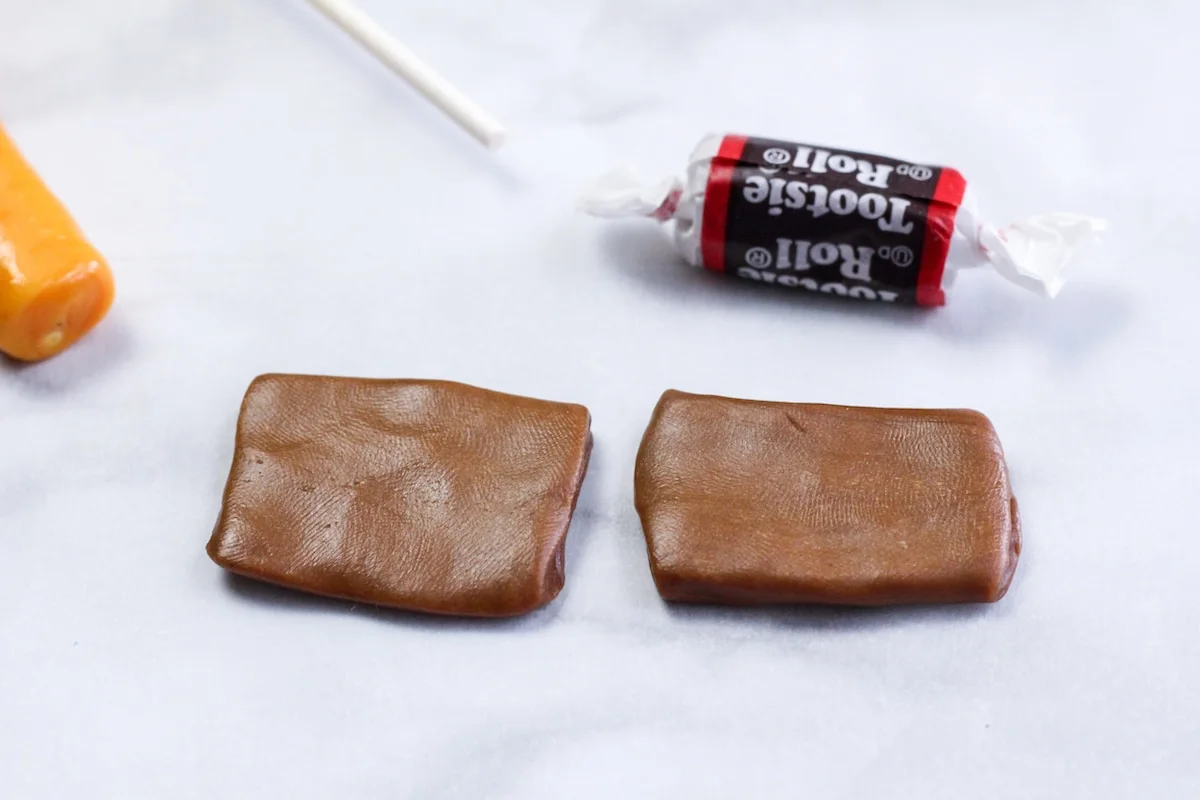 Cut the final midgie in half and flatten to form to close the gaps on the opposite sides.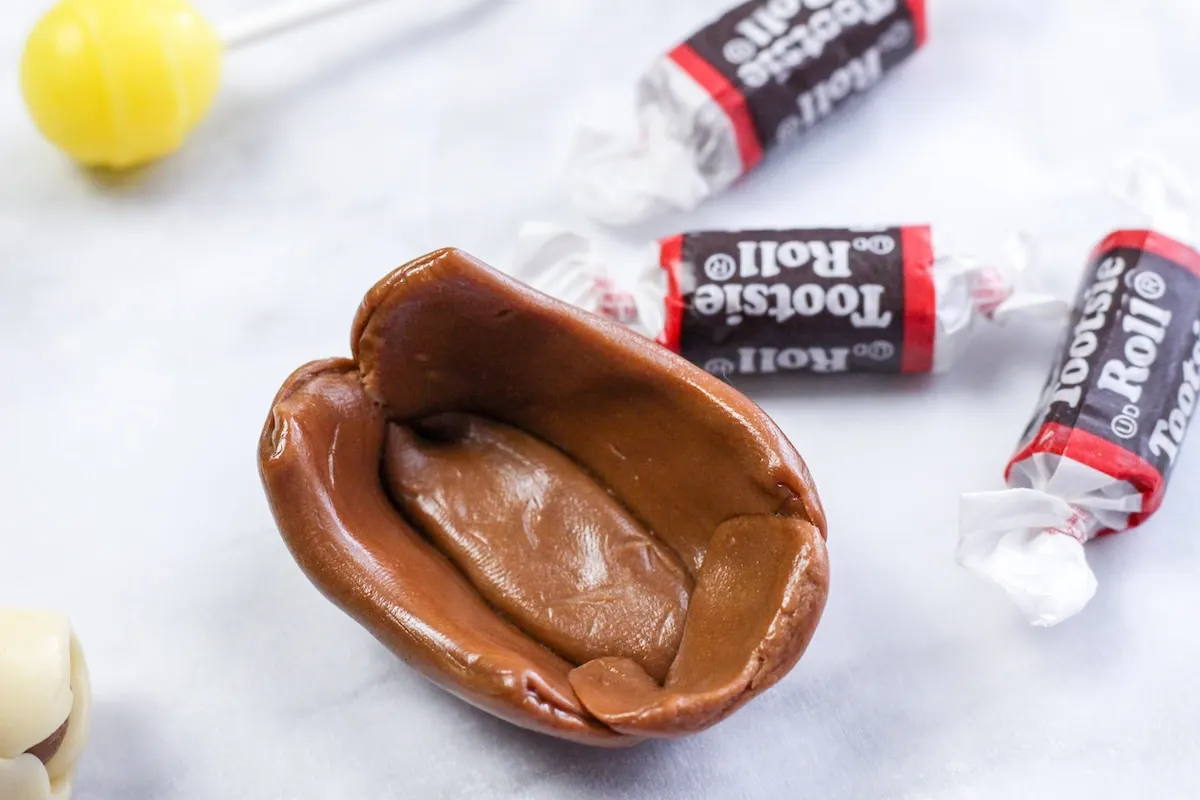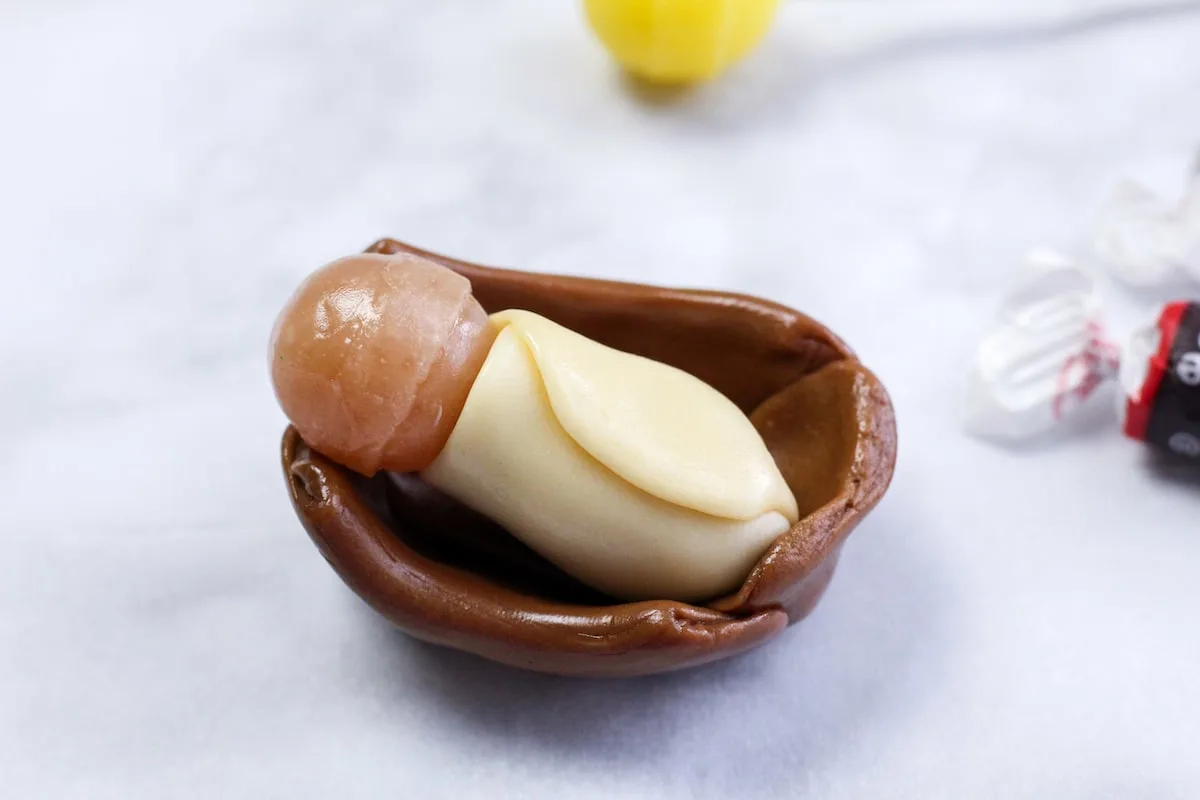 Step 5
To make the shepherd's staff, use half a midgie and roll back and forth using the palm of your hand against a flat surface to form a long length. Curve one end over as the hook of the staff.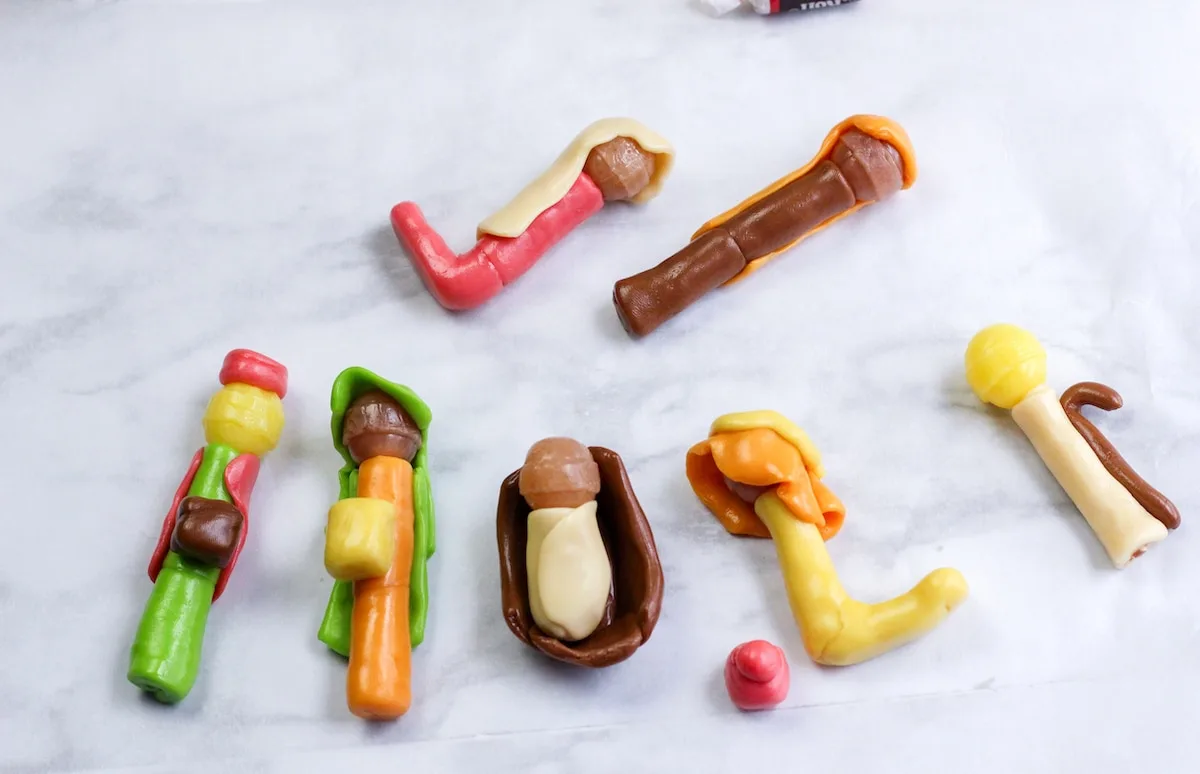 Step 6
Press the characters against a flat surface to stand. If they topple, add additional candy to the bottom. A glossy surface will work best.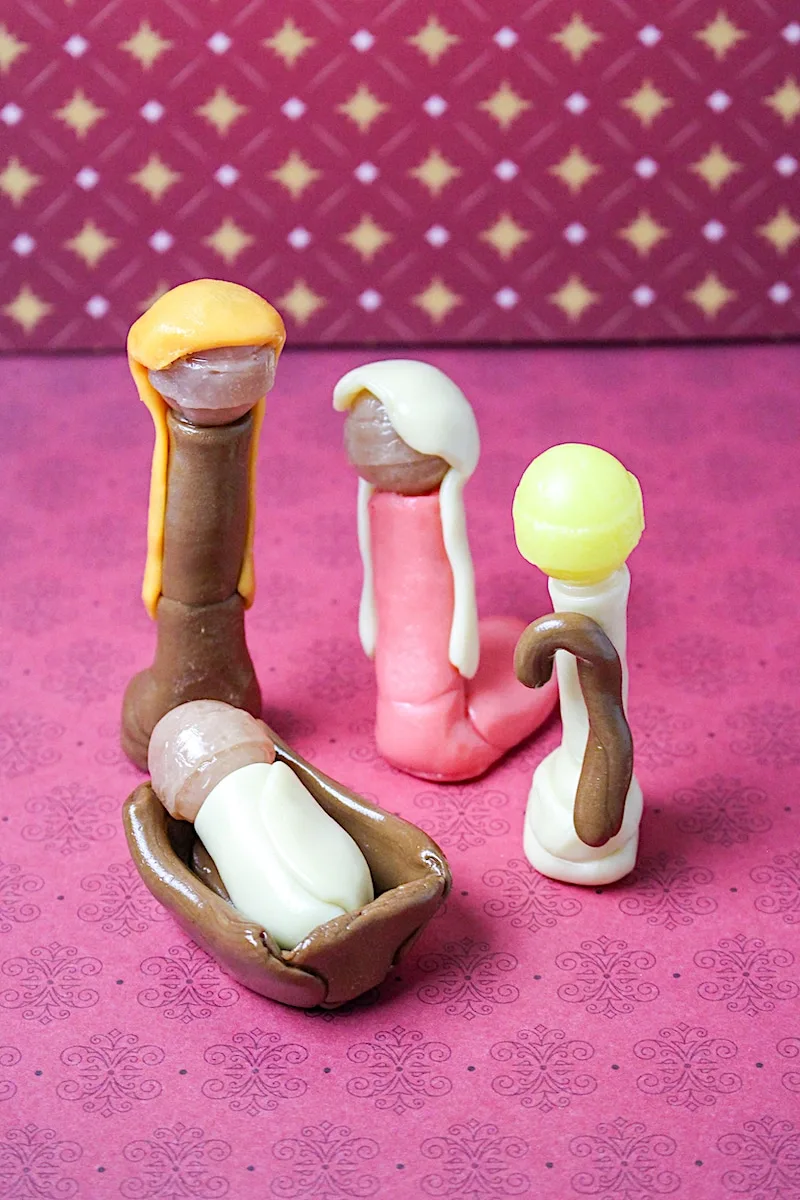 ---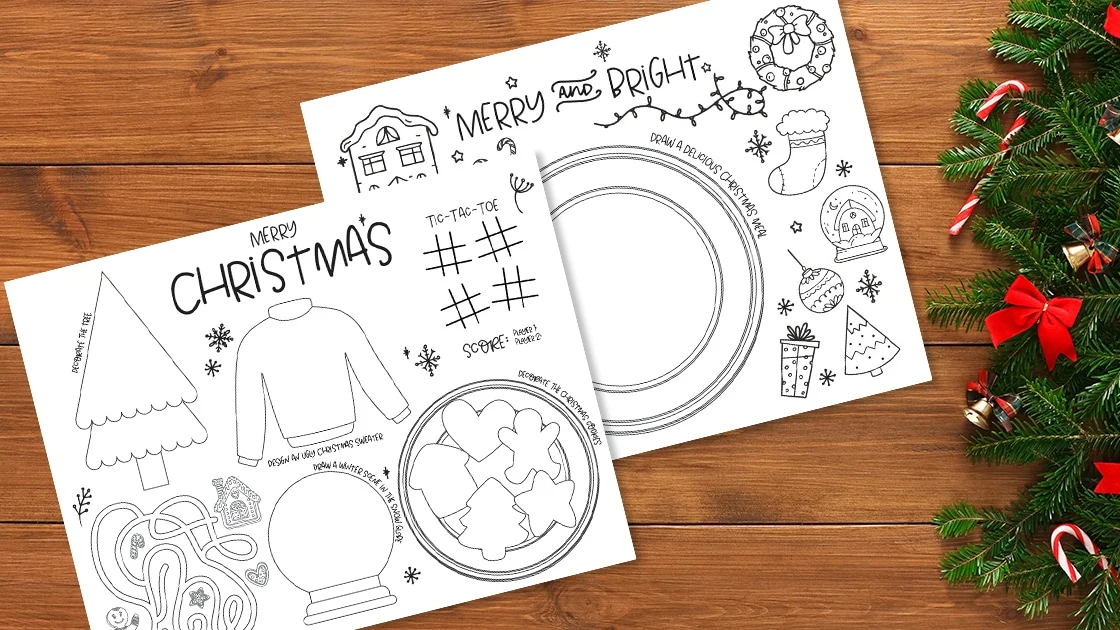 Free Printable Christmas Placemats
Keep the kids entertained while eating Christmas dinner with our fun activity placemats for Christmas!
Get the free PDF printable right now! Instant access in our Single Girls DIY library!
---
Be sure to Pin This candy nativity craft to save for later!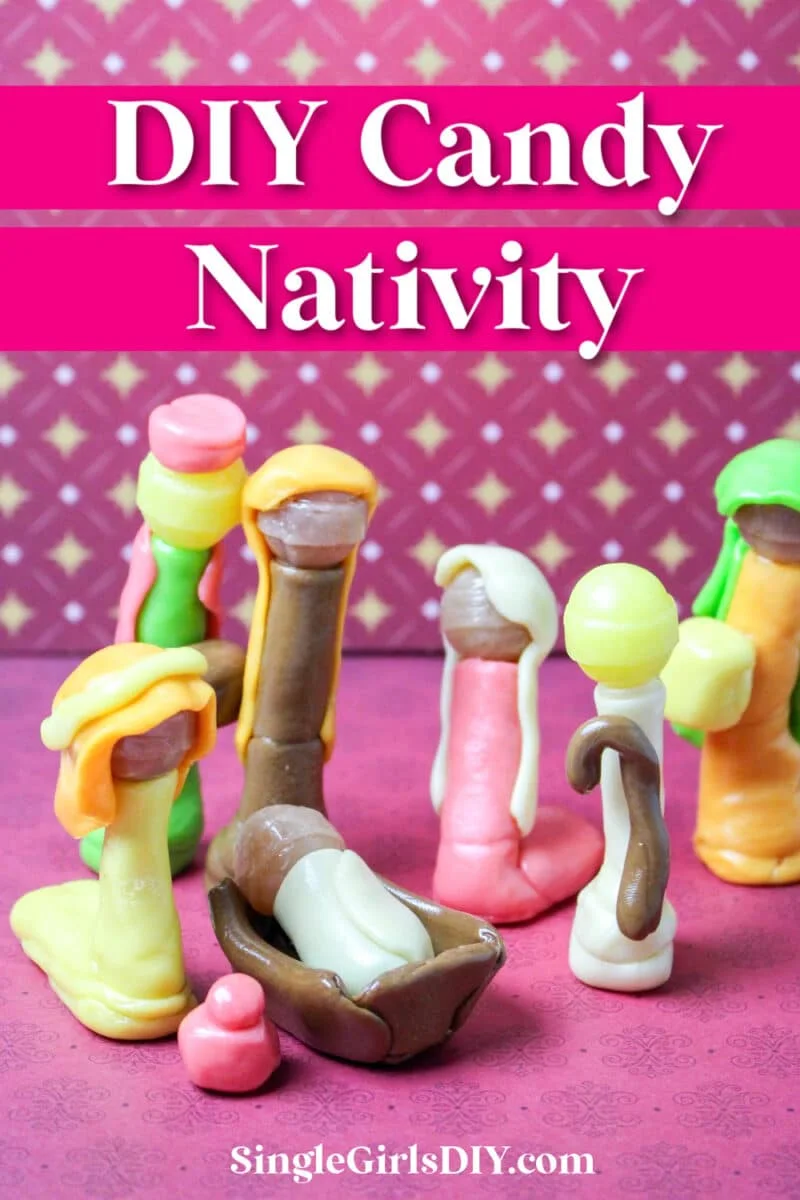 Did you know that sharing our crafts on Pinterest and Facebook really helps us out a lot? It's a free thing to do that only takes a few seconds but we really appreciate it! Use the social share buttons at the top of the blog to quickly share with friends and family!
You might enjoy our no-sew Baby Jesus Christmas ornament craft as well!