Stuck inside? Whether you're stuck at home on a rainy day, in a snowstorm, or need to stay inside for another reason, there are plenty of fun things to do when bored at home! There are more than 100 ideas!
It might seem like you're stuck inside and there's nothing to do. But when you see this helpful list of cool things to do when you are bored, you will suddenly feel like there's so much to do and not enough time!
Some of these things to do are necessary, and maybe you just never find time to do them. But they need to get done.
Other things on this list are fun and get rid of boredom. These are ideas you might never have the time for otherwise.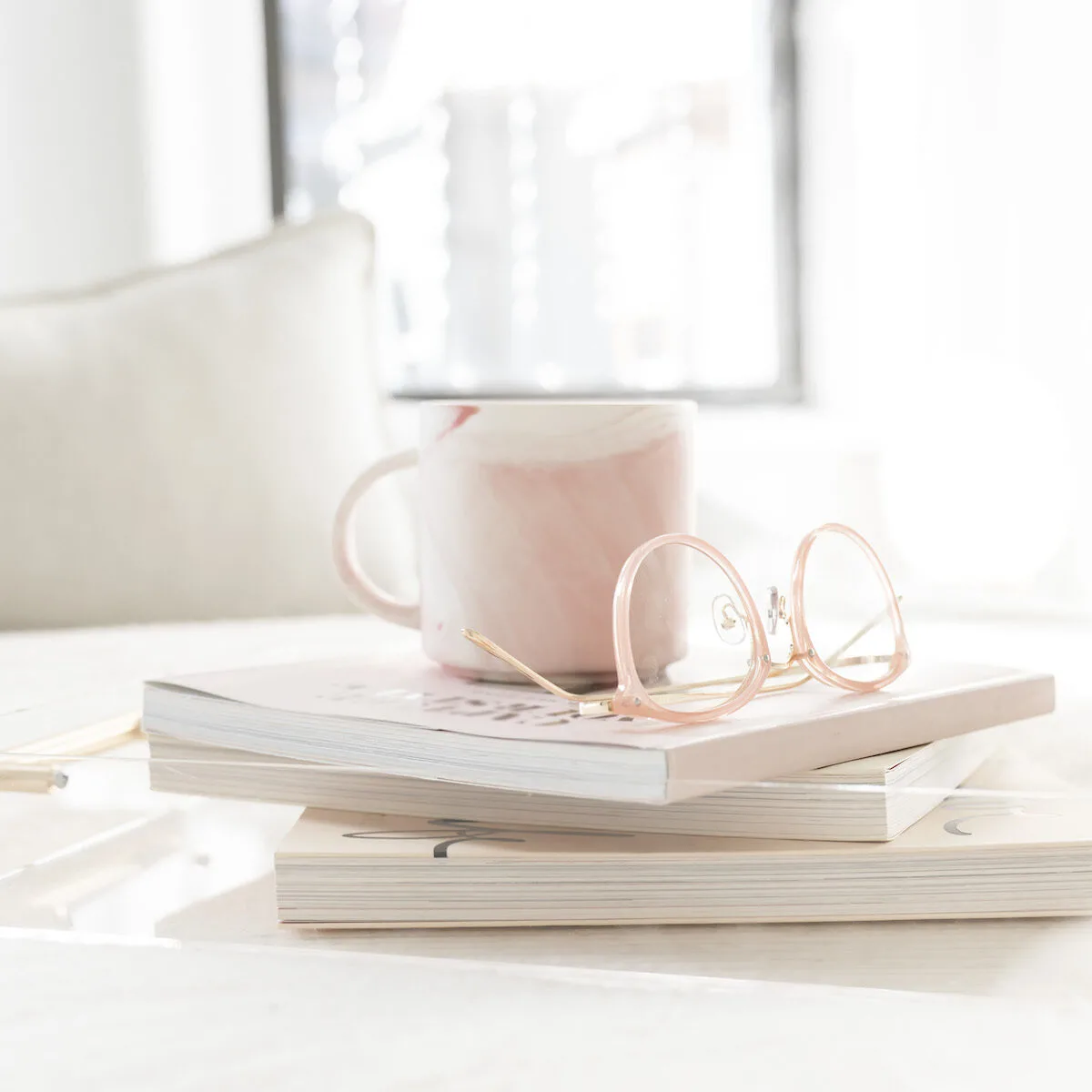 You have no excuse anymore to be bored at home! Not with these ideas 🙂
101 Things to Do When Bored at Home
Write down what you are grateful for in a journal
Call a friend
Order a flower delivery for yourself
Take a virtual tour through museums
Exercise
Stretch
Do Yoga
Meditate
Research vacation destinations for where to go next
Catch up on binge watching favorite TV series
Find new documentaries and fun things to add to your Netflix or Amazon Prime queue
Give yourself a manicure or pedicure
Deep moisturize your skin, cuticles, and hair
Look for a new hairstyle
Plan new outfits
Do a salt or sugar body scrub
Catch up on sleep
Read a book
Read magazines
Listen to fun or informative podcasts
Watch TED Talks
Create a vision board for the year
Learn a new language
FaceTime or Skype with friends and family
Write someone a letter and mail it
Walk down memory lane by looking at old scrapbooks and photo albums
Work on your family tree
Clean out the refrigerator from food with expired dates
Discard expired products from medicine cabinets
Wipe out your refrigerator and freezer with a sanitizing product such as vinegar or Lysol
Clean your makeup brushes
Wash the windows and mirrors (use a no-streak cleaning spray)
Clean the stove
Disinfect your computer keyboard and mouse
Do ALL the laundry
Empty dryer lint vent
Wash the floors
Give your pet a bath
Beat dust out of area rugs
Disinfect and sanitize your toothbrush
Wash out your garbage cans
Clean and vacuum your bed
Wash comforters and duvets
Dust lampshades
Vacuum your curtains
Clean your jewelry
Go through your closet and get rid of clothes that don't fit or you don't like
Back up photos from phone
Organize photos on computer
Empty your email account from spam and unread emails
Unsubscribe from email lists you don't enjoy
Organize your music playlist
Organize important paper work and put in a safe place. Consider putting sensitive documents in a large zip seal bag to keep them free from water damage.
Put medical paperwork, prescriptions, and doctor's notes together in one place. Organize for each member of the family.
Go through kitchen cabinets and get rid of things you don't use or are damaged
Organize recipes
Go through the junk drawer
Get rid of old receipts and billing statements
Organize gift wrap
Write down all emergency numbers on one sheet
Create a pantry organization

checklist

Update your address and website passwords book
Update your Christmas card mailing list
Clean house plants (Here's why you need to clean plants, and a video on how to clean houseplants)
Fertilize houseplants
Organize your garage or shed
Weed the garden
Mow the grass
Trim bushes
Trim back trees
Wash porch or deck
Shred sensitive paperwork
Put tax documents together in one place, with receipts and copies of completed tax returns
Look at past spending and create a budget
Balance your checkbook
If self-employed, organize your expenses and profit sheets for taxes
Look up your homes estimated value, or compare the cost of living in your area if renting
Go through your wallet and update
Order free credit reports
Sell clothes online
Create products to sell on Etsy (digital files, things that you have at home already)
Learn how to invest
Take a virtual class online
Create an Amazon wishlist of things you'd like to have
Learn a new card game
Mend clothes
Rearrange furniture or move to different rooms
Update and rearrange book shelves
Change your fireplace mantel decor for the seasons
Update your resume
Teach your pet a new trick
Check your fire alarm batteries
Fix leaks
Change computer passwords
Paint a room
Create an emergency kit
Create a weekly meal plan
Find new recipes in a cookbook or on Pinterest
Cook and freeze meals
Brainstorm gift ideas for upcoming birthdays and Christmas