Who doesn't want to get sassy and start crafting with some snarky cross stitch patterns?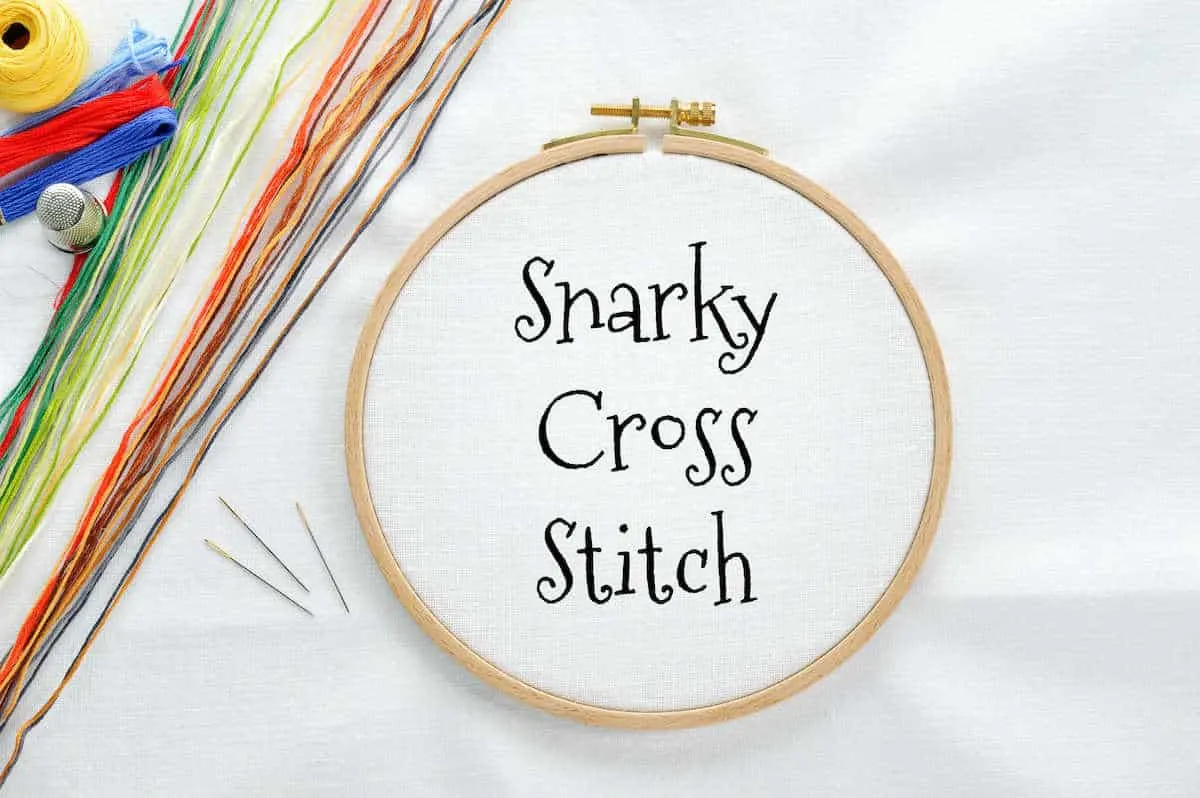 I think it's funny that everyone believes DIYers, including cross stitchers, are pleasantly content with just stitching quotes or landscapes.
However, there's a lot of people who love the stress-relieving process of crafting, but don't necessarily have a prim and proper attitude, either!
Which is why it's funny to find these sassy cross stitch patterns that say with embroidery thread what everyone wants to say out loud (but doesn't).
Below are just some of the genteel, yet still snarky, patterns and kits that I love.
Trust me, there's some others that will make you blush! Go ahead and scroll through those cross stitch patterns, too.
Snarky Cross Stitch Patterns
Cross stitching isn't just for sweet old grandmas making floral samplers anymore. Modern day stitchers are infusing some sass into their DIY projects. Here's some of the best snarky cross stitch patterns.
Love these fun DIY kits? Then you'll probably find even more you like in Etsy's DIY Kit gift guide. There's literally something for everyone!