After using your Cricut mat for a while to make crafts, it will need a cleaning to keep it working like intended. You might also need to make your Cricut mat sticky again.
Here's how to clean your cutting mat and restick it so that all of your DIY projects work well!
Be sure to see all of my Cricut crafts for more ideas of what you can make!
How to Clean a Cricut Mat
Supplies
Cricut mat
Scraper or credit card
Dish soap
Scrub brush
Directions
Use the scraper or a credit card to scrape off any large pieces of stuck-on vinyl or other craft supplies from the top of the cutting mat.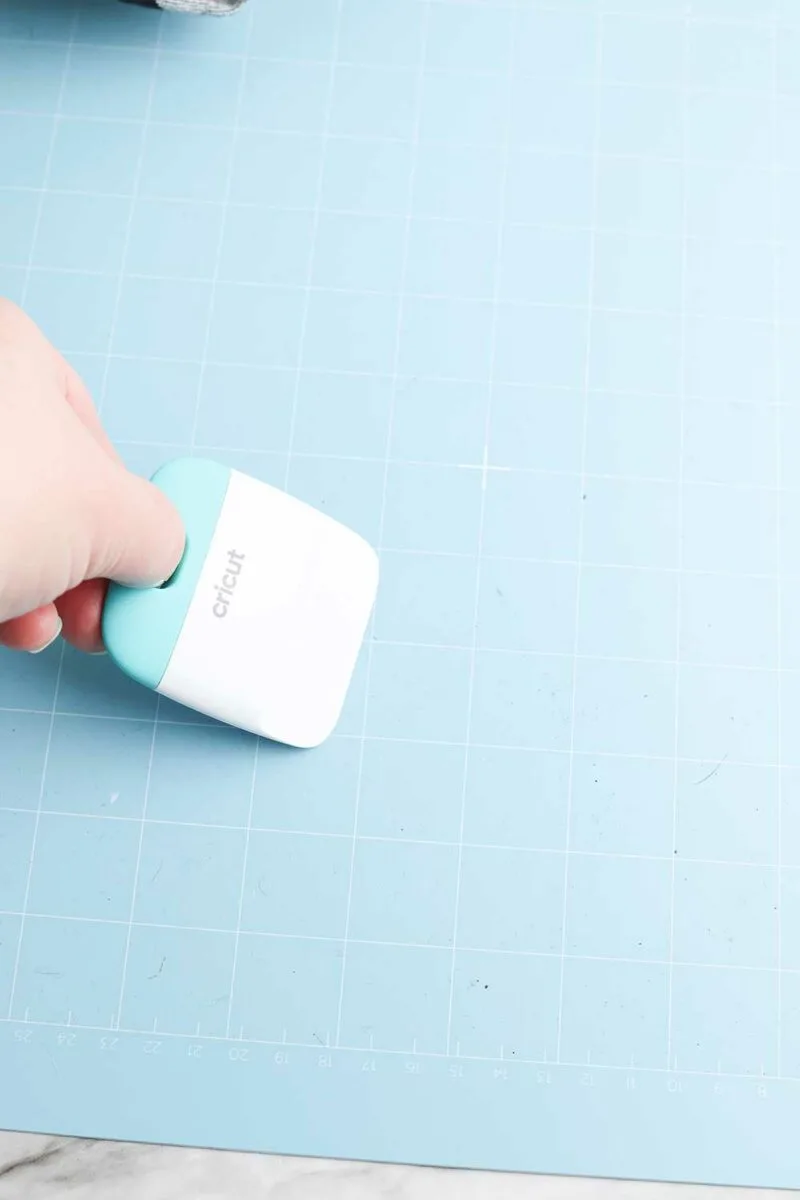 Wet the scrub brush and add a small amount of dish soap. Scrub the mat in a circular motion until clean.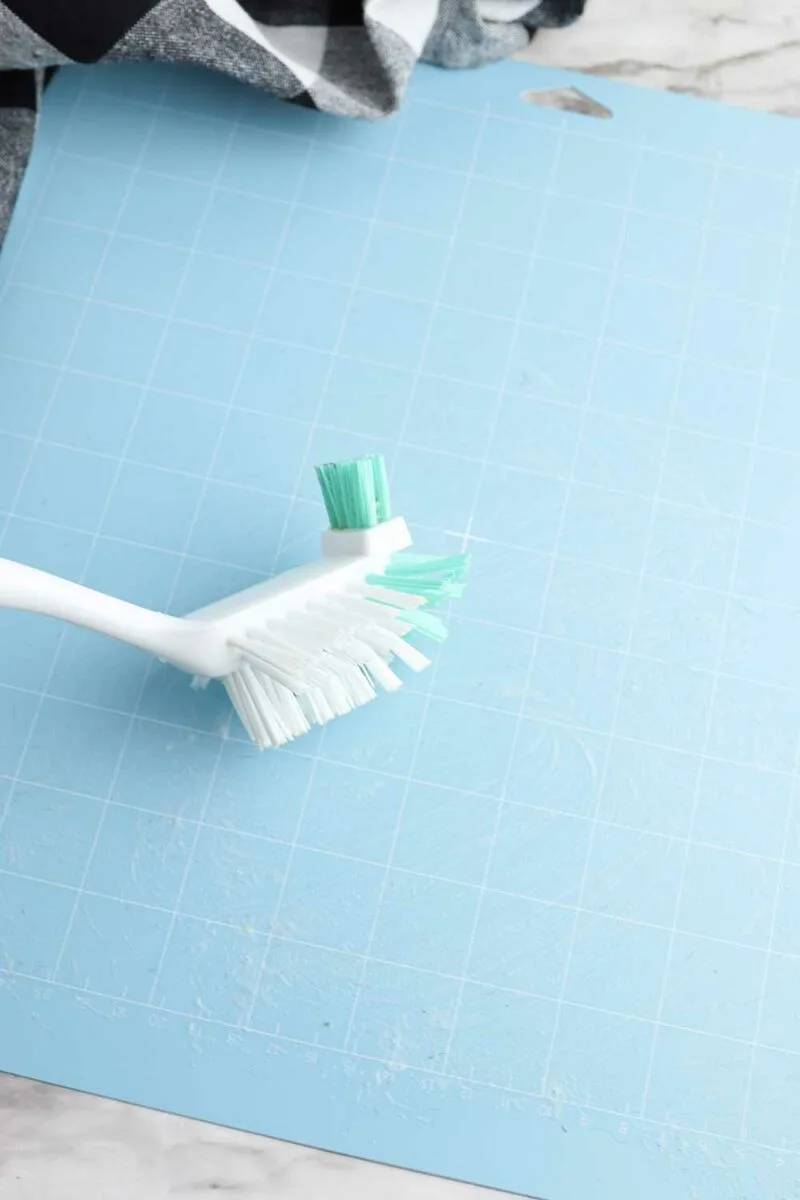 Rinse with warm water, then hang to dry. You can use clothespins to keep it on a drying line. Or lay on a drying rack so that it dries on both sides
How to Make a Cricut Mat Sticky Again
When the mat is clean and completely dry, the stickiness should return. However, if your mat is not sticky, here are the easy steps to restick a Cricut mat.
Supplies
Directions
Work in an area where you can spray, and cover your work surface.
Tape the edges of the mat with masking tape.
Spray the adhesive spray on the sticky part of the mat and allow it to dry completely before using.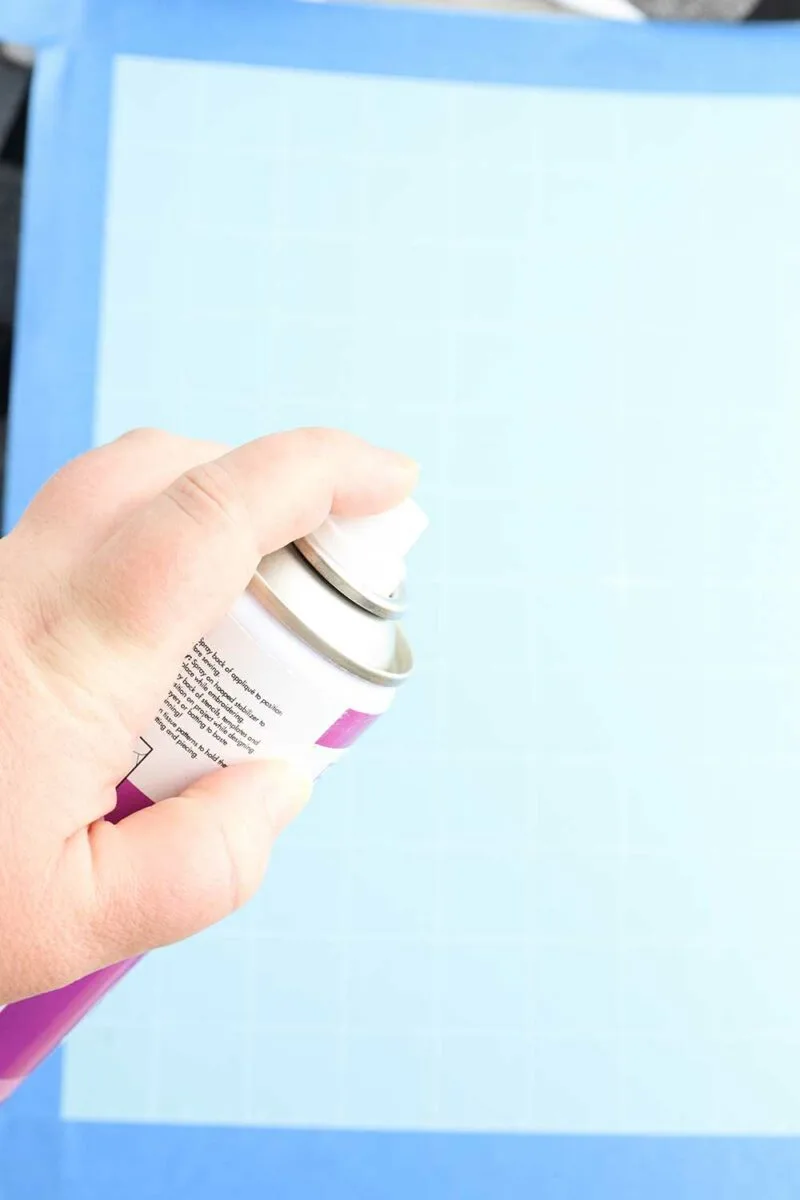 Now you are ready to enjoy your favorite Cricut DIY projects, again.