If you have seen upside down pineapples decorating a home, apartment or RV, you might wonder what does an upside down pineapple mean?
Pineapples have always meant a symbol of hospitality and welcome, especially in the South. However, in today's day and age, an upside down pineapple has come to mean something different. It is a secret symbol of someone who is into a swinging lifestyle.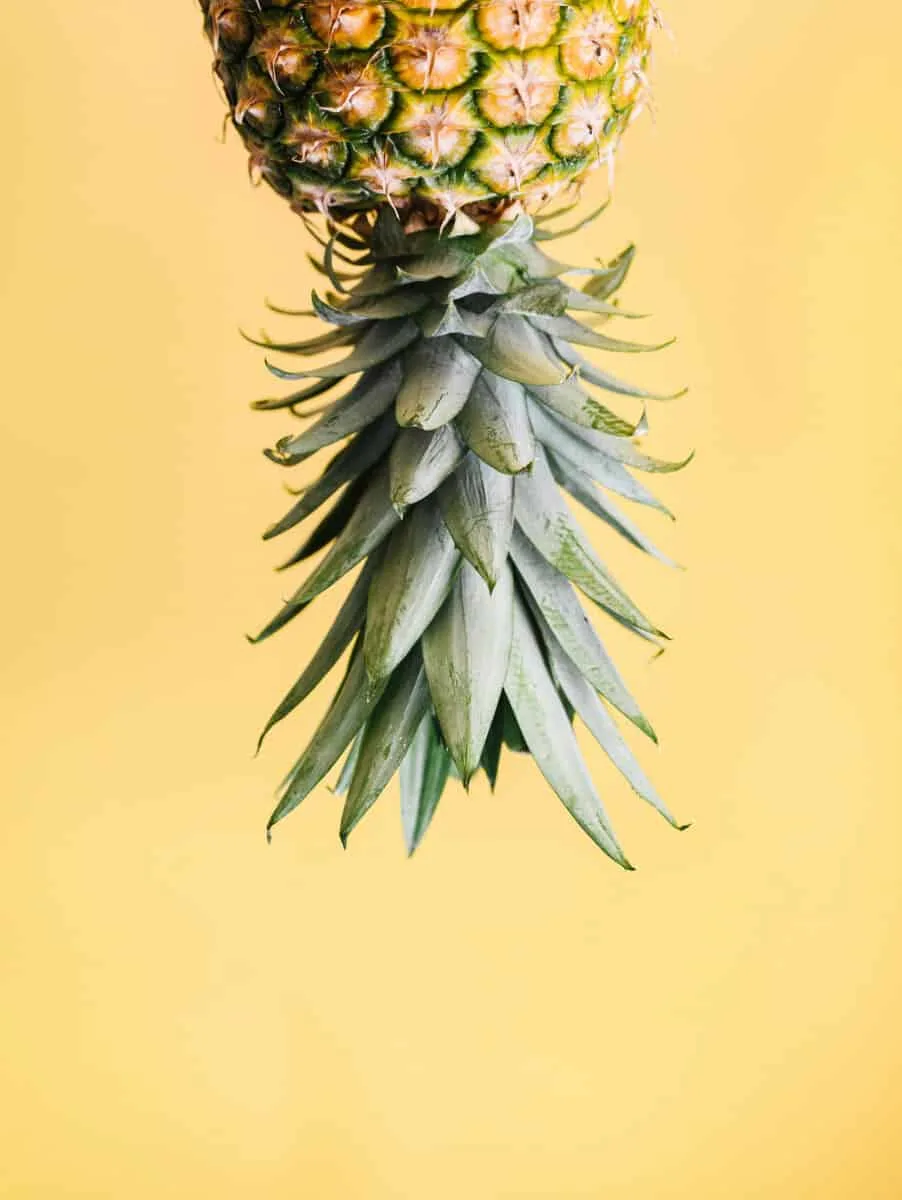 Which might not be something that you want to accidentally decorate your home with if you don't share the same lifestyle.
What Are Swingers?
Swingers are people who participate in group sex or who swap partners in a group setting. For example, two couples get together to swap "extra curricular activities" with someone other than their spouse.
Estimates are that 2.4 million Americans are active swingers, more than 1% of adults.
Delaware is the U.S. state with the highest per capita of swingers, according to a 2022 survey.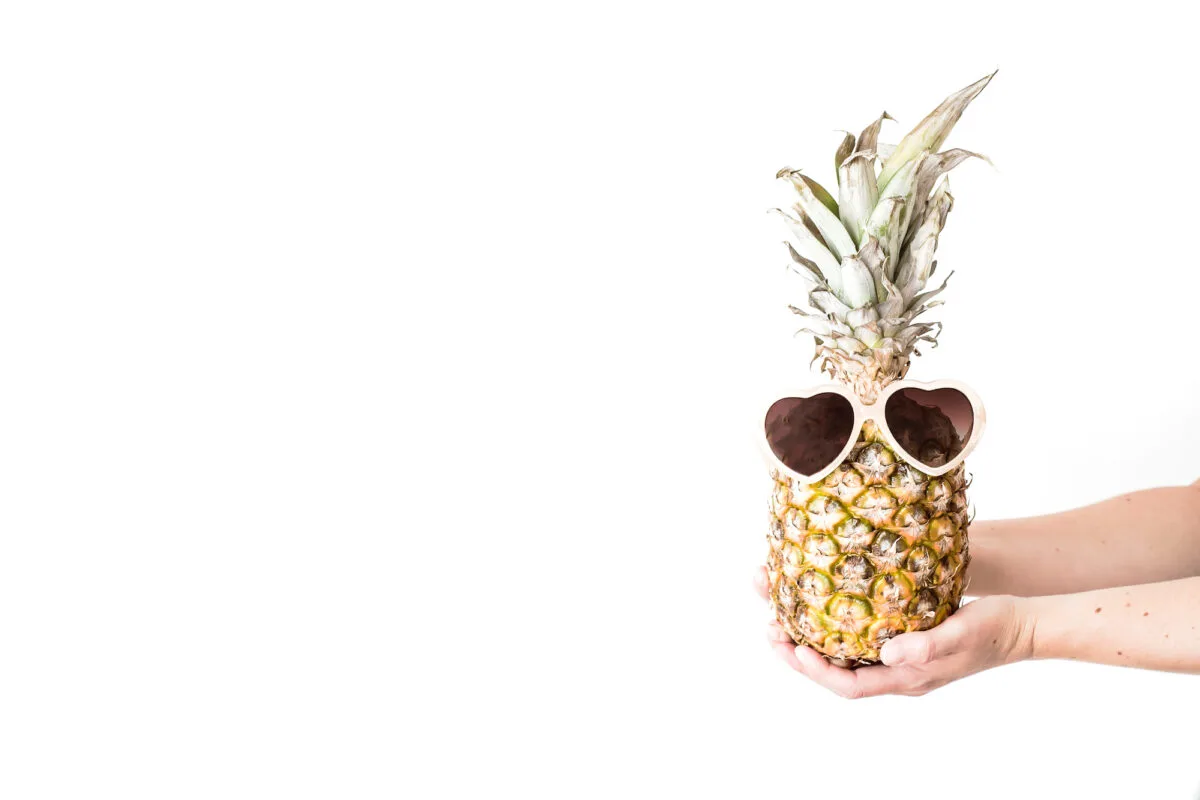 Why an Upside Pineapple Symbol?
Pineapples have always been used as a symbol of hospitality in Europe and the United States. It is not uncommon to see pineapple door knockers or pineapples in a wreath on the front doors in Charleston, SC.
However, these symbols of Southern hospitality are always upright, with the pineapple crown pointing upwards towards the sky.
Perhaps the upside down pineapple was created as a symbol of even greater hospitality.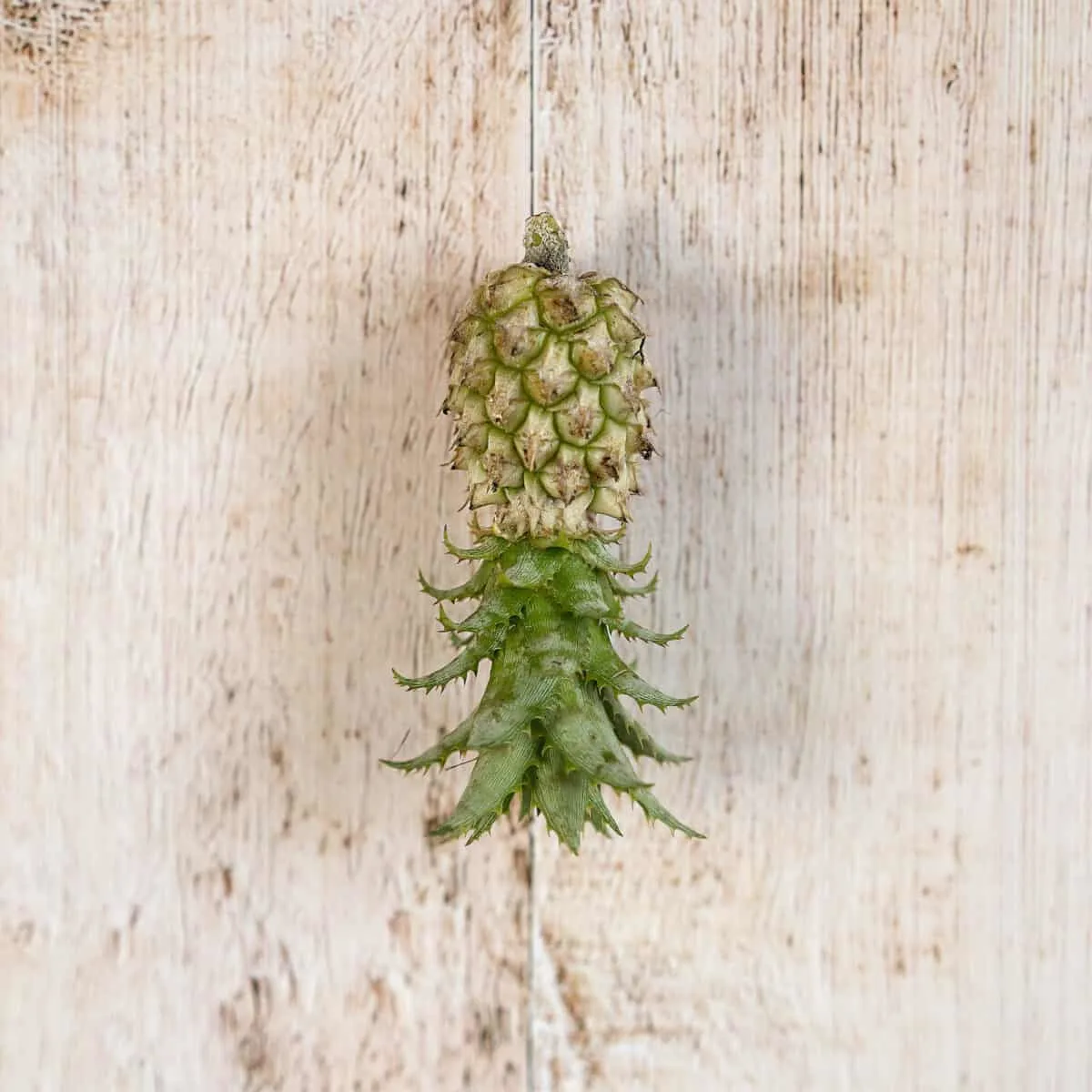 Upside Down Pineapples and Flamingos
For some reason, upside down pineapples along with flamingos are a common symbol of the swinging lifestyle.
While most people consider pineapples and flamingos as fun tropical decorations that remind them of sunshine and summer temperatures of Hawaii or Florida, others have a different point of view.
This shouldn't prevent you from decorating with tropical decor if you enjoy it, though!
Just realize that is someone starts asking you some strange-to-you questions, they might have read a lot more into your decorations than others.
Where Upside Down Pineapples Are Displayed
These are some of the most common places for upside down pineapple symbols to be displayed:
Front doors
Door mats
Cruise ship doors
Hotel doors
Airbnb or vacation rental homes
Clothing
Conclusion
If you are wondering what does an upside down pineapple mean, you will want to understand the secret symbol and what it represents before inadvertently decorating your porch or home with the fruit.