I've always loved my pets and have wanted to give them the best. I guess you can say I have spoiled pets!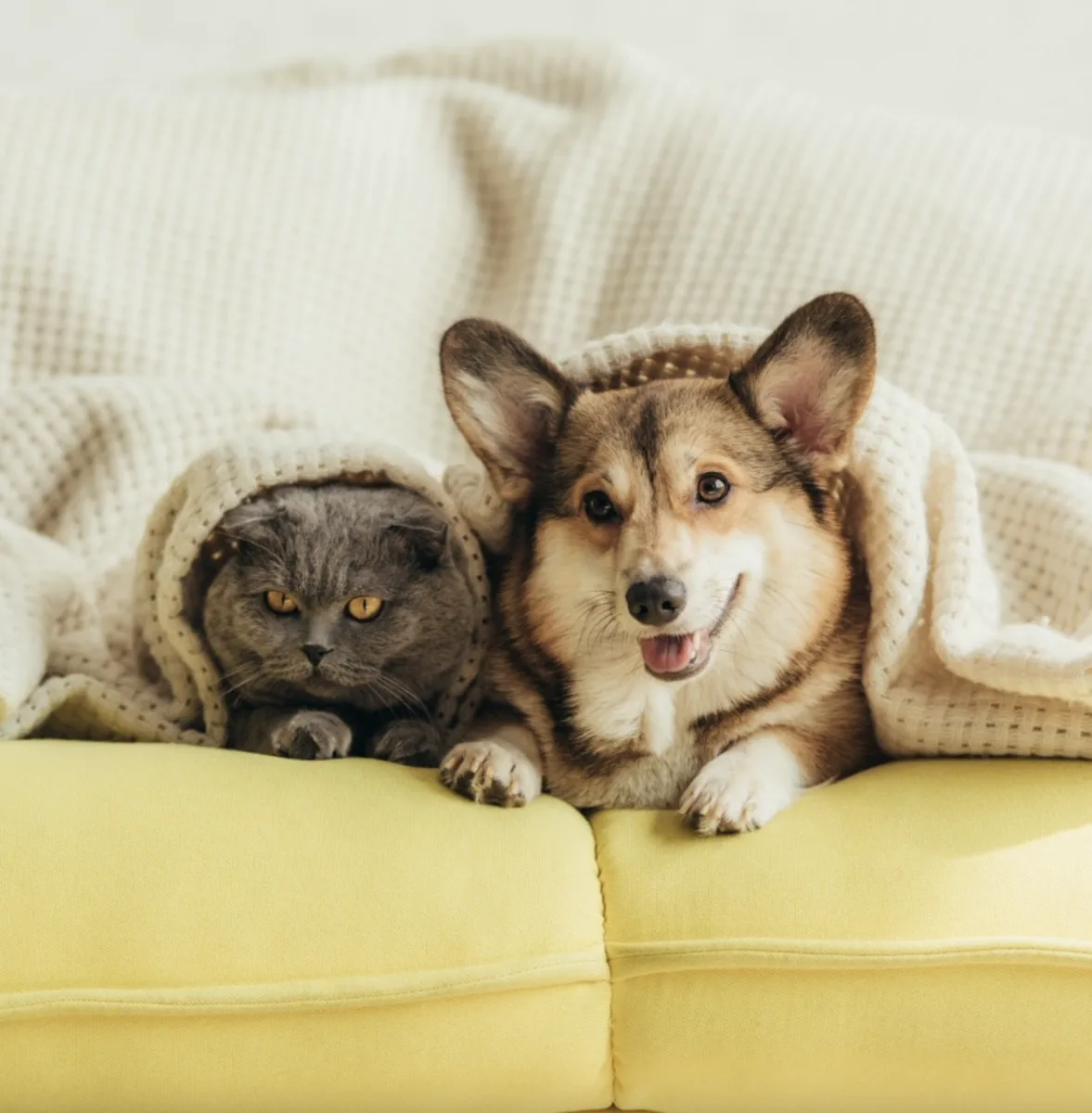 Wanting to make my pets happy sometimes means that I find them fun items and special treats!
And just because I have spoiled pets doesn't mean that I've spent a fortune. There are affordable ways to spoil your pets, too.
If you want to make your fur babies happy, check out these best products to spoil your dog or spoil your cat!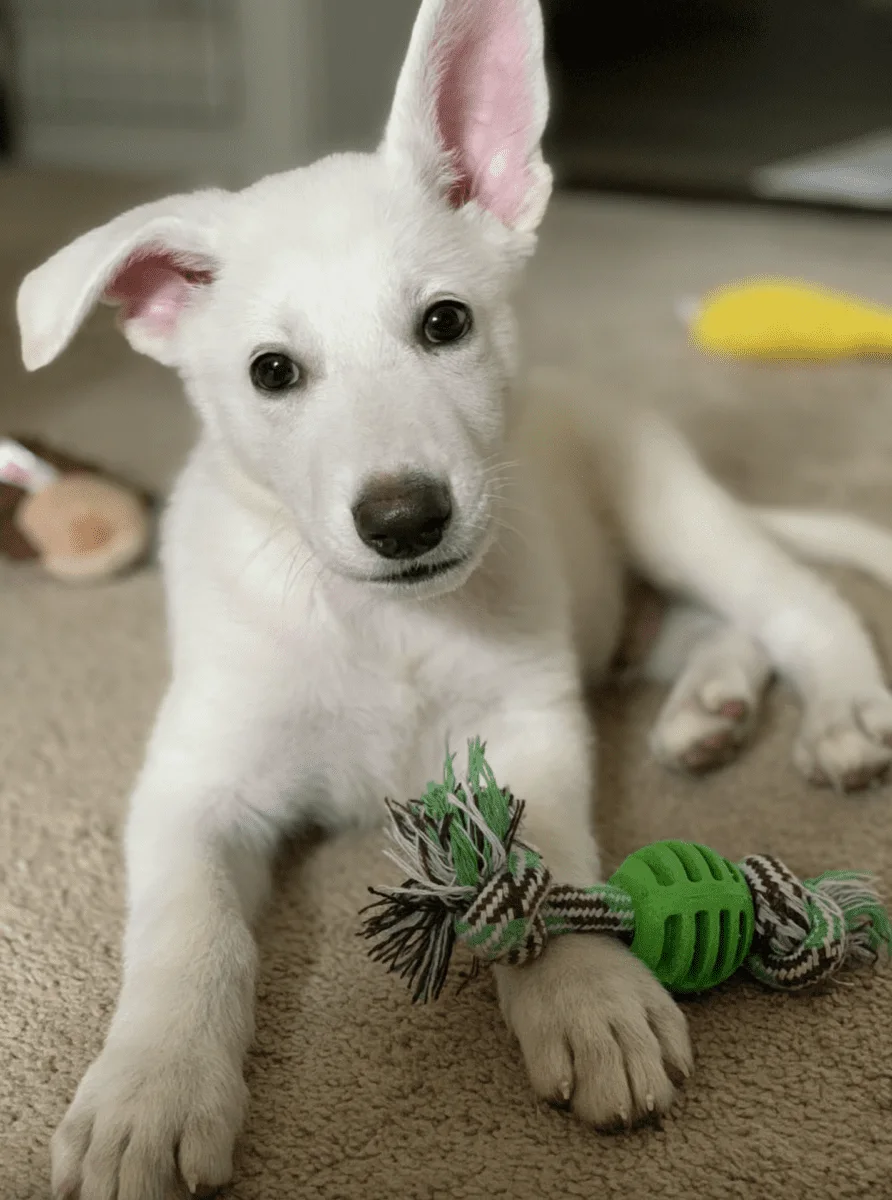 Spoiled Pets: The Best Indulgences for both Dogs and Cats
Bubbles for Dogs and Cats
IncrediBUBBLES are pet-approved bubbles designed for cats and dogs!
Cat IncrediBUBBLES have a cat-nip flavor designed to get your cat excited, while Doggy IncrediBUBBLES have fun favors including peach and peanut butter!
The bubbles dry in the air and don't pop when contacting a surface such as grass. The fun of chasing bubbles can now last even longer and taste great too! Plus, you won't believe how inexpensive they are!
Refreshing Water Fountain
A refreshing Pet Water Fountain is a pets dream. Instead of a boring old-fashioned water bowl which can get yucky and slimy, a pet water fountain circulates the water and prevents bacteria growth. A water fountain results in a fresh water taste all day long.
Spoiled Dogs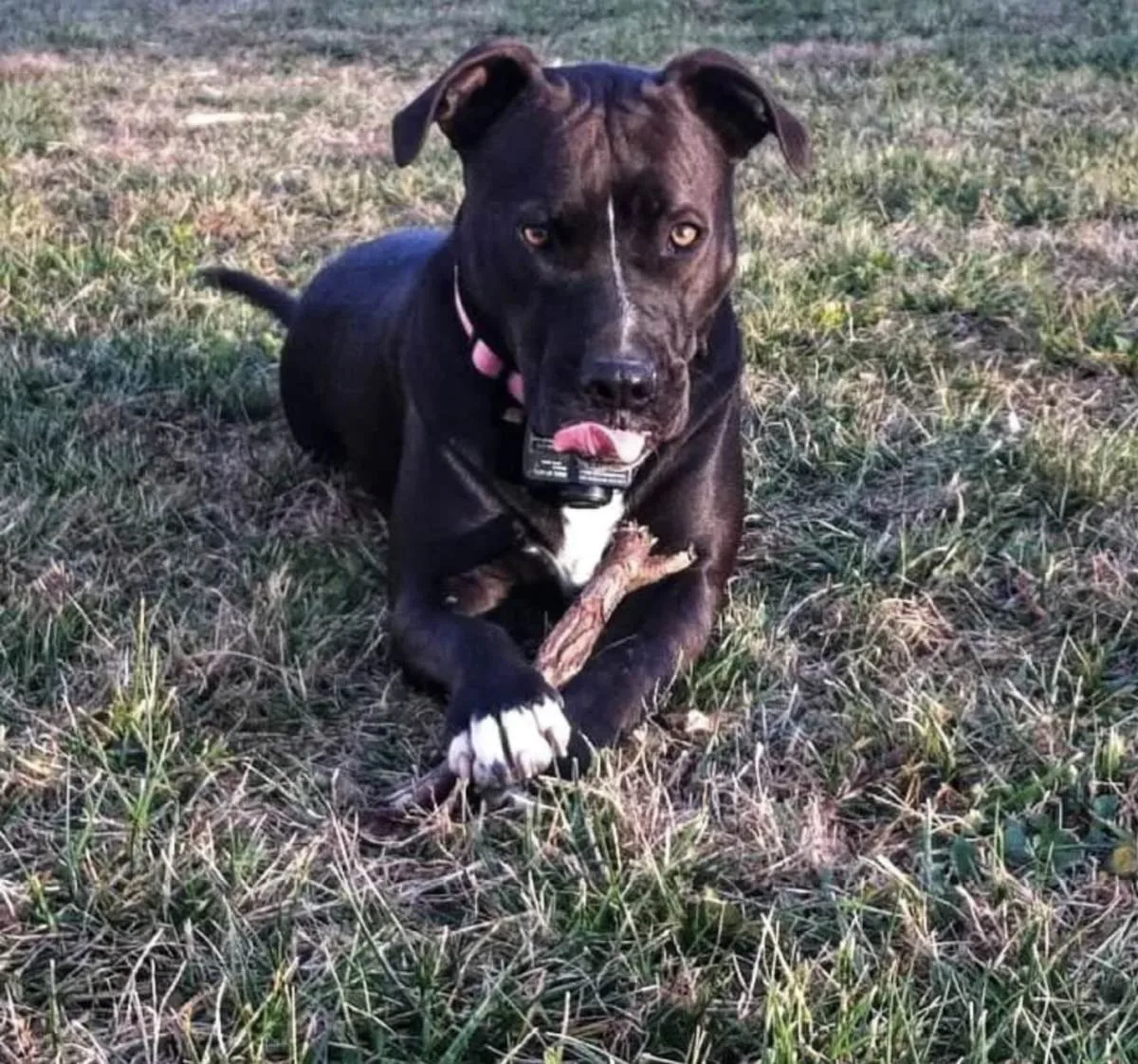 Pool Perfect for Dogs
When the sun comes out and your dog is panting, a dog pool is a perfect solution!
This pet friendly pool actually folds up when it's not in use! When your dog is ready to splash around, the doggie pool is easily set up.
Once the pool is popped up, your spoiled dog can splash around or just lay down and cool off. Giving your dog its own pool is a cool way to show how much you love her.
Protect Your Dog's Paws
Most dogs love to be outdoors to play and explore in all kinds of weather and terrain. As a result, their little (or big) feet can hurt just like ours.
Dog boots provide protection for all kinds of situations and once they adjust they will be so happy for the relief!
If your dog just won't wear dog shoes, then a protective balm like Musher's Secret Dog Paw Wax will provide a soothing relief it will be thankful for.
Constant Play
Does your dog have endless energy? An interactive tennis ball launcher is your answer! Chasing a ball is great fun for a dog, but maybe not for you.
A ball launcher gives your arm a break and gives your dog the long and continuous chase it will love!
Make Bath Time Fun
Speaking from experience, wrestling an unhappy and wet dog is NOT fun! A shower treat-dispensing lick mat is an amazing solution!
Distraction with treats will work every time and make bath time less stressful for you both! I didn't even know this existed! And I can tell you it is totally worth every penny (it doesn't cost too much).
Less Neck Strain
If you have a bigger dog like I do, eating out of a bowl on the ground isn't a great option for their neck. An adjustable elevated dog bowl can bring your dog an even more enjoyable meal time experience!
Potty Breaks
Whether potty training or just for convenience, with a wireless doggie doorbell, your dog will be able to clearly communicate when it's time to go outside. Your dog can be trained to push the dog bell with his or her nose to signal that they need to go outside.
Stop That Annoying Noise!
As a pet owner, I'm sure you have ID tags that loudly clink together on your dog's collar. You and your dog will be so thankful for a pet tag silencer!
Finally, you won't be able to hear every move your dog makes!
Spoiled Cats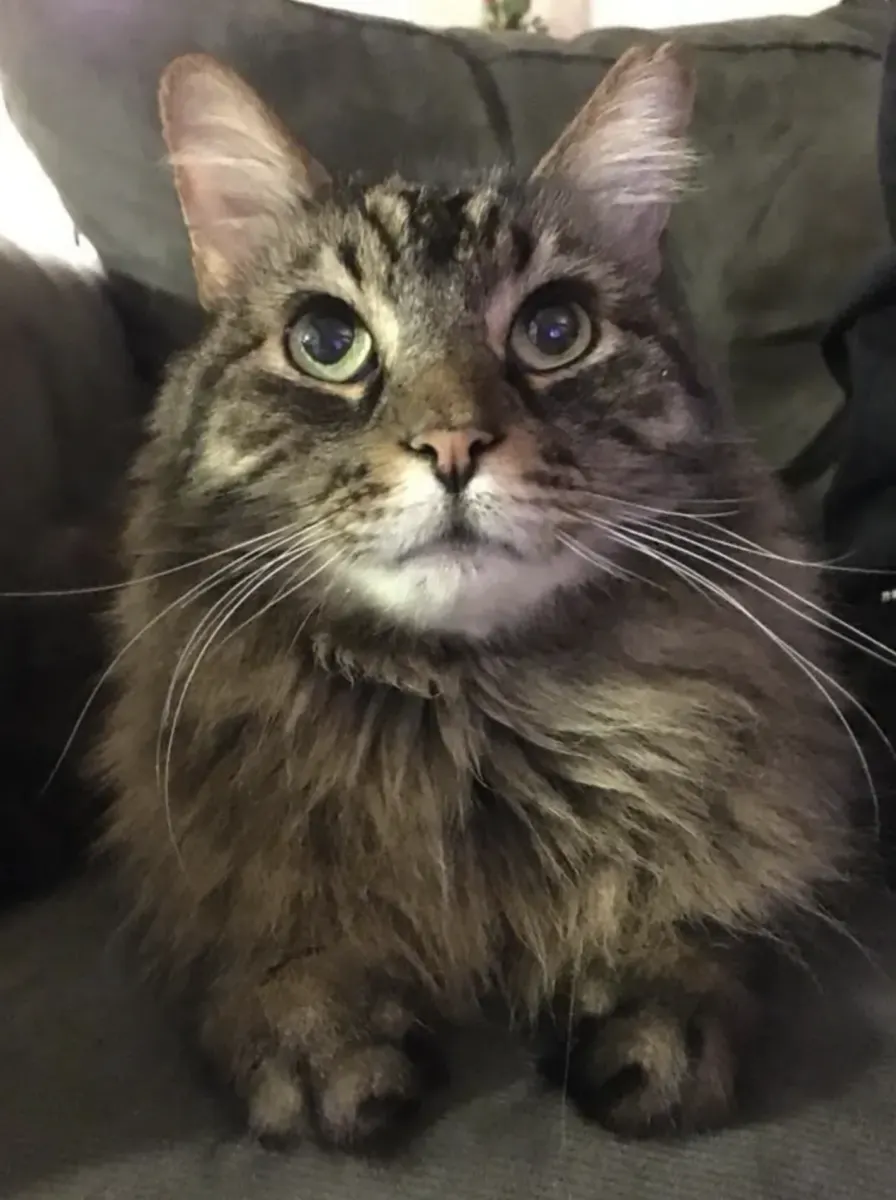 The View From Above
What cat wouldn't want its own window perch? To be able to watch the birds, the neighbors and anything else will be super fun!
Meow Mix A'lot
Your cat will be mixing it up while scratching it up (and spinning!) with this cool and unique DJ Turntable scratch pad!
World's Best Cat Toy
There's something super fun about chasing a laser pointer. Easily rechargeable, your cat will be able to chase the light until it decides it's done and ready for a nap!
Best Sleep Ever!
After all that work chasing a laser, your cat will want to sneak into its cat cave for a nice long cat nap. A cat cave is super cozy, dark, and quiet for your cat to get a good restful sleep.
King of the Jungle
When your cat wants to be king of jungle, it will climb whatever is around! If you don't want it to be your shelves, an indoor cat tree will be a perfect fun alternative!
If your cat can't go outside, bring a piece of the outside in! It actually looks decorative (not like a cat toy), so you can leave it in the living room or other rooms in your house.
Most Decorative Litter Box!
The old school version of a litter box just won't do anymore. We absolutely LOVE this decorative litter box that looks like a houseplant pot – and it adds greenery to your home, too.
Your cat gets privacy and you don't have an ugly litter box to look at!
Spa Day
We all know that cats and baths don't naturally go together. So, your feline friend will be less stressed and A LOT happier to give snuggles after you use this waterless dry shampoo instead of the bathtub!
Trust me, it's totally worth your sanity. And you'll have far fewer cat scratches on your arms and body!